Lynnelle Renee "Nelly" Agnew
April 25, 1962-January 15, 2023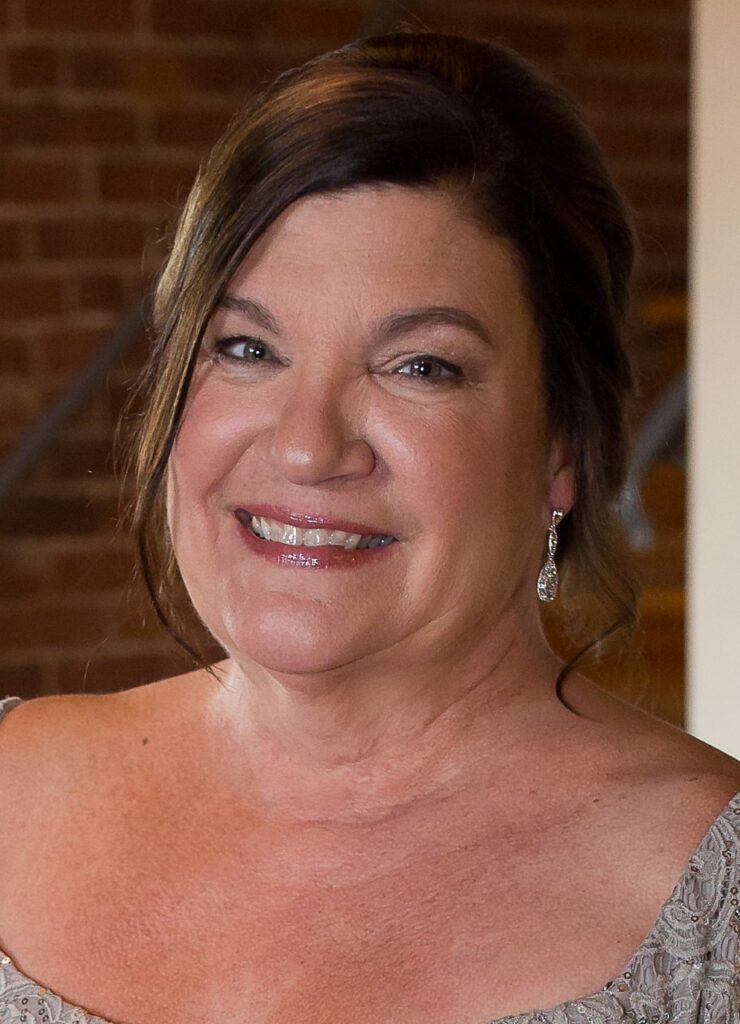 Lynnelle Renee "Nelly" Agnew, 60, of Noblesville, Indiana passed away on Jan. 15, 2023, surrounded by loved ones at Riverview Hospital in Noblesville.
She was born on April 25, 1962 to Dean Warren and Frieda Mae Barnette in Indianapolis, Indiana.
Ms. Agnew attended Lawrence Central High School where she played flute in the school band and softball for the Bears. Her favorite pastime was snuggling up with a warm cup of tea and a good book or her favorite sitcoms.
She had two children, Molly Annabelle Nichols and Thomas Dean Agnew, with her former husband, Thomas Coelestine Agnew Jr., and was a devoted stay-at-home mom for many years. She adored being around kids – while she was growing up, she was the beloved "fun Aunt Nelly" to her nieces and nephews, and when her children were older, she worked as a substitute teacher and classroom aide for students with special needs in the Noblesville Schools District.
Ms. Agnew also served over a decade in the insurance industry in a variety of roles and bravely went back to school at age 52 to earn her associate's degree from Harrison College.
Survivors include her 2 children; 2 sisters Laura Strausburg and Lisa Owen; 4 brothers Larry, Les, Lowell and Louis Barnette; and 15 nieces and nephews.
She was preceded in death by her parents; 2 sisters Louise Grdinic and Loretta Rockel; and former husband.
Visitation is schedule led to run from 4-7 p.m. on Friday, Jan. 20, 2023 at Randall & Roberts Funeral Center, 1685 Westfield Rd., in Noblesville. Services are scheduled for 12 p.m. on Saturday, Jan. 21, 2023 at the funeral home. Burial will follow at Cicero Cemetery in Cicero.
Memorial contributions may be made to the Hamilton East Public Library, 1 Library Plaza, Noblesville, IN 46060.