Mary Kathryn Johnson-Eaton
December 1, 1934-January 15, 2023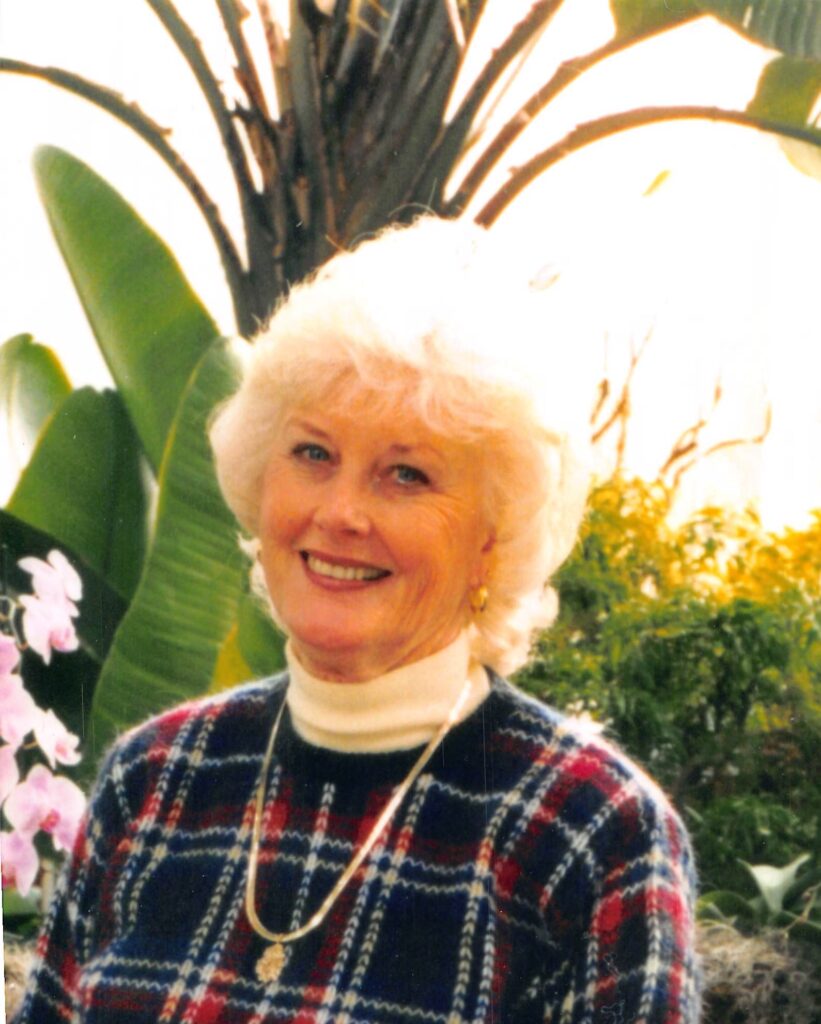 Mary Kathryn Johnson-Eaton, 88, of Anderson, passed away on Sunday, Jan. 15, 2023, at residence following an extended illness.
She was born on Dec. 1, 1934, in Sparta, Tennessee, to Hayden and Essie (Bennett) Mosley.
Mrs. Johnson-Eaton graduated from Lapel High School. She retired from Guide Lamp Division of General Motors after 18 years of employment.
She was a member of Meadowbrook Church of Christ in Anderson and Madison County Homemakers. She loved the outdoors, gardening, and traveling. Mrs. Johnson-Eaton was a family oriented-person and enjoyed life to the fullest.
Survivors include her second husband whom she married in 1998, Phil Eaton; son Gary (Darla) Johnson of Anderson; brother Chuck (Joyce) Mosley of Lapel; sister Hattie Hull of Lapel; 3 grandchildren Josh Johnson, Philip Johnson and Charity (Rick) Lance; special caregiver Rachel Acord; and 2 great-grandchildren.
She was preceded in death by her first husband Philip Johnson; son Steven Johnson; her parents; brother Glenn Mosley; and sister Mildred Leasure.
A funeral service is scheduled for 2 p.m. on Friday, Jan. 20, 2023, at Hersberger-Bozell Funeral Home, 1010 North Main St., Lapel with Don Harsh officiating. Burial will follow in Brookside Cemetery in Lapel.
Visitation is scheduled to run from 12-2 p.m. on Friday at the funeral home.
Memorial contributions may be made to the Alzheimers Association.
Online condolences may be shared at www.hersbergerbozell.com