NHS Spaghetti Dinner, Live Music, Pancake Breakfast, Craft Show, More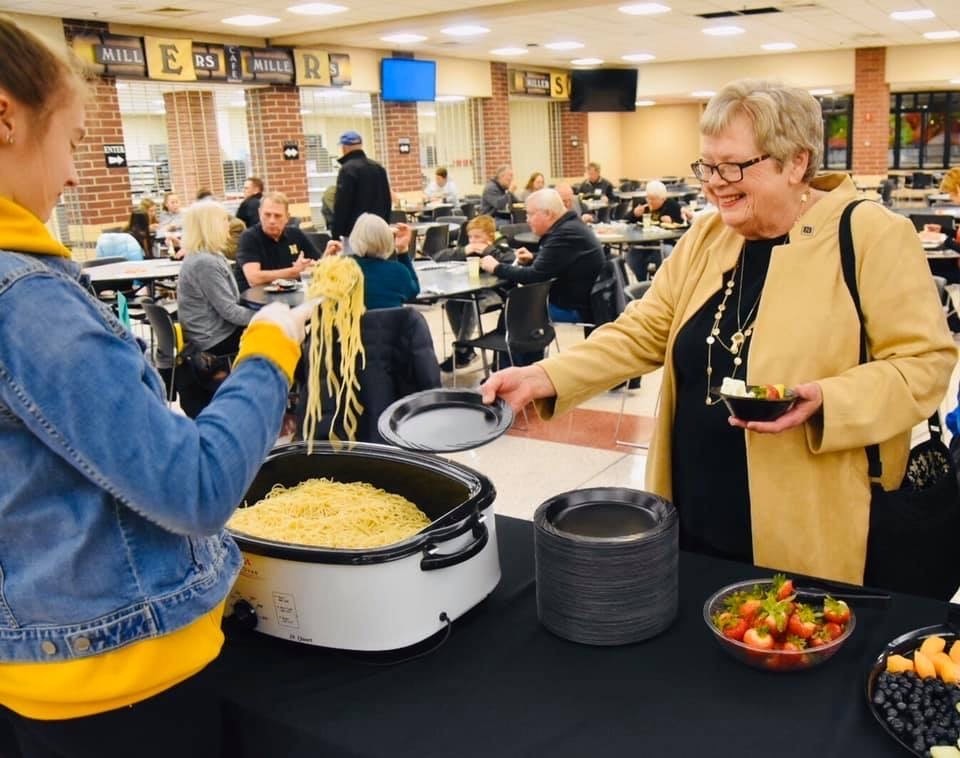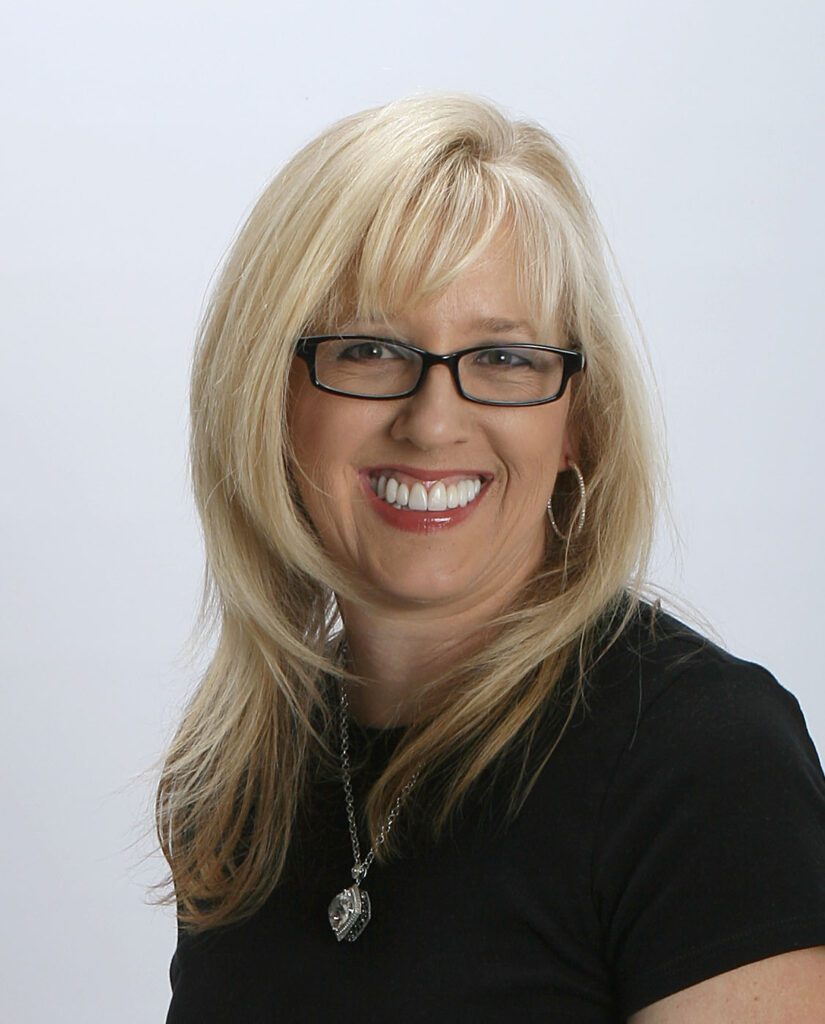 Today is Friday the 13th. And while some might be superstitious, some consider today a very lucky day.
Here are at least 13 things to do this weekend, beginning with today:
1. Noblesville Schools brings back a Noblesville classic with Noblesville Schools Education Foundation's Spaghetti Dinner from 5 p.m. to 8 p.m. today at Noblesville High School, before the basketball games, with $5 tickets at the door, benefiting Noblesville Schools. The NHS Girls and Boys Varsity Basketball games against Zionsville will start at 6 p.m. in the Mill.
2.  Enjoy live music with The Dead Squirrels at 7 p.m. today (with special-edition glasses) and Celtic Rain at 7 p.m. Saturday, Hill and Oaks on Jan. 21, Jason Salyers on Jan. 27, Craig Thurston on Feb. 3 and Tay Bronson on Feb. 4 at Primeval Brewing in downtown Noblesville.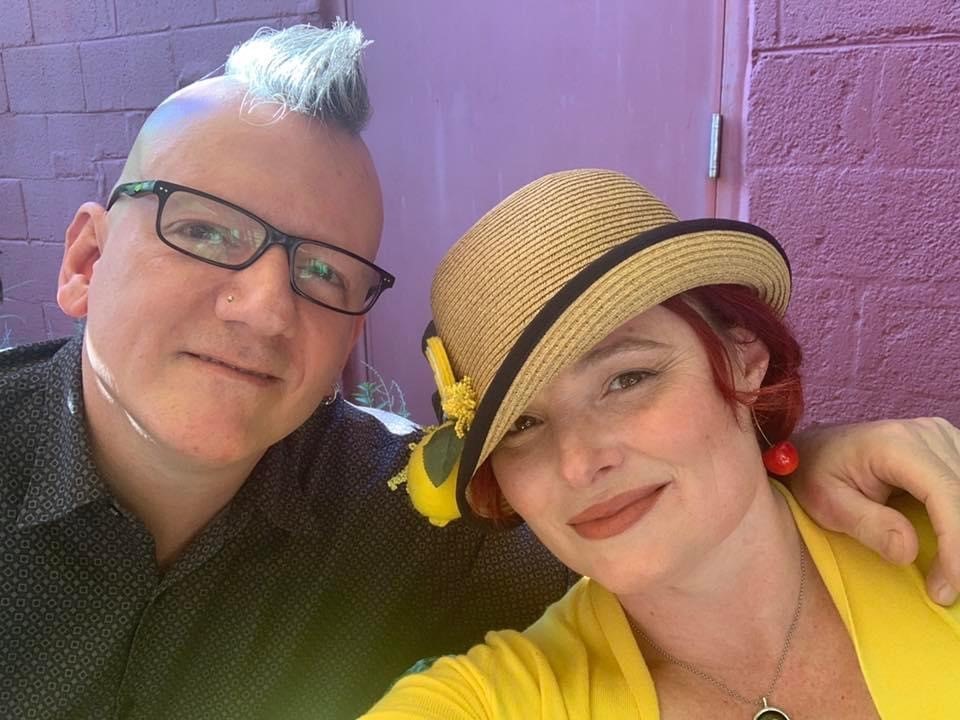 3. Experience the 78's at 7 p.m. today at The Boathouse Kitchen & Swan Drive in Cicero, where there is Music Bingo 7 to 9 p.m. Wednesdays.
4. Enjoy live music by Colin Hawk at 8 p.m. today and Tommy Baldwin on Jan. 20 at Wolfies Grill in Noblesville.
5. Check out the comedians at The Brick Room Comedy Club, featuring Shawn Braley and Devin Glass at 8 p.m. today, and Eric Sablan, Shannon Rostin and Brian Pitre on Saturday at the downtown Noblesville Maple Avenue club, with tickets $10 at thebrickroom.cc. Upcoming: James Tanford, Greg Winston and Mo Mitchell on Jan. 20.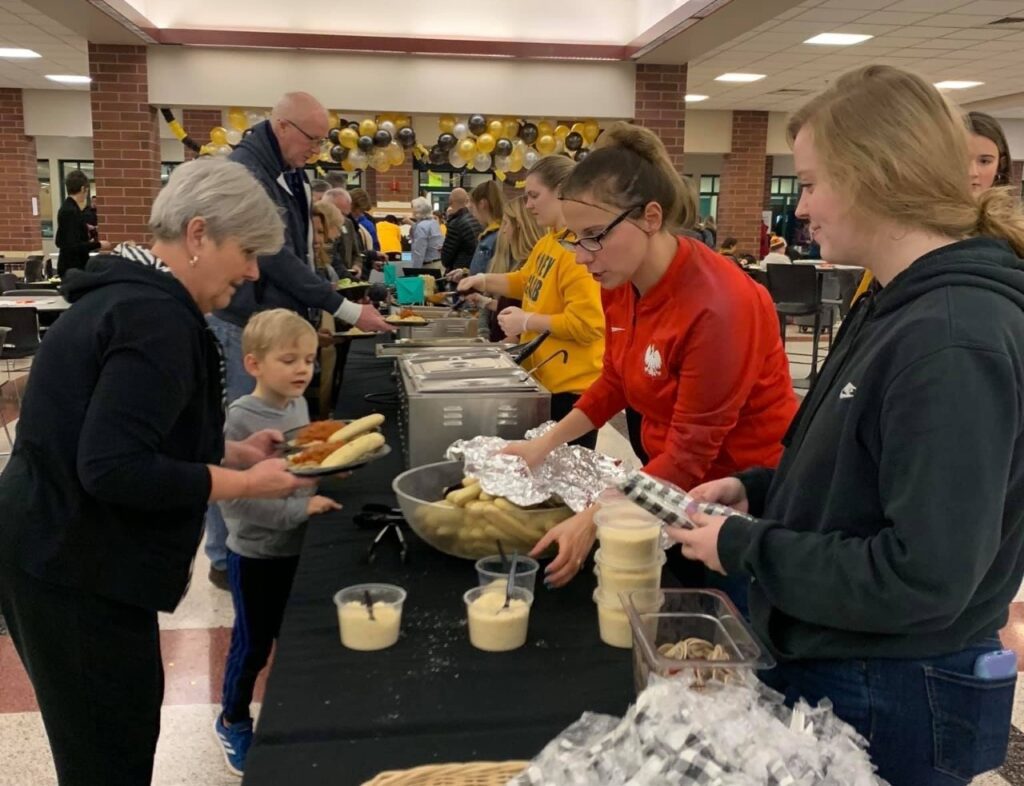 6. Bring the family to Carmel Masonic Lodge No. 421 for a pancake breakfast from 7:30 a.m. to 10:30 a.m. Saturday, with pancakes, sausage, eggs, biscuits and gravy and ham.
7. Shop at a Winter Craft Show 9 a.m. to 1 p.m. Saturday at Sheridan Elementary School.
8. Westfield Winter Farmers Market is 9 a.m. to noon Saturdays, weekly through April 1 at West Fork Westfield Event Center on East 191st Street.
9. Hamilton County Board Games Group will have a Second Saturday Game Day event from 10 a.m. to 11 p.m. Saturday at the Hamilton County 4-H Fairgrounds in Noblesville.
10. Try out Fishers Parks' mobile skatepark noon to 2 p.m. and 2 p.m. to 4 p.m. Saturdays in January at Fishers AgriPark on Florida Road, with required registration at playfishers.com
11. Try your hand at painting during a Winter Landscape Painting party at 1 p.m. Saturday at Hamilton County Parks' Strawtown Koteewi Park and The Taylor Center of Natural History in Noblesville, with registration at Hamilton County Parks' website.
12. Enjoy live music with David and Pamela Ackerman at 7 p.m. Saturday, Steve Fulton on Jan. 21, The Juan Douglas Trio on Jan. 28 at Spencer Farm Winery in Noblesville.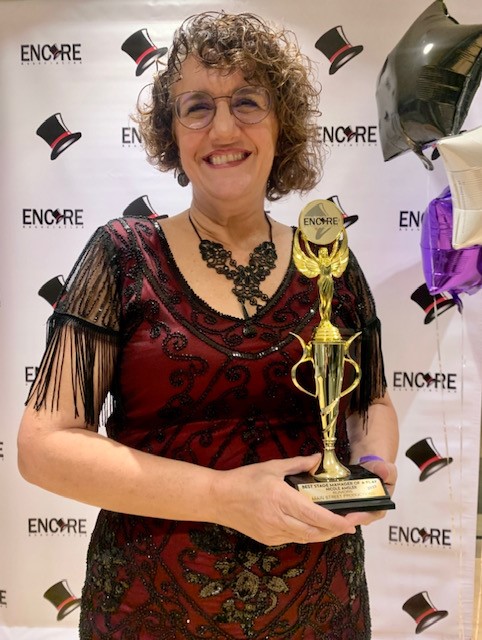 13. Getting married? Visit the Posh Winter Bridal Show 2023 from noon to 4 p.m. Sunday at 502 East Event Center.
14. Experience Raccoon Lake Sax Quartet during Sunday Vibes at 2 p.m. Sunday at Carmel Clay Public Library.
15. Hyperion Players' auditions for "God of Carnage," directed by Nicole Amsler of Noblesville, will be at 7 p.m. Sunday and Monday at Allisonville Christian Church on Indianapolis' northside for performances March 10-12 at The Switch Theatre in Fishers. Questions, email [email protected]
16. The 2023 Festival of Ice features carving demonstrations by professional ice carvers on Jan. 20 in the Carmel Arts & Design District and on Jan. 21 at The Ice at Carter Green, with a Carmel Fire Department chili cook-off, and then on Jan. 22 a fast-paced carve-off on stage, skating to a live deejay and more at The Ice at Carter Green.
17. Main Street Productions and Basile Westfield Playhouse announce auditions for the musical, "The Spitfire Grill," directed by Doug Davis with musical director Brenna Whitaker, at 6:20 p.m. Jan. 23 and 24 at the Playhouse in Westfield, with performances April 13-27, and info at westfieldplayhouse.org
18. Attend the Central Kicks Sneaker Convention at 1 p.m. Jan. 29 at the Hamilton County 4-H Fairgrounds in Noblesville.
19. Auditions for Hamilton County Theatre's Guild's The Belfry Theatre production of "The Great Gatsby," directed by Andrea Odle, are 6:30 p.m. Jan. 29-30 at Arts for Lawrence's Theater at the Fort in Indianapolis, for the March 17-26 show, with more info at www.thebelfrytheatre.com
20. Save the date: The Boys & Girls Club of Noblesville's 37th annual Auxiliary Auction, Mardi Gras Charity Ball, is 6:30 p.m. Feb. 18 at Harbour Trees Golf Club, with a live and silent auction, and $175 tickets available in advance. For information, visit bgcni.org or call the club at 317-773-4372.
Contact Betsy Reason at [email protected]