September 8, 2022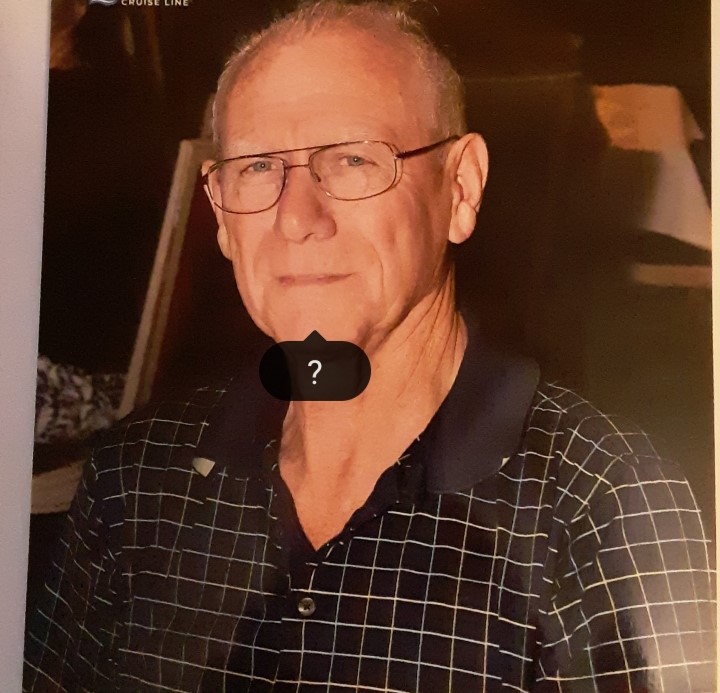 Oliver "Ollie" Barker, 83, of Bonita Springs, Florida, formerly of Franklin, Indiana, went to be with the lord on September 8, 2022.
He was born in Noblesville to Arza and Helen Barker.
Mr. Barker was in the graduating class of 1957 from Kirklin High School in Kirklin, Indiana and went on to become a master electrician. In his illustrious career in the electrical field, he held many positions and worked for several electricity companies. He worked for Watson Flagg Electric Company, Robbins Electric Company, Commonwealth Electric Company, Hatzel & Beuhler Electric Company and for Gaylor Electric Company. Some of Mr. Barker's notable projects include the design and build for Auburn Palace in Rochester Hills, Michigan and several church renovations in Michigan, Indiana and Louisiana. After retiring from Gaylor, he was also an electrical consultant on various projects.
Mr. Barker loved the lord and would start each day with his wife reading and discussing a chapter of the Bible. Before each meal, they would say the verse, "This is the Day the Lord Has made, Let us Rejoice and be Glad in it. Psalm 118:24"
He enjoyed boating, camping, fishing, being with family and giving of his talents and abilities to help others. He was always friendly and ready to lend a hand when needed.
Survivors include his wife of 57 years, Verna Jean Barker of Bonita Springs, Fla.; sister Rosemary Dodd of Ladonia, Missouri; 5 children Rick (Susan) Barker, Teri Swinford, Glen H. Flowers, Jr., Teddi (Rodger) Rulon and Jerry (Carol) Flowers; 9 grandchildren Carissa (Corey) Garrison, Ashley (Isaac) Miller, Larry (Emily) Barker, Gary (Christin) Swinford, Rodger Rulon, Jr., Summer Rulon, Matthew Rulon, Leslie (Patrick) Morris and Katie Flowers; great-grandchildren Xavier Garrison, Anna Garrison, Ashton Bish, Ella Barker, Ava Barker, Waylon Swinford, Syndey Swinford, Brailey Swinford and Juddsyn Swinford; and several nieces and nephews.
He was preceded in death by his parents Arza and Helen Barker; 2 sisters Anita Barker and Marceena Miller; grandson Bradley Barker-Swinford; and son-in-law Gary Swinford.
Mr. Barker was interred at Washington North Park Cemetery in Indianapolis. A Celebration of Life is scheduled to be held from 2-4 p.m. on April 15, 2023 at Forrest Park Inn in Noblesville.