Paul Estridge Jr. Loved Flying in the Clouds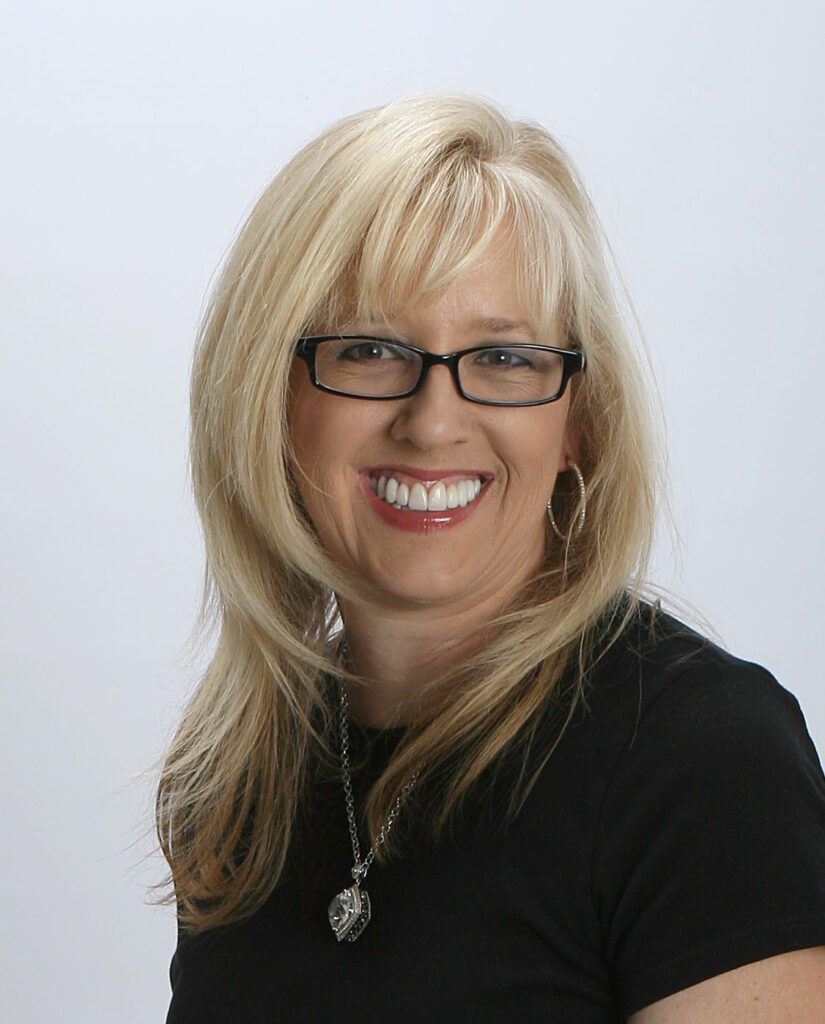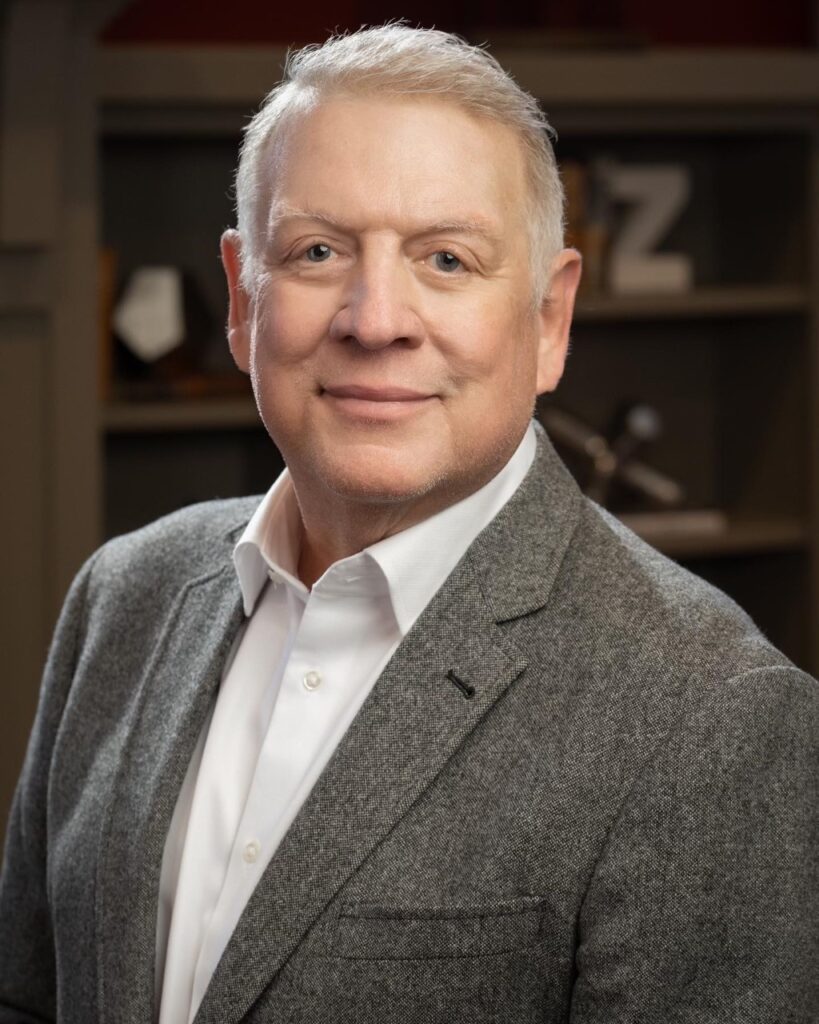 Paul Estridge Jr. was many things to many people.
A father, a husband, a businessman. A home builder, a philanthropist and a servant in our community.
It was sad news this week as our community learned about the passing of the Westfield resident on Sunday, Jan. 8. Paul Estridge Jr. was 65.
He enjoyed life to the fullest and always tried to make life better for others.
My memory of Paul Estridge Jr. goes back to my years writing for The Noblesville Ledger, in which I wrote a newspaper column about him that appeared on the front page on June 10, 2005.
He was a fascinating newspaper subject.
Estridge told me about the best day in the world was when he jumped on his Harley-Davidson motorcycle with his then 9-year-old son, Josh, on the back, and they headed for the Noblesville Airport on Promise Road.
Once there, they would sip Cokes, jump in Estridge's 1944 Stearman biplane and take off from the grass runway lined with farm fields. They would fly in the clouds for a few hours and then motorcycle back home in time for dinner.
That's how it often happened, Estridge shared with me.
"It feels like you're part of history and really what living in Indiana is all about," Estridge, 47, said in my Ledger newspaper column.
"Noblesville Airport to me is like a little piece of heaven. It's one of my favorite places to go and hang out," said the member of Noblesville Experimental Aircraft Association (EAA), which still meets at the airport and offers fly-in/pancake breakfasts twice a summer open to the community.
Estridge attended those fly-in breakfasts.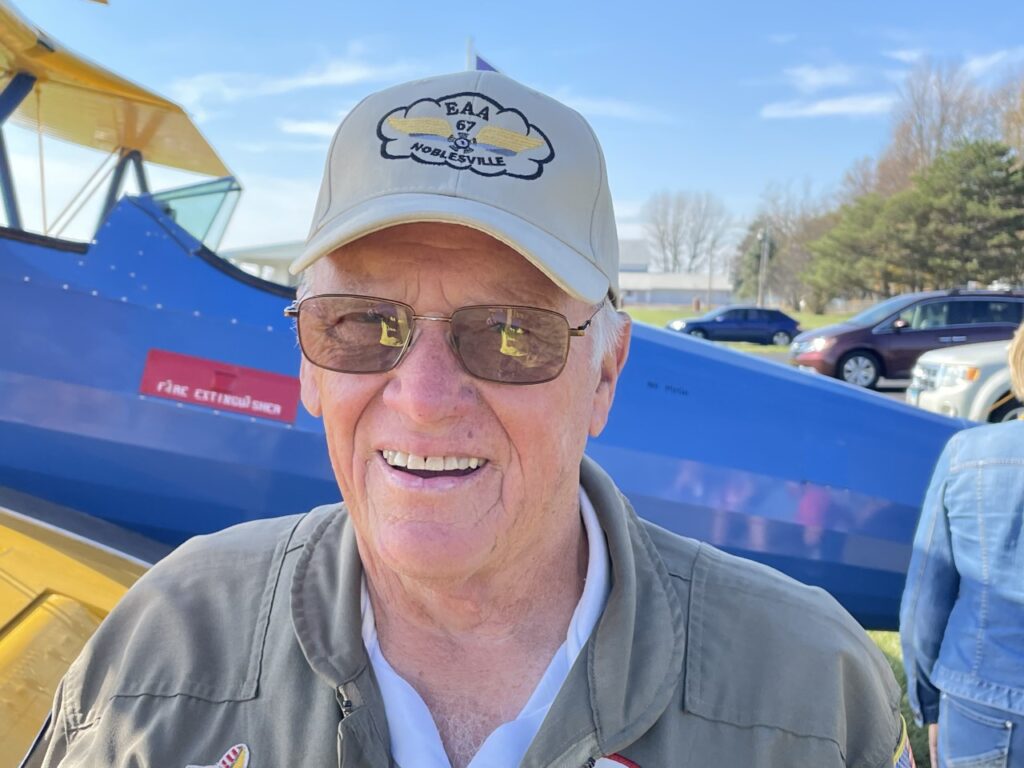 The builder, developer and former president of The Estridge Companies and Estridge Homes in Carmel had kept his plane in a hangar at the Noblesville Airport, where he would fly out of and up to Elwood for breakfast or down to Columbus, Ind., "just for pure fun," he said in The Ledger article.
Estridge loved to give people rides in his Stearman, an open-cockpit tail dragger that some refer to as a Snoopy or Red Baron plane that World War II aviators learned to fly, he had said.
He shared a story with me of how at one of the fly-ins, he gave a ride to a man who had always wanted to fly in a Stearman. "Taking him up and seeing him in the front seat of the plane and letting him look over the edge and letting him fly it for a moment was great fun," Estridge had said in the article.
Estridge told me that he'd always wanted to fly an airplane but only learned how to fly after a friend bought him flying lessons for his 32nd birthday.
Noblesville Airport co-owner and pilot Larry Jacobi said that Estridge was a "model student."
Estridge thought being a pilot was "a real accomplishment," he had said to me. "I felt that I had conquered something complicated."
He had said that his hobby taught him to think through problems instead of reacting.
"You have to trust engineering and have faith in God, which is a big part of my personal belief," Estridge had said.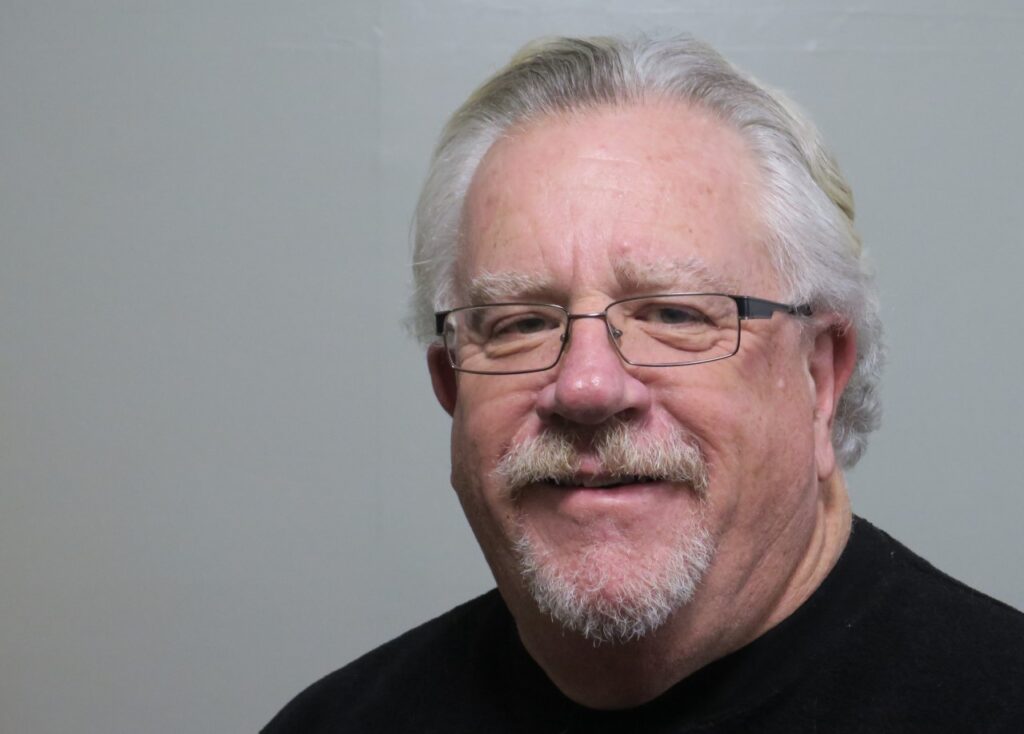 His wife, Judy, agreed to go up in her husband's plane on his 47th birthday in September 2004, but only after her mother-in-law, Carol Estridge, Paul Estridge Sr.'s wife went up on her 70th birthday in August 2004. Carol passed away in 2012 at age 77.
While Judy Estridge went up on the occasion, she told me she preferred staying on the ground with daughters, Mary Ellen, then 16, and Elyse, then 14. She had said the coolest thing was when her husband buzzed over their house, and she saw hands waving down at them.
She told me, "I think there's nothing that makes him happier than when he's flying."
Jacobi, who was saddened to hear of the death of Estridge, this week said he remembered teaching Estridge to fly "many years ago."
He said, "We have kept in touch, and we have flown together many times in recent years."
Jacobi said, "I considered him a very good friend … We will all miss him dearly."  Jacobi sold Estridge's airplane for him about six months ago, and it was purchased by a man who still keeps the plane on the field.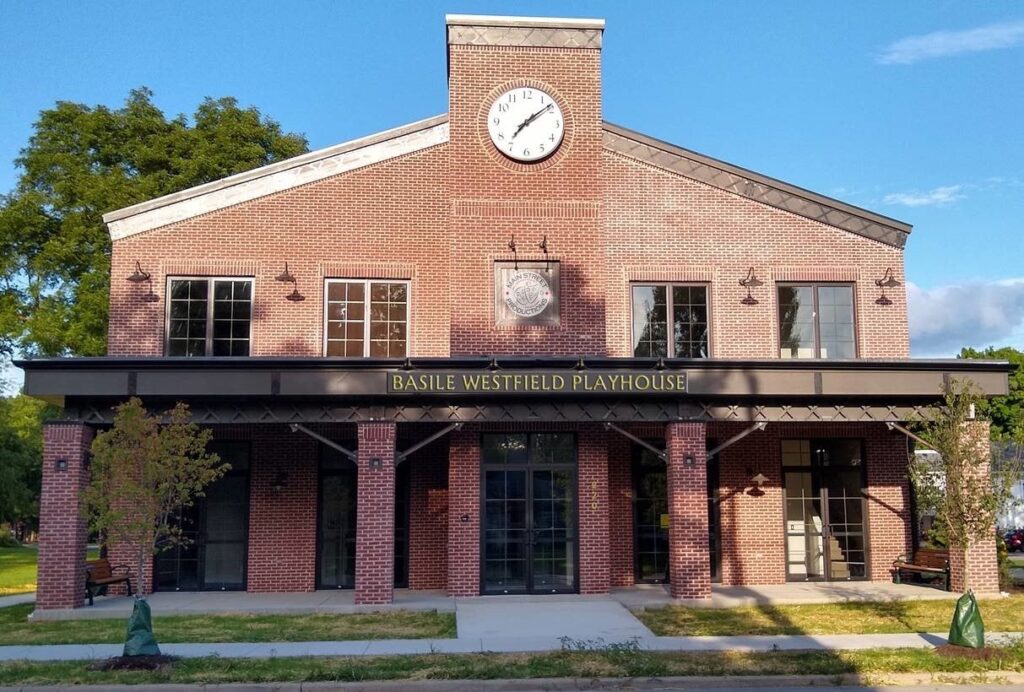 Paul Estridge Jr. was a 1976 Carmel High School graduate, where he played basketball and football and ran track. He went on to graduate in 1980 from University of Evansville, where he joined Lambda Chi Alpha fraternity, played football and earned a bachelor's degree in Real Estate, Planning and Architecture. In 1983, he became president of The Estridge Cos., a home-building company started in 1967 by his late father, Paul Estridge Sr., a 1951 Broad Ripple High School graduate who died in 2013 at age 79.
Years earlier before this interview, I was fortunate to attend as a guest an Estridge employee Christmas party. I also wrote about Estridge Homes as a new-homes writer for The Ledger and Topics Newspapers' special publications. And years later, I was able to experience Paul Estridge and the Estridge Co.'s generosity and expertise when they teamed up with thousands of volunteers for the 2009 ABC "Extreme Home Makeover Edition" in Indianapolis' near-northeast side Martindale-Brightwood neighborhood, a story that I covered for The Indianapolis Star during the seven-day McFarland family house build.
And just less than three years ago, in 2020, I wrote about the Westfield Playhouse, now named Basile Westfield Playhouse, which came about thanks to Paul Estridge Jr.
"Paul was the reason that our new building exists," said Tom Smith, a Playhouse board member. (Read more about Estridge's donation to the Playhouse in the adjacent breakout.)
Services will be at 11 a.m. Saturday at Northview Church, Westfield campus, with visitation 4 p.m. to 7 p.m. Friday at Randall & Roberts Funeral Center on Westfield Road in Noblesville. Read the full obituary in Friday's edition of The Times.

Contact Betsy Reason at betsy@thetimes24-7.com
Westfield Playhouse Exists Because of Paul Estridge Jr.

Paul Estridge Jr., who loved being a servant in the community, made a dream come true for Main Street Productions' Westfield Playhouse in 2020.

The nearly $1 million Playhouse was made possible through individual donors including a major gift by the Estridge Family Foundation, which was established in 2007 by Paul Estridge and Paul Estridge Jr., with a gift of $9 million to fulfill the Estridge family's charitable goals. (In addition, Westfield City Council committed $300,000 and a land lease through the Westfield Economic Development Foundation (WEDF), Main Street Productions was awarded an additional $100,000 grant from the Allen Whitehill Clowes Charitable Foundation Inc. to construct the new theater facility. Then in January 2022, Frank and Katrina Basile's donation of $100,000 was given to the theater, which, in turn, renamed its Westfield Playhouse to Basile Westfield Playhouse.)

The 110-by-55-foot brick-front building — at 220 N. Union St., built on vacant City-provided land, in downtown Westfield just behind Westfield City Hall — provides just more than 6,000 square feet of space and chair seating for up to 160 patrons.

Tom Smith, a member of the board of directors for the Playhouse, released the following statement to The Times on Tuesday from the playhouse board of directors, about the community's loss of Paul Estridge Jr.:

The Basile Westfield Playhouse Board of Directors recently learned of the passing of developer Paul Estridge of Estridge Homes, and we express our heartfelt sadness upon hearing of this event. Although it is not widely known, in 2017 our theater group had been presenting plays for 19 years at an old church that was not equipped with running water or bathrooms. By 2017, the condition of the building was dire and we approached Paul, seeking advice on how we should spend our limited funds moving forward regarding the building. Paul did not hesitate. He had been looking for a legacy project, and on that day we began our partnership and our partnership with the city that resulted in our opening our beautiful new facility in downtown Westfield in August 2020. Since then, the theater has flourished, presenting successful shows and bringing the arts to Westfield. None of this would have happened without Paul Estridge, who funded the majority of the project from his family's legacy foundation. We will always be in his debt. Rest in peace, friend.