Russell E. 'Russ' Whittaker, Jr.
May 11, 1943-January 6, 2023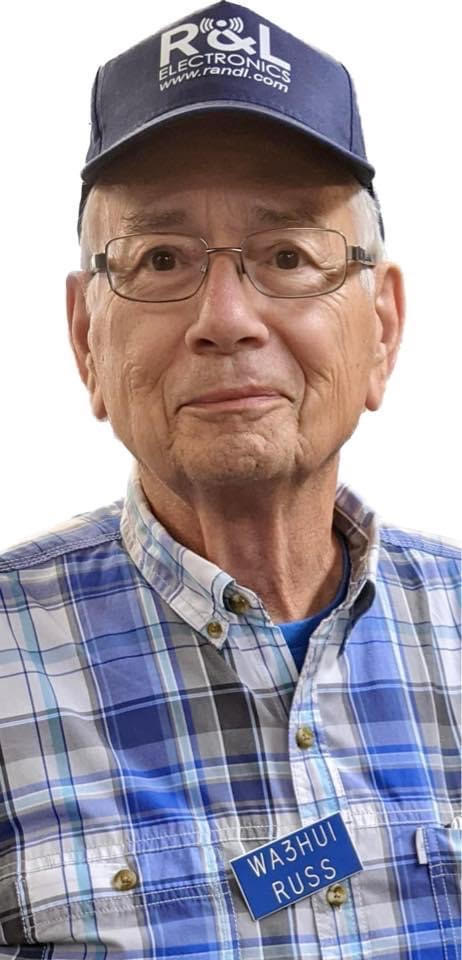 Russell E. 'Russ' Whittaker, Jr., 79, of Noblesville, passed away on Friday, Jan. 6, 2023.
He was born on May 11, 1943 in Baltimore, Maryland to the late Russell E. Sr., and Ellen Whittaker.
Mr. Whittaker was a 1961 graduate of BCI Highschool located in Coalport, Pennsylvania and a 1965 graduate of California State College located in California, Penn.
He began his career as an industrial arts teacher where he worked for 4 years at Tyrone High School in Tyrone, Penn. He later worked for Fuellgraf Electric Company in Butler, Penn. as a project manager, where he retired in 2018.
Mr. Whittaker was a HAM radio operator and a member of the American Radio Relay League. He served as a member of the Glendale Junior/Senior School Board in Flinton, Penn. He enjoyed target shooting and was an avid hunter, and a member of the National Rifle Association.
A memorial service is scheduled for 11 a.m. on Saturday, Jan. 21, 2023 at Flanner Buchanan-Hamilton Memorial Park, Prairie Waters, where family and friends are scheduled to gather from 10 a.m. until the time of the service. Family services will take place in Bellwood, Penn. at a later date.
Survivors include his his wife of nearly 58 years Jo; daughter Jennifer J. (Matt) Etchemendy; 2 grandchildren Russell (Kayla) Whittaker, IV and Christopher Etchemendy; 2 great-grandsons Grayson and Ryland Whittaker; and 2 brothers Deane Whittaker and Neil Whittaker.
He was preceded in death by his son Russell E. "Rusty" Whittaker, III; and sister Eleanor "Cookie" Nierle.
Memorial contributions should be directed to The Little Red Door Cancer Agency 1801 N. Meridian St. Indianapolis, IN 46202 in the name of Russell E. Whittaker Jr. (littlereddoor.org/donate).
Visit flannerbuchanan.com to leave condolences.