January 26, 1936-January 11, 2023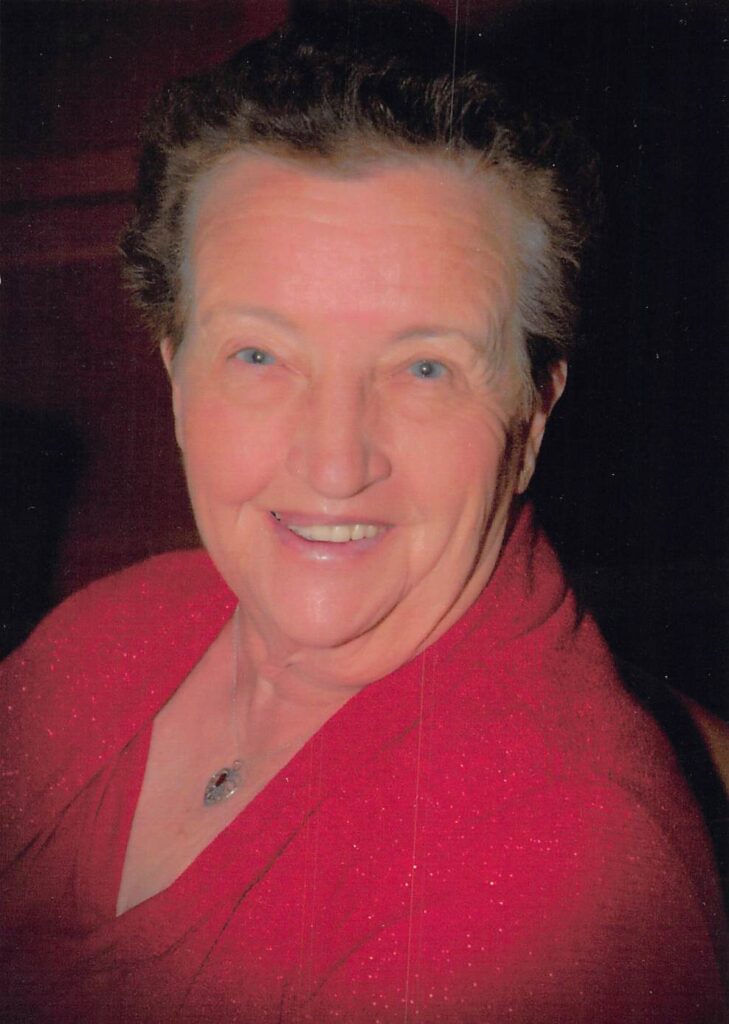 Ruth O. Edgreen, 86, of Lapel, passed away on Wednesday, Jan. 11, 2023, at Rawlins House in Pendleton following an extended illness
She was born on Jan. 26, 1936, in Forbes, Tennessee to Church Odis and Ada Pearl (Neal) Pemberton.
Mrs. Edgreen attended Pickett High School. She attended Trinity United Methodist Church in Lapel and helped often in the church. She had worked at Brockway Glass and Bridgestone Firestone.
Mrs. Edgreen enjoyed reading and cookbooks, especially Italian and Southern cooking and canning. She was a member of the Lapel Fraternal Order of the Eagles Aerie #4323 and the Lapel American Legion Post #212 Women's Auxiliary.
Survivors include her 2 sons Robert "Bob" (Sharon) Edgreen of Lapel and Thomas (Tammy) Edgreen; daughter Debra (Ron Reeves) Edgreen ofLapel; sister Joyce Moles; 2 grandchildren Danyell Edgreen and Madison Christoff; 3 great-grandchildren Daulton Morrison, Eliza Edgreen, and Colin (Karlie) Jannings; 4 bonus grandchildren Crystal (Mike) Burton, Jamie (Jon) Gardner, Christy (Bill) Jannings, and Jessica Cates; several nieces and nephews; and special family Bernie Chelli and family.
She was preceded in death by her husband Wilbur R. Edgreen Jr.; her parents; and 3 siblings Dorman Pemberton, Carman "Pete" Pemberton and Fonza Vickery; 2 grandchildren Debra Ann Hill and Kyle Edgreen; great-grandchild Nolan Edgreen; and special friend George "Pappy" Kendall.
Cremation will take place.
Graveside services are scheduled to be held at a later date in Brookside Cemetery in Lapel with Rev. Susan Hobson officiating.
There will be no visitation.
Memorial contributions may be made to Lapel Fraternal Order of the Eagles Aerie #4323.
Online condolences may be shared at www.hersbergerbozell.com