Underdog Theatre's Play Follows 4 High-Schoolers' Struggles to Fit In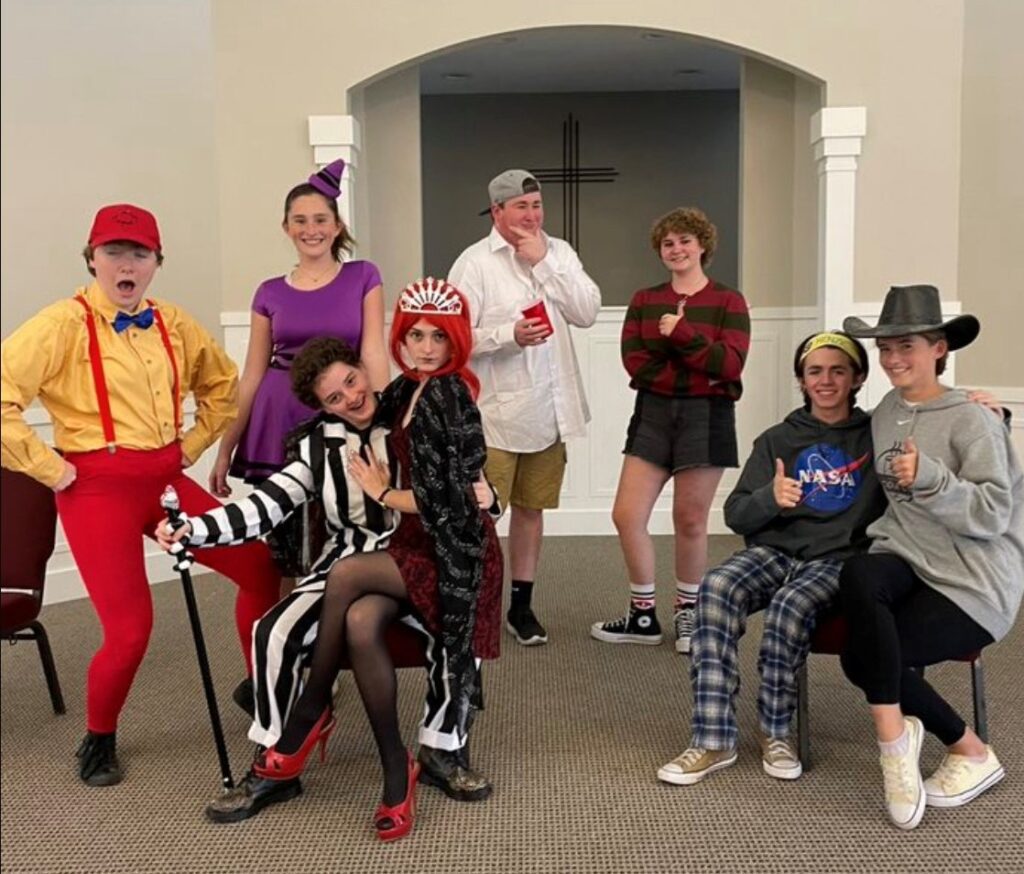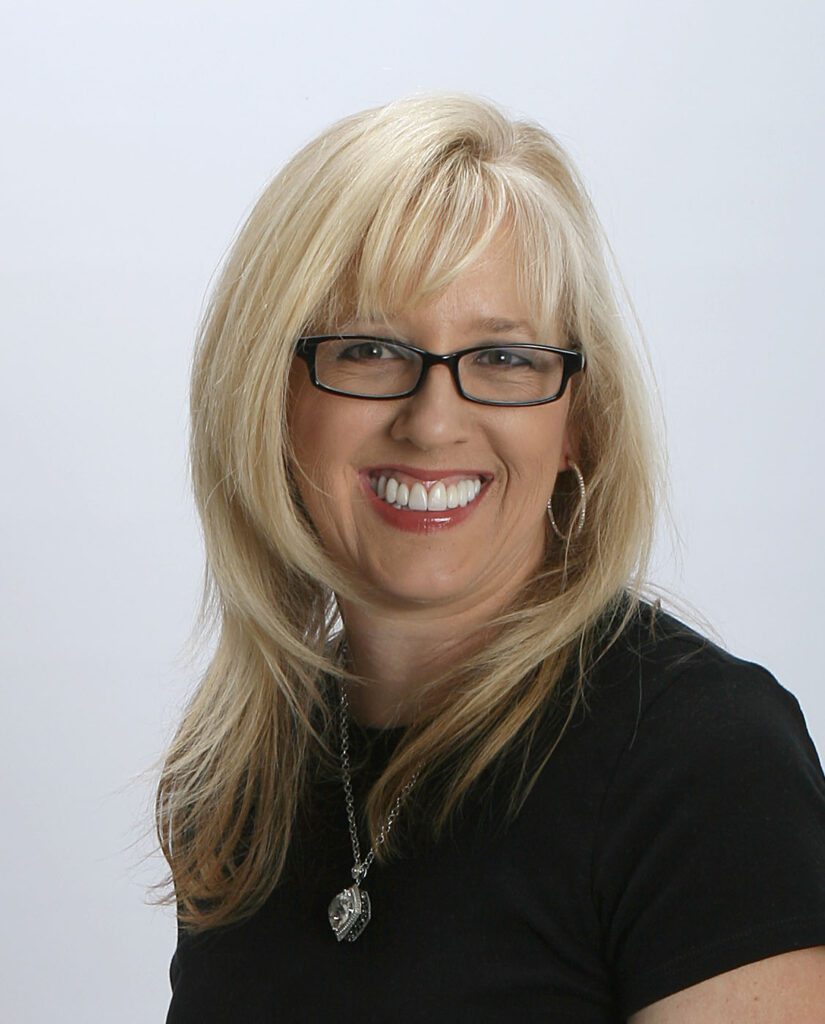 A recent Noblesville High School graduate has written and is co-directing a play this weekend that will follow four high schoolers from different social cliques as they explain to their school principal why they missed school, revealing their deepest secrets and the choices they have made.
Playwright Clay Howard, a 2022 NHS grad, said he wrote the play, "The Choices We Make," based on "the real world."
He said his play "isn't a life-changing story, but it does show different sides of life and people's struggles to fit in, and I think that's something anyone can relate to, whether you're in high school or not."
The Noblesville resident said, "I wanted to tell a story of cliques in a way that most don't tell … I feel like each character has their own journey, and that journey takes them to different places…."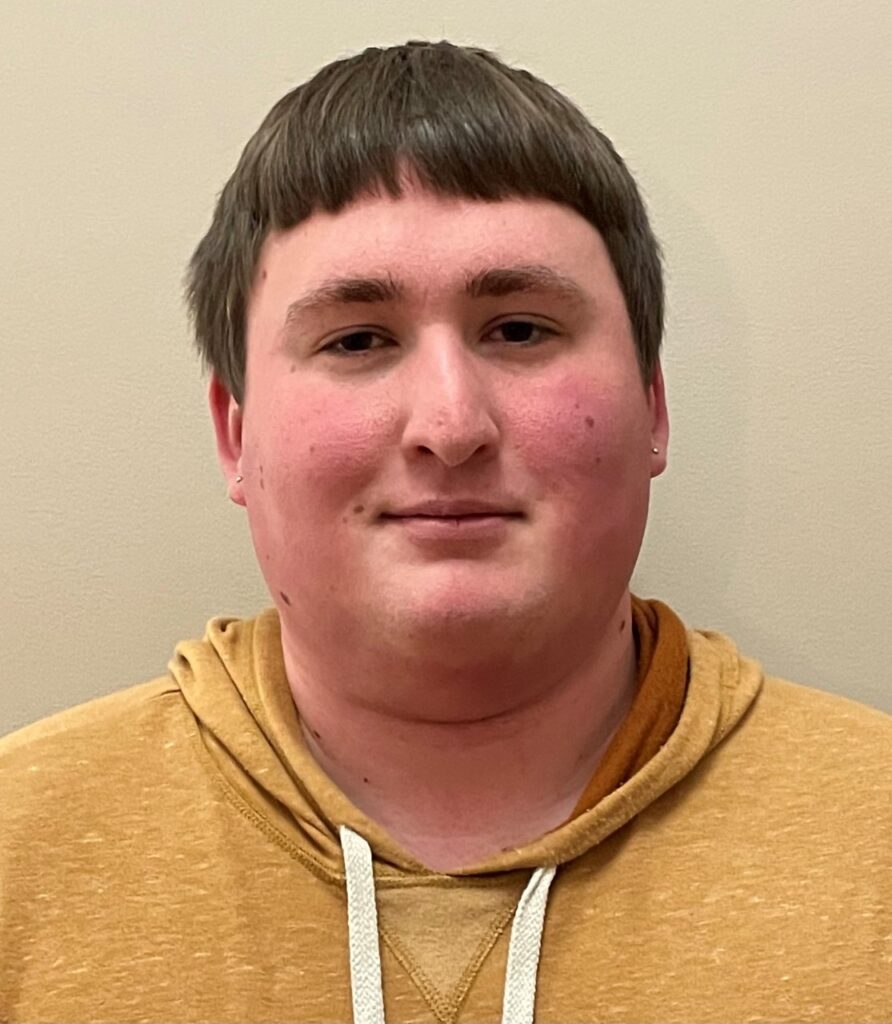 The Underdog Theatre will present "The Choices We Make," an original one-act play written and directed by Howard on stage for three performances, at 7 p.m. Friday and 2 p.m. and 8 p.m. Saturday in Celebration Hall at Noblesville First United Methodist Church, 2051 Monument St. The play is co-directed by Howard and NHS junior and drama student Sean Wood (who recently played the role of Roxie in NHS's fall musical, "Chicago: Teen Edition.")
Underdog Theatre was founded in 2015 by Rylan Deer — a 2016 NHS grad who participated in NHS Thespians drama club, National Honor Society and NHS orchestra — and who started the theater as a student project at NHS.
Howard got involved with Underdog Theatre his freshman year. "A friend of mine encouraged me to audition for a show, 'She Kills Monsters,' and from there I stayed involved, and eventually was given the role of director in 2020," Howard said.
Underdog Theatre is a community theater for local high school and college-age students. "We strive to create an environment for young and inexperienced actors, giving them a chance they won't find elsewhere," Howard said, quoting Underdog's website. Underdog also gives experienced actors the chance to break their typecast. Since its formation, Underdog has passed down its directorship, giving students the chance to perform a variety of roles.
With students' busy NHS schedules, including NHS's November production of "Chicago: Teen Edition," and NHS's December Thespian Competition Show, Underdog Theatre rehearsals started out with rehearsals only once a week.
"It was difficult not having consistent rehearsals, but the actors' dedication and work got us through it," Howard said.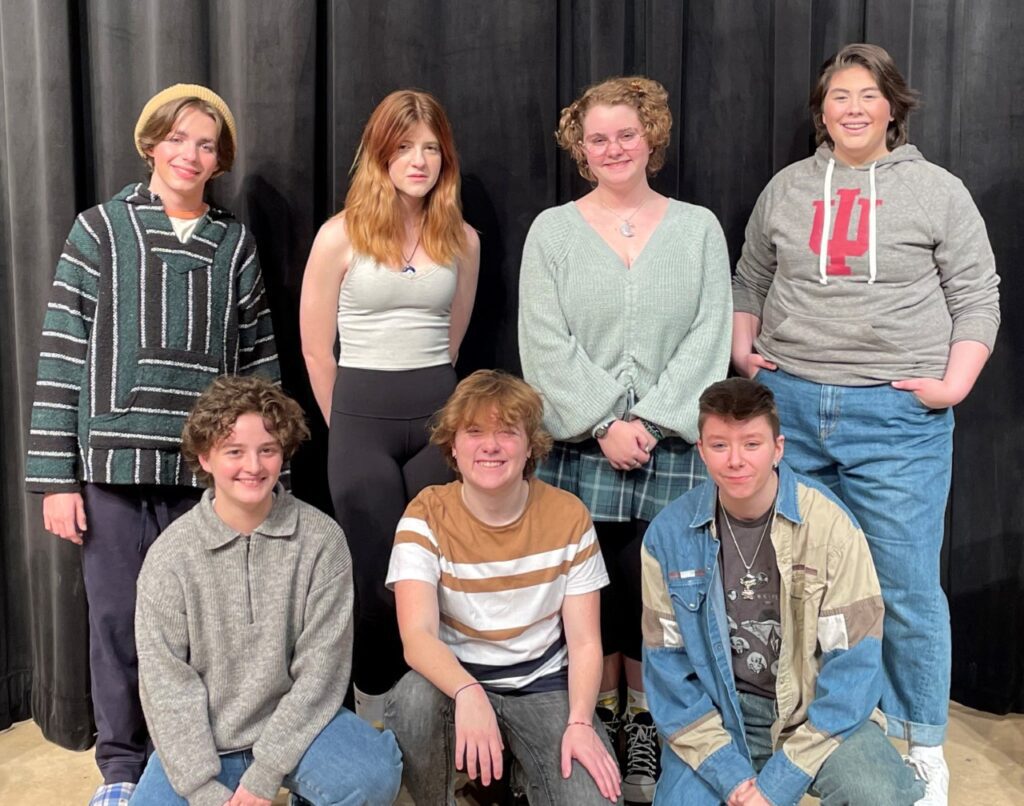 Play rehearsals began at Green Valley Church of Christ in Noblesville, then two weeks out from the performance moved into the Noblesville First UMC, where performances will take place on the stage in the church's large and beautiful Celebration Hall.
As of last week, he said, "Rehearsals are going well."
For this play, Howard and his co-director Sean Wood said their cast of four are "strong actors who have not gotten as much of a chance as they should (in high school productions). Most of our actors have only been in one or two productions or have only ever been given ensemble roles."
That's why the theater is called the "Underdog Theatre." Howard said, "It's very important to me that Underdog gives the 'underdog' a chance as it did for me back in high school."
He said, "I am incredibly proud of the actors, crew and fellow leaders of 'The Choices We Make' and I hope this show makes an impact."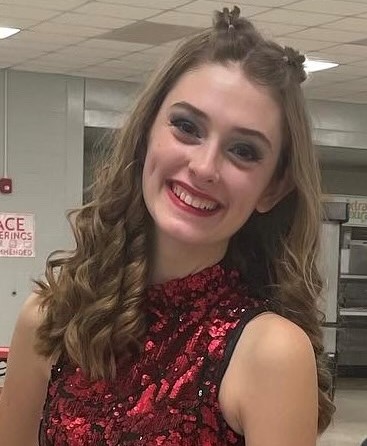 The cast of four features NHS students Stevie Miles as Jack, the Jock; Rory Jones, as Lexi, the Cheerleader; Nolan Campbell as Tyler, the Stoner; and Lucy Stambaugh, as Sara, the Nerd.
The crew features NHS students, Roux Carney, stage manager; Laiken Charpie, lighting operator; J Herold, sound operator; and Parker Wood, prompter; NHS grad Brenna Helms, makeup artist; NHS student Jenna Chreist, show artist; and NHS student Kenzie Wood and NHS grad Olivia Talevski as house staff.
"I can't emphasize enough how important these people are to bringing this production together," Howard said. "Their hard work keeps things running smoothly and help shine a light on the actors."
"The Choices We Make" is among 10 to 15 plays that Howard has written, each varying from 10-minute plays to one- and two-act plays. Of those, he has been fortunate to also produce and direct "If I Could Go Back…." in May 2022, just before his graduation.
"I won't say I'm a great writer, but I do believe I have a lot of important things to say. Between 'If I Could Go Back…,' 'The Choices We Make,' and other plays I've written or plan to write, I have a lot of concepts that challenge what is right and wrong," Howard said. "I know my stories won't appeal to everyone, but if I can make someone challenge their preconceived ideas or even just think, then I feel like I have made a difference."
Underdog Theatre's other past productions include "She Kills Monsters" in 2019, "A Christmas Carol" in 2018, "The Calamityville Terror" in 2018, "Ragdolls" in 2017. "Love, Death and the Prom" in 2017 and "Juvy" in 2016. Past fundraisers include "Theatre's Got Talent" in 2020 and "Dare or Scare" in 2018.
After Howard's 2022 graduation, he is spending a year off and working as a theater technician and has also volunteered as crew for local community theater productions. Howard said, "I would like to go into theater management full time," similar to the managing and directing he's doing with Underdog Theatre.
What's next? "We definitely have a lot of ideas rolling around," he said. "We plan to do a two-act play in the spring of 2023, and we have some other smaller projects that we are interested in producing, such as talent shows."
Howard said, "Underdog is starting a new chapter, and we hope to bring a lot more content to the world."
Following each 25-minute performance this weekend, there will be an audience Q&A during which patrons are invited to ask questions to the cast, crew and directors.
Tickets are $5 cash or $7 credit/debit card at the door. For more information, visit www.underdogtheatre.org
Contact Betsy Reason at [email protected]
Want TO GO?

What: The Underdog Theatre presents "The Choices We Make," an original one-act play written and co-directed by Clay Howard, a 2022 Noblesville High School graduate, and featuring NHS students.
When: 7 p.m. Friday and 2 p.m. and 8 p.m. Saturday.
Where: Noblesville First United Methodist Church in Celebration Hall, 2051 Monument St., Noblesville.
How much: $5 cash or $7 credit/debit card at the door.
Good to know: Following each 25-minute performance, there will be an audience Q&A during which patrons are invited to ask questions to the cast, crew and directors.
Info: underdogtheatre.org
Meet THE CAST

Jack, the Jock — Stevie Miles
Lexi, the Cheerleader — Rory Jones
Tyler, the Stoner — Nolan Campbell
Sara, the Nerd — Lucy Stambaugh
Meet THE CREW

Playwright and co-director — Clay Howard
Co-director — Sean Wood
Stage manager — Roux Carney
Lighting operator — Laiken Charpie
Sound operator — J Herold
Prompter — Parker Wood
Makeup — Brenna Helms
Artist — Jenna Chreist
House staff — Kenzie Wood and Olivia Talevski