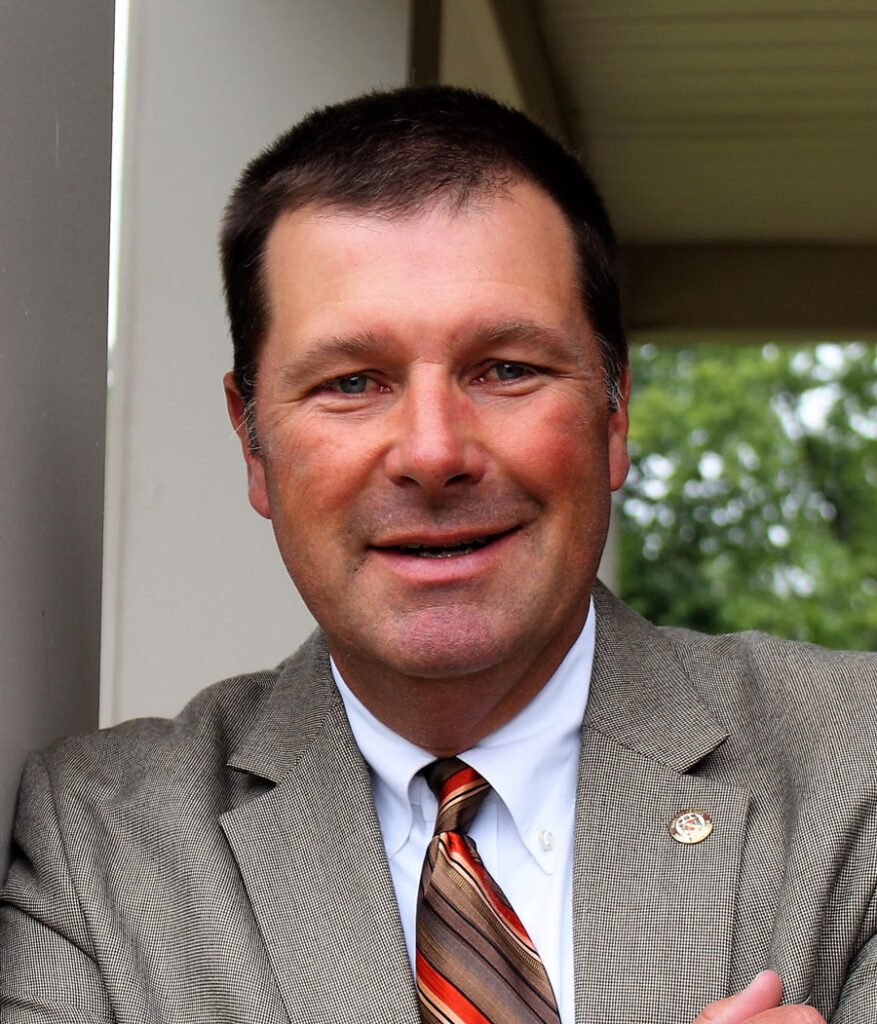 In last Friday's Department of Education Weekly Update from Dr. Katie Jenner, she shared several goals including a statewide literacy goal of 95% of third grade students demonstrating reading proficiency skills and passing IREAD-3 by 2027. Statistics show that students who pass the IREAD-3 assessment in third grade are roughly 35% more likely to graduate high school, which is why we have been diligently working on helping our students at the elementary level develop in key literacy skills.
It's paying off! In fact, third graders at Hamilton Heights Elementary School posted the second highest IREAD scores in Hamilton County (which has the highest IREAD-3 scores in the state) during the last round of testing. While this great progress, we plan to continue giving our students what they need to achieve and exceed that statewide literacy goal!
Plan to enjoy exciting orange and blue action at the 3rd Annual Hickory Classic basketball event next Wednesday, January 25 at the historic Hoosier Gym in Knightstown. The 8th grade boys and girls basketball players from Hamilton Heights and Tipton will compete in a fun evening of Hoosier Hysteria. Tickets are $5 and can be purchased in advance at HHMS or at the door. The Husky Sports Network will stream a live video feed online at youtube.com/@huskybroadcastingnetwork5601/streams.
I want to take this opportunity to recognize the invaluable role of the Hamilton Heights School Board of Trustees as part of School Board Appreciation Month. School board members are ordinary people who have an extraordinary dedication to the students and schools in our community. Collectively, the school board works closely with parents, education professionals, and community members to create the educational vision, goals, and policy for the district.
These individuals are responsible for communicating the needs of the school district to the public and the public's expectations to the district, being good fiscal stewards, and improving student achievements and outcomes. Thank you, Dr. Kevin Cavanaugh, Arnett Cooper, Julie Davis, Ben Lehman, and Gretchen Pennington for your advocacy, commitment, vision, and voice. Our district is in good hands under your leadership!
I also want to take this opportunity to thank the many community volunteers for the positive impact they have on our students' lives every day as mentors. Through supportive, one-on-one relationships, these volunteers enhance the educational experience and help students reach their potential in inspiring and life-changing ways. Shoot me an email ([email protected]) if you would like to know more about volunteering your time and talent as a mentor at Heights.
Hamilton Heights is also a great place to work! We have opportunities for individuals to join our team to help enhance the overall educational experience for our students in the classroom, on the bus, or in the cafeteria. You can check out the available positions and/or to apply today by going to www.hhschuskies.org/employment.
We are grateful for our community's longstanding history of support and involvement. Thank you for being an integral part of our efforts to meet the needs of each and every student along their educational journey at Heights! #WeAreHuskies
Dr. Derek Arrowood is the Superintendent of the Hamilton Heights School Corporation.