Nickel Plate Arts to Feature Artist Jerry Mannell in February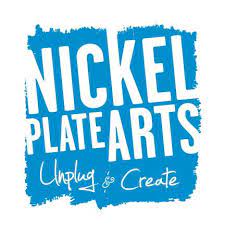 Nickel Plate Arts will be featuring Jerry Mannell's exhibit, "Transtangentialism" during the month of February. Mannell's art is open to interpretation by the viewer—and that's just the way he likes it.
In Mannell's work, the composition, color and line are often tangential to each other. They relate, but not in a direct way; the overall mood or message in the canvas is transitional as the elements form into something that engages the viewer.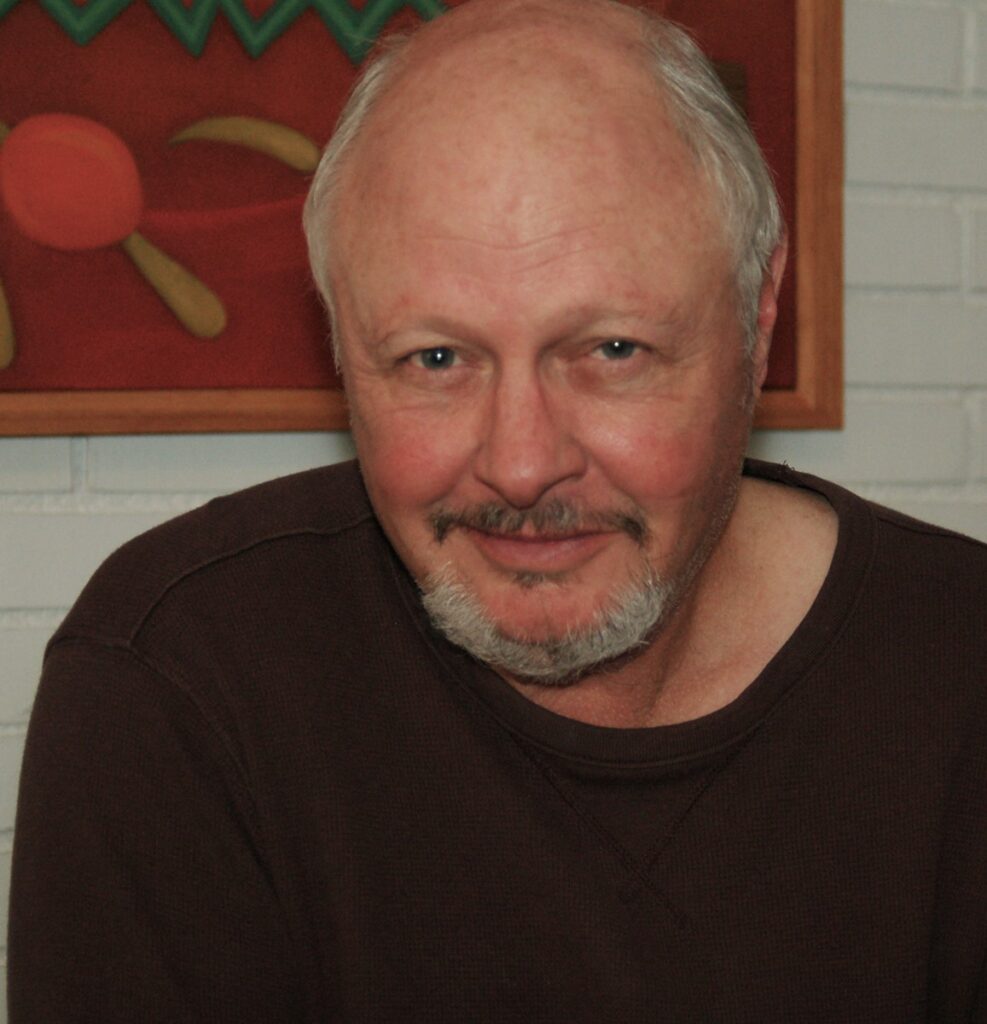 "I use modeled shapes—I try to relate color instead of using the natural world as a basis," Mannell explained.
"It's all out of my head, representing the world around me. My work is made up of plastic shapes and mechanical gadgets and is created out of context. No one knows what they are, but they are all around us."
Mannell was a fine arts major, but he found a home in advertising and graphic design.
"Graphic design work has pushed me in a certain direction—creating a logo, you don't want it to be literal, it's something abstract," he said.
In his work, everything is self-contained as a stand-alone shape or group of shapes, and he incorporates a lot of movement as well.
"You want the eye to move in a Z shape in advertising," Mannell said.
"You can make the eye move from one side of the canvas to the other and relate that to color on the lower right-hand side. The eye keeps on moving in terms of shapes and color, and that's all in the composition."
The artist has his own repertoire of shapes; for example, anything that is triangular and green is reminiscent of nature and growth. Whether or not people see that shape as a representation of nature, there is still something they will connect with. Mannell maintains ambiguity so these interpretations allow viewers to engage with the art instead of just admiring it.
See Mannell's full exhibit in the Stephenson House Wednesday through Friday from 12-5 p.m. and on Saturdays from 10 a.m. to 5 p.m.
Meet Mannell in person at his free public reception on Feb. 21 from 6-9 p.m. on the Nickel Plate Arts campus.
You can also meet artist Caroline Hays, whose "Read Between the Layers" exhibit is featured in Four Day Ray Brewing though March 28, at her free public reception on Feb. 20 from 4:30-7:30 p.m. at Four Day Ray.
Artwork can be purchased by contacting Nickel Plate Arts or at from NickelPlateArts.org/exhibits.
Dates:
Transtangentialism (Mannell): Feb. 3-25
Read Between the Layers (Hays): Jan. 1 to March 28