Prom Night Train, Valentine Ballet, Heart Hike, Goddess Brunch, More This Weekend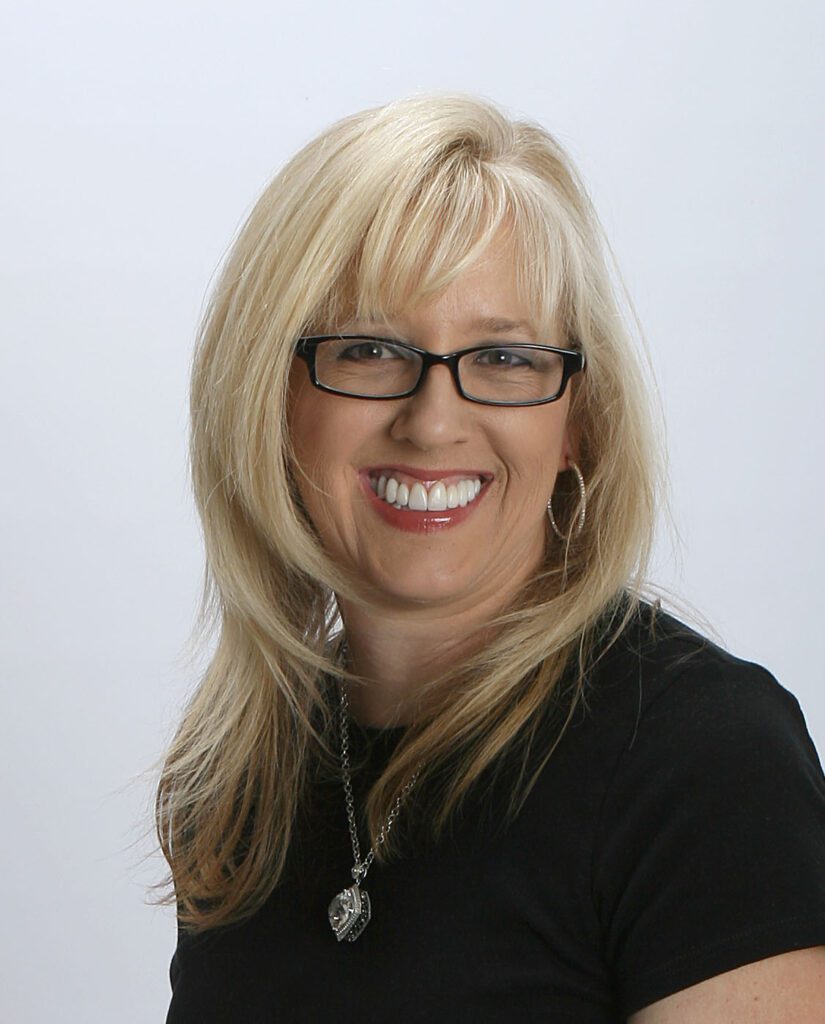 A home show, a sweetheart ballet, Prom Night Train, Heart Hike, plays and more can be found in our list of more than 25 things to do this weekend and beyond:
1. Visit the Suburban Indy Home & Outdoor Living Show beginning at 10 a.m. today, Saturday and Sunday at Grand Park Event Center in Westfield, with free parking and online tickets $5.
2. Enjoy the Second Friday with Fishers Arts Council: Embracing Black Culture from 6 p.m. to 8 p.m. today at at the Hamilton County Community Foundation in Fishers.
3. Take your sweetheart to see the ballet, EnPointe Indiana Ballet's "Sweet Love," at 7 p.m. today and 2 p.m. Saturday at Noblesville High School, with reserved seating available.
4. Experience Basile Westfield Playhouse's production of "Night Must Fall," directed by Ian Hauer, 7:30 p.m. Thursdays, Fridays and Saturdays and 2:30 p.m. Sundays, through Feb. 19, with tickets at westfieldplayhouse.org
5. Experience Hamilton County Theatre Guild and The Belfry Theatre's "Around the World in 80 Days," directed by Eric Matters, opening today and continuing through Feb. 19 with performances at 7:30 p.m. Fridays and Saturdays and 2 p.m. Saturdays and Sundays at Arts for Lawrence's Theater at the Fort on Indianapolis' northeast side, with tickets at www.thebelfrytheatre.com.
6. See the story of Anne Frank come to life in "The Diary of Anne Frank" today through Feb. 25 at Booth Tarkington Civic Theatre in Carmel.
7. Take in live music with The Dead Squirrels from 7 p.m. to 10 p.m. today and Kris Huntley on Saturday at Primeval Brewing in downtown Noblesville.
8. Nickel Plate Arts has Valentine's offerings with a family-friendly event with Caravan Classes from 10 a.m. to 5 p.m. Saturday at Nickel Plate Arts Campus in Noblesville.
9. Westfield Winter Farmers Market is 9 a.m. to noon Saturdays, through April 1 at West Fork Westfield Event Center on East 191st Street.
10. Get out in nature at the Heart Hike 11 a.m. to 2 p.m. Saturday at Ritchie Woods Nature Preserve in Fishers, with no registration required.
11. Board the Prom Night Murder Express '84 at 4 p.m. Saturday and Sunday at Nickel Plate Express, featuring dinner, live music in Atlanta with the Stompers, plus a murder mystery, with tickets $159 for ages 21 and older, and $154 for ages 13-20, with choice of beef or chicken, and guests invited to dress as they did in 1984, period clothing mandatory and prom dresses and tuxedos recommended but not required.
12. Enjoy live music with Clara Haskett at 7 p.m. Saturday at Spencer Farm Winery in Noblesville.
13. Check out the comedians at The Brick Room Comedy Club, featuring Hanna Ljungholm and DJ Dangler tonight; Cam O'Connor and Willie Bostic on Feb. 17, Will Concannon and Marz Timms on Feb. 18; Katie Kincaid and Tyler Ross on Feb. 25; at the downtown Noblesville Maple Avenue club, with tickets $10 at thebrickroom.cc. Comedians Eric Hoole and headliner Dan Barnardo.
14. Audition for Basile Westfield Playhouse's "The Spitfire Grill" musical 1:30 to 3:30 p.m. Saturday and 6:30 to 8:30 p.m. Monday at the Playhouse, with performances April 13-23.
15. Make plans to attend the Galentine's Goddess Brunch from 11 a.m. to 2 p.m. Sunday at The Lacy Arts Building in downtown Noblesville, with tickets $45 each, includes waffle bar, mimosa bar, juice bar, book bingo, activities, goddess crowns and more.
16. On Valentine's Day, Feb. 14, head to downtown Noblesville from 6 p.m. to 9 p.m. for a Valentine's Day Downtown Celebration by following a map to multiple locations for Valentine's Day activities.
17. Experience Music Bingo from 7 to 9 p.m. Wednesdays at The Boathouse Kitchen & Swan Drive in Cicero.
18. Experience Turntable Thursdays at 5:30 p.m. Thursdays at Primeval Brewing in downtown Noblesville.
19. Enjoy live music of Craig Thurston the first and third Thursdays at Grindstone Public House in Carmel.
20. Enjoy a night under the sea at The Attic Theatre's production of "The Little Mermaid" musical Feb. 16-18 at The Ivy Tech Auditorium in Noblesville.
21. Enjoy live music with The Moontown Pickle Stompers at 8 p.m. Feb. 17 at Syd's Fine Food and Spirits in downtown Noblesville.
22. The Boys & Girls Club of Noblesville's 37th annual Auxiliary Auction, Mardi Gras Charity Ball, is 6:30 p.m. Feb. 18 at Harbour Trees Golf Club, with a live and silent auction, and $175 tickets available in advance. For information, visit bgcni.org or call the club at 317-773-4372.
23. Come out and see Carmel Community Players' production of "The Murders of 1940," a musical comedy whodunit, Feb. 24-March 3 at The Ivy Tech Auditorium in Noblesville.
24. Embrace the chilly temps of winter at Clay Terrace's Winter Blast, a free family event, 11 a.m. to 2 p.m. Feb. 25 in the Village Green in front of Dick's Sporting Goods in Carmel, with carriage rides, face painters, train rides, ice sculptures, giant snow glove, hot chocolate, Silly Safari Animal Meet & Greet.
25. Experience Dr. Seuss's "The Cat in the Hat" Feb. 28 and March 4 at Booth Tarkington Civic Theatre in Carmel.
26. Enjoy First Friday Sip & Shop from 5 p.m. to 9 p.m. March 3 throughout downtown Noblesville.
27. Save the date: Noblesville Schools Education Foundation's Miller-Palooza is 6 p.m. to 11 p.m. March 10 at the Embassy Suite in Noblesville, with $125 tickets, sponsorships available, dress casual Noblesville school spirit, and featuring Dueling Pianos from Felix and Fingers. To donate to silent auction, email [email protected]

Contact Betsy Reason at [email protected]