Riverview Health Foundation Raises More Than $80,000 At 19th Annual Women Of Vision Luncheon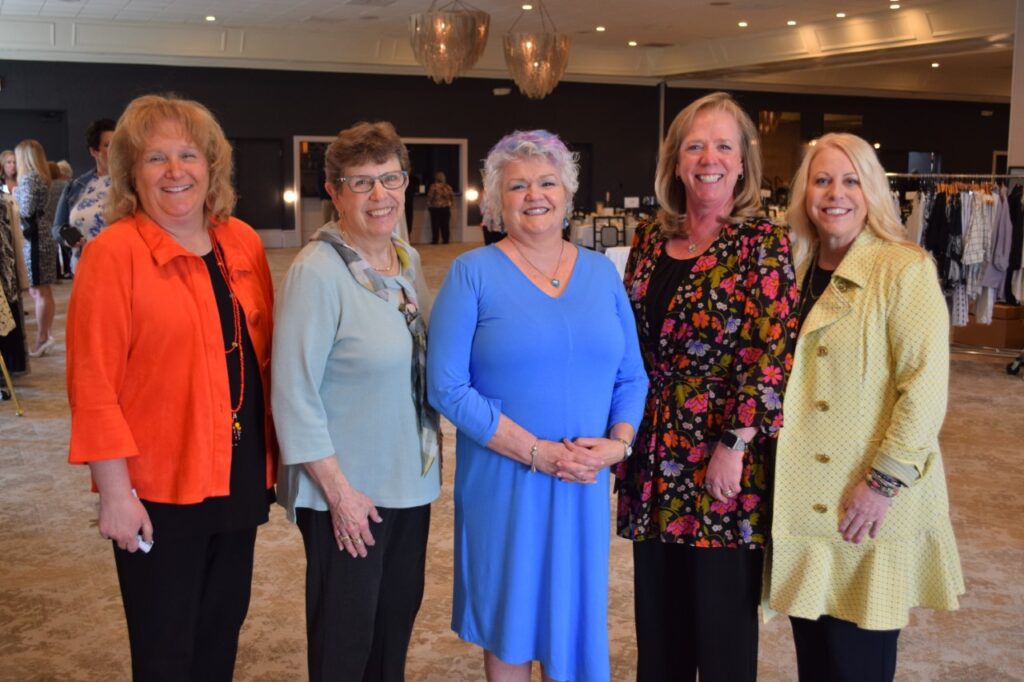 Riverview Health Foundation announced that it raised more than $80,000 at its 19th annual Women of Vision Luncheon.
Riverview Health Foundation hosted its 19th annual Women of Vision Luncheon on Thursday, April 27 at Ritz Charles with more than 300 guests in attendance and raised over $80,000 from sponsorship, tickets, and gifts from the event. Guests had an opportunity to shop from local vendors as well as hear of the impact from grants from the Women of Vision Giving Club. CarDon and Associates was the Diamond Sponsor of this year's event.
In 2023, more than $43,000 was awarded to the departments within Riverview Health serving women and children. These grants help to pay for car seats for families that don't have one, help for new moms with breastfeeding, purchasing supplies for volunteers to make a blanket for every newborn delivered at Riverview Health. The grants also help programs assisting women going through breast cancer with educational materials, wigs, bras or prosthetic devices that might not be covered by insurance. Proceeds from the luncheon will help fund grants to be made in 2024.
In addition to shopping and learning about the Women of Vision Giving Club, attendees enjoyed lots of laughter hearing from speaker/comedian Amy Dee. To learn more about the Women of Vision Giving Club and the impact in patients' lives and make a gift – visit https://riverview.org/women-of-vision-giving-club/