Brenda Jane (Taylor) Campbell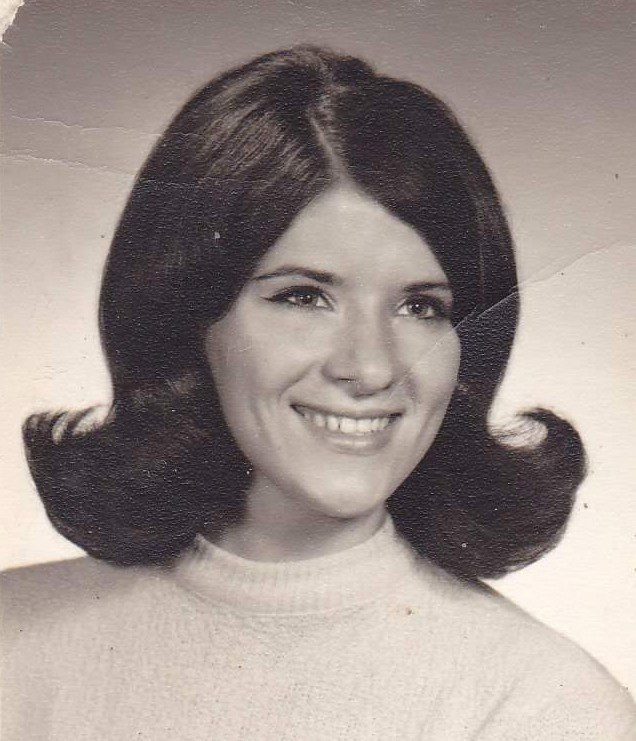 July 25, 1952, Saturday, June 24, 2023
Brenda Jane (Taylor) Campbell, 70, passed away on Saturday, June 24, 2023, at IU Health West Hospital in Avon.
Brenda was born July 25, 1952, in Noblesville. She was the beloved daughter of Nancy Malone Taylor and Robert H. Taylor, who preceded her in death.
Brenda grew up in Scottsburg, the oldest of five siblings.
She was a 1971 graduate of Scottsburg Senior High School. She earned an associate's degree in Hotel/Business Management from University of Michigan in 1992.
She was a manager for Marriott Disney Resort Hotels in Orlando for more than 20 years, in addition to working for the company for a year in Puerto Rico and at the 1996 Summer Olympics in Atlanta, Ga.
She was part owner of The Quicksilver Bar and Grill for five years before retiring.
Brenda loved being a mother and grandmother, spending time with both her son, James Campbell, and granddaughter, Jasmine. She enjoyed camping and telling ghost stories to her nieces and nephews, and she was always there to lend a listening ear, cheer them on, or help in any way she could. She was both fun and funny, and loved a good practical joke. She enjoyed watching cooking shows and preparing different dishes for her family.
Brenda was a mentor to many, acquiring the loving nickname "Aunt B" to most everyone. Brenda was of the Christian faith.
Survivors include: a son, James Michael Campbell; a granddaughter, Jasmine Skye Campbell; brothers, Robert "Bobby" (Tammy Peterson) Taylor, Cicero, and Gary Wayne Taylor, Bruce Taylor and Tammy Yoder, all of Indiana; aunts and uncles, Zilpha Malone McFall, Dorothy (Charles) Malone McMillan, and Cynthia (Daniel) Malone Phleging, all of Noblesville; nieces, Samantha Porter, Sarah Welcomer and Ashley Yoder; nephews, Shane Taylor, Travis Taylor and Bryce Taylor; great nieces, Astrid Porter, Camden Porter and London Porter, as well as many loving cousins and friends.
She was preceded in death by son, Andrew Campbell; parents, Nancy Elizabeth Taylor and Robert H. Taylor; grandparents, Creed and Birdie Malone and Orvil J. Taylor and Mary Alice (Lawrence) Johnson; brother, Billy Payne; half-brother, Christopher Taylor; niece, Samantha Taylor; nephew, Michael Yoder; aunts and uncles, Thomas McFall, Edith (Jerry) Malone Parsons, William E. Malone and Carol (Genio) Taylor Magdeluium, and many beloved cousins.
A Celebration of Life Picnic in Brenda's honor was hosted by family on Sunday, July 9, 2023 at Forest Park, 701 Cicero Road, Noblesville, in the Anderson Shelter/Gazebo.
The family would like to thank everyone for their overwhelming response, kindness, and selfless acts of service on their and Brenda's behalf.
Online condolences may be made at www.indianafuneralcare.com.