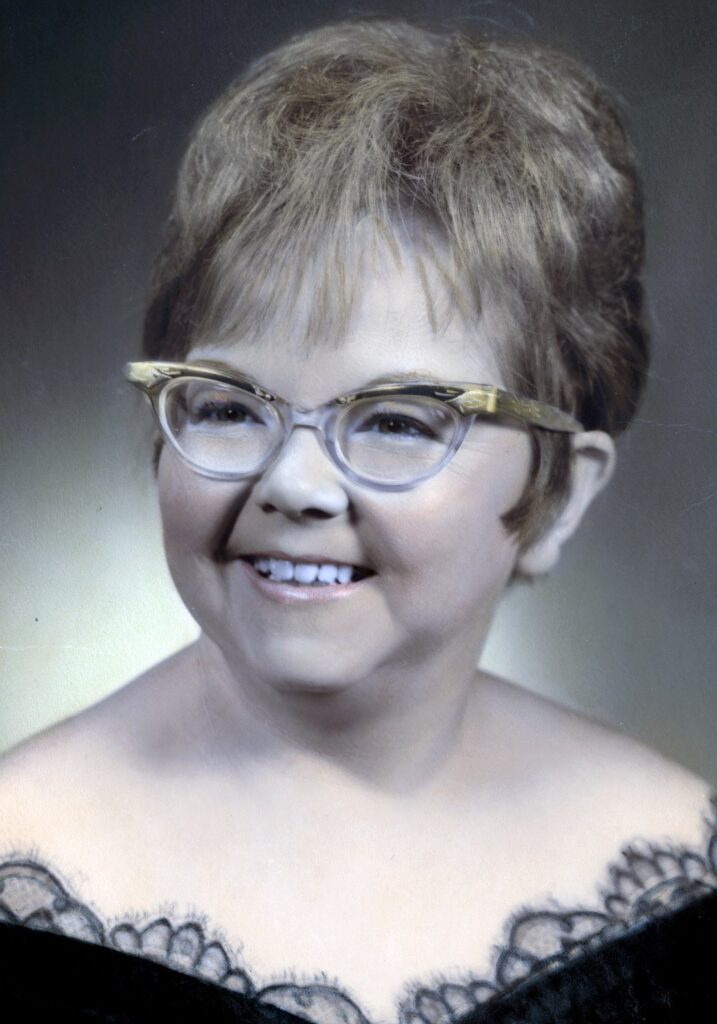 December 4, 1940, Tuesday, July 25, 2023
Judith K. Cummins, 82 of Arcadia passed away on Tuesday, July 25, 2023 at IU Health – Tipton Hospital. Judy's parents were Ray N. & Dorothy M. (Hunter) Cummins and she was born in Tipton County on December 4, 1940. She had also lived in Atlanta and Indianapolis before moving to Arcadia.
Judy worked as a Data Management Analyst for the Department of Defense, retiring in 1994. She attended Jackson Central School and was a 4-H member. During that time, she took several years of sewing, piano and played the piccolo. She was also a majorette for the school band. Judy was a member of the East Union Christian Church.
She is survived by one daughter, Rheann Cummins of Arcadia; a sister, Susan Cummins-Ringer and husband James Ringer, Atlanta; one brother-in-law, Buddy Sowers, Arcadia. Judy also has four grandchildren, Savannah Goff, Noblesville, Jada Cummins, Franklin Cummins and DeeDee K. Cummins of Arcadia; nieces and nephews Brandon (Angel) Ringer, Anthony (Tara) Ringer and Robyn Sowers. She was preceded in death by one sister, Barbara Sowers and a nephew David Ringer.
Visitation will be on Friday July 28, 2023 beginning at 10:00A.M. with the funeral service to follow at 11:00A.M. at the East Union Christian Church, 1711 E 296th Street, Atlanta, with Rev. Rex Dunning presiding. Burial will be in Union Cemetery.
Memorial donations in Judith's memory may be made to East Union Christian Church, 1711 E 296th Street, Atlanta, Indiana 46031.
Young-Nichols Funeral Home is honored to be assisting the Cummins family with Judy's arrangements.