Hamilton County Highway Department Closes Two Timber Bridges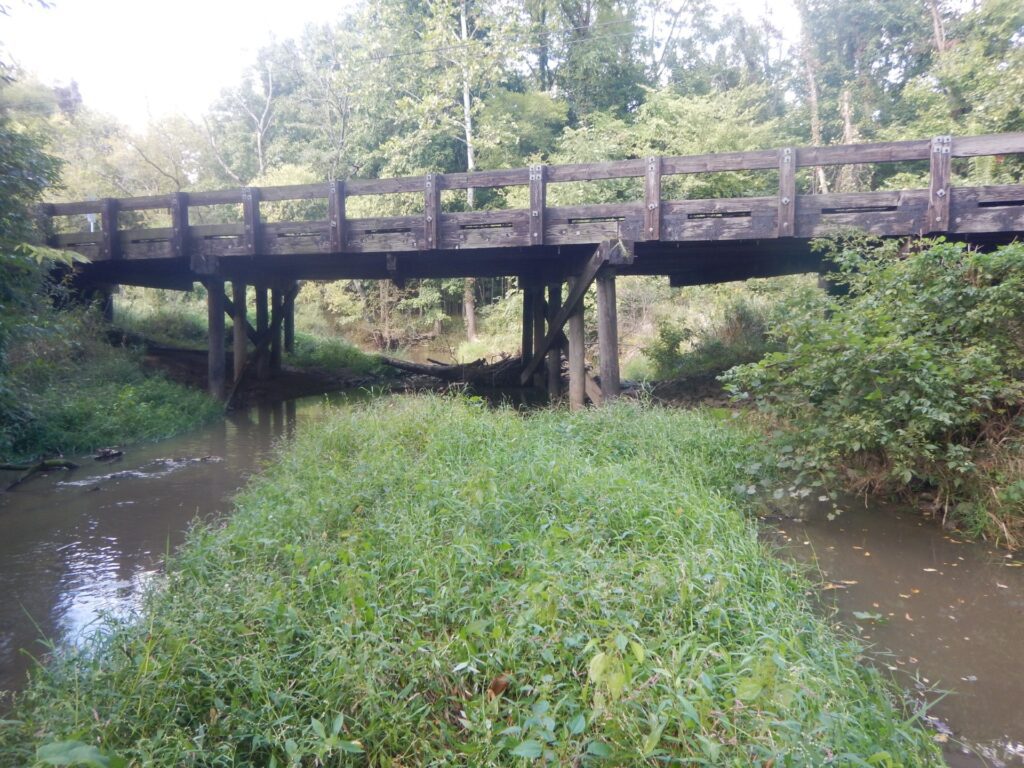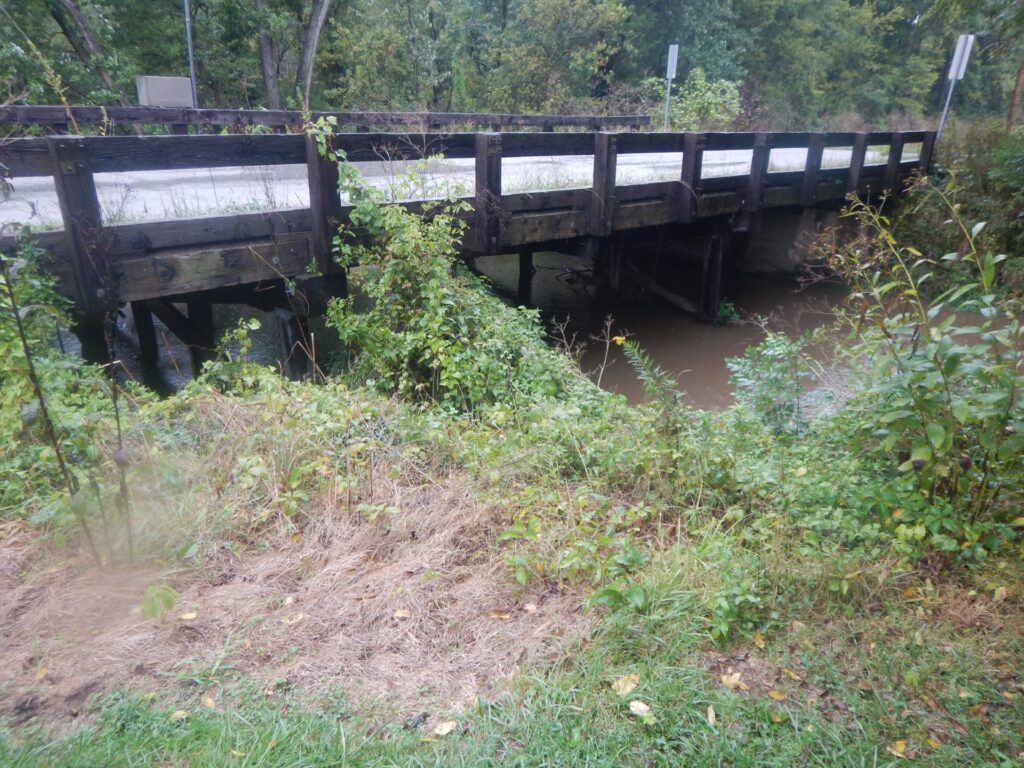 Structural Damage and Deterioration to be Addressed
The Hamilton County Highway Department has closed two timber bridges due to extensive structural damage. The closures are in effect until the bridges can be repaired or replaced.
Bridge 125, on Atlantic Avenue just south of State Road 32 in the town of Lapel, has a fracture at the center of the bridge, likely due to a heavy load. The 45-year-old bridge is also showing signs of additional deterioration.
"The bridge will remain closed until it can be replaced," says Matt Lee, Bridge Program Engineer. "We have selected a design firm and asked them to expedite the project, but we're looking at a closure of at least two years."
Bridge 89, on 246th Street between SR-213 and Brehm Road in White River Township, has also been closed due to structural damage. This damage was discovered during a biennial bridge inspection and reported by the highway department's bridge inspection consultant. The bridge is scheduled for repair and expected to reopen by December 22.
The Highway Department is currently coordinating detour routes for both structures with INDOT. The posted detour routes will be announced once finalized.
Hamilton County has 66 timber bridges. More than half of them are 30 years old or older. "We have been discovering an increased frequency of core rot of substructure caps," Lee adds. "That's when the timber develops cracks, allowing water to penetrate the wood and rot it from the inside out. We are working with our timber supplier and local engineering firms to develop effective detection and repair strategies to help reduce timber rot that could create similar future bridge closures."
The closure of these timber bridges underscores the importance of biennial bridge inspections and regular infrastructure maintenance. "While the closure of these bridges may cause temporary inconvenience, the safety of the public remains our utmost concern," says Brad Davis, Director of the Hamilton County Highway Department.