Cool Down Just In Time For Weekend
By: Betsy Reason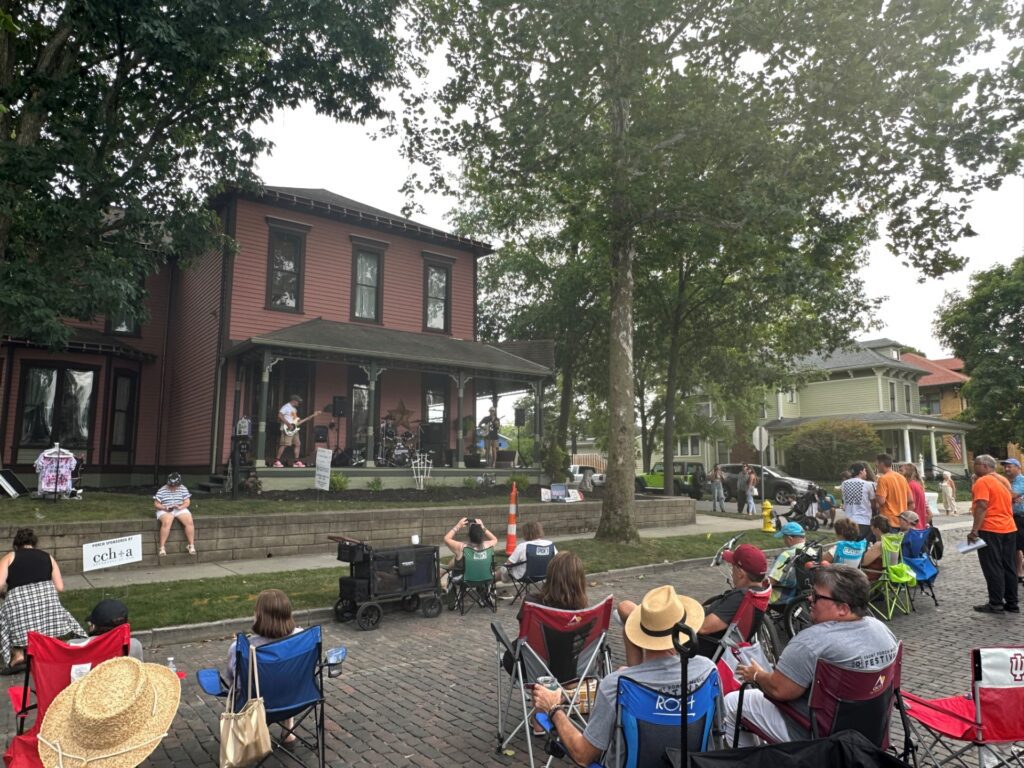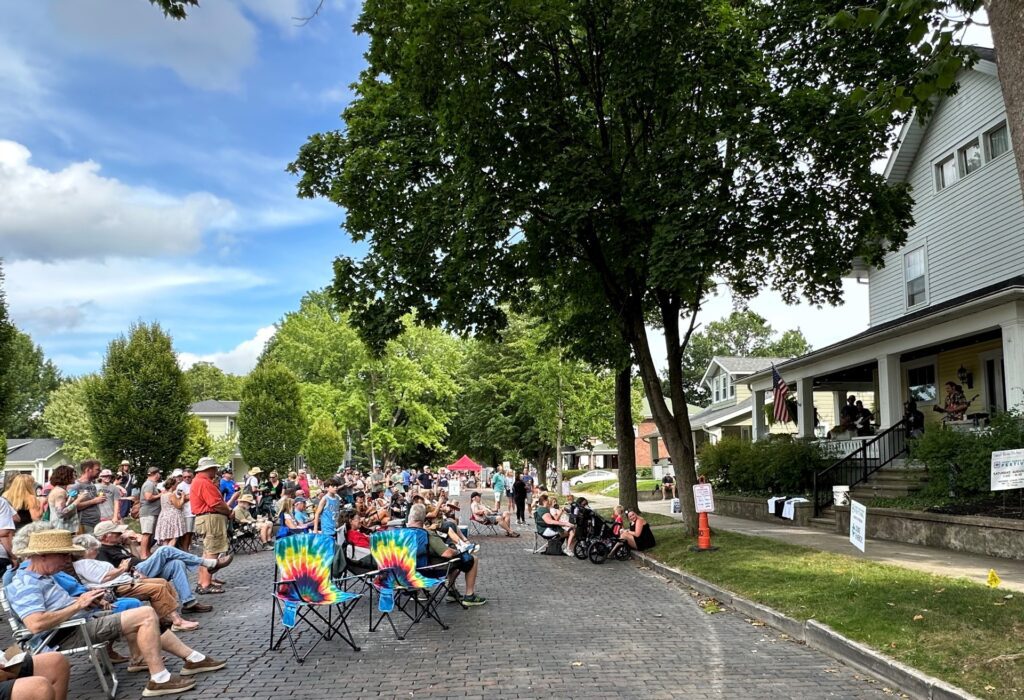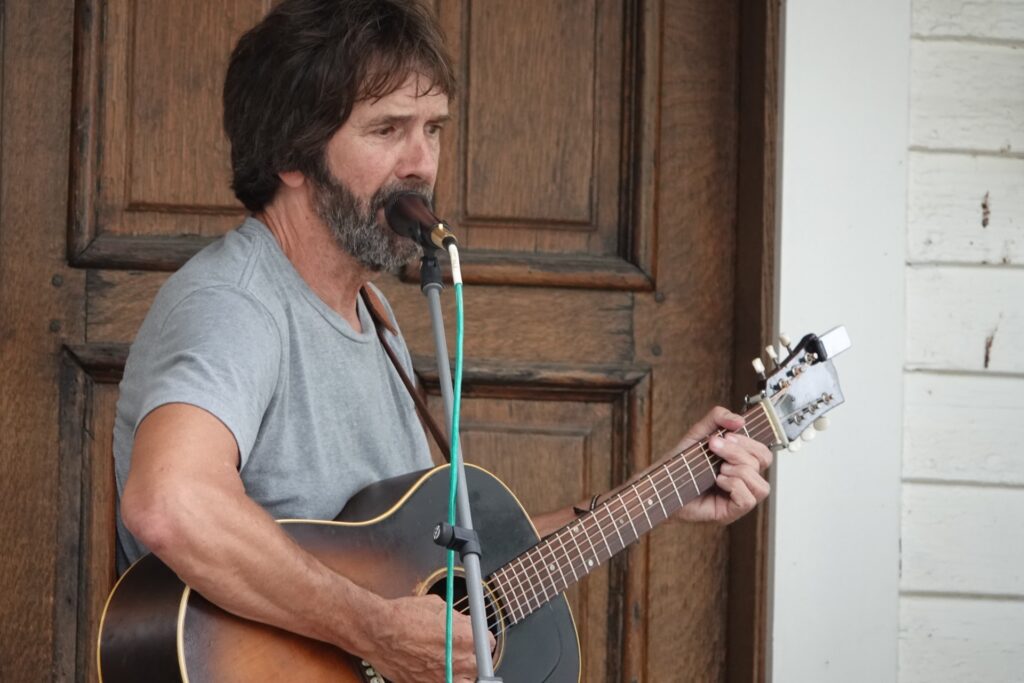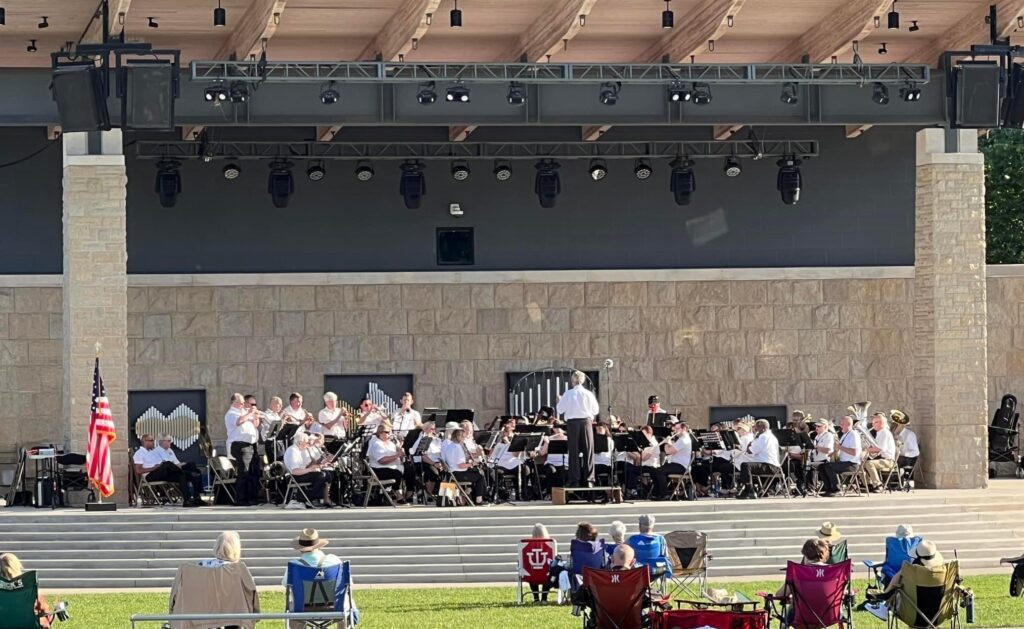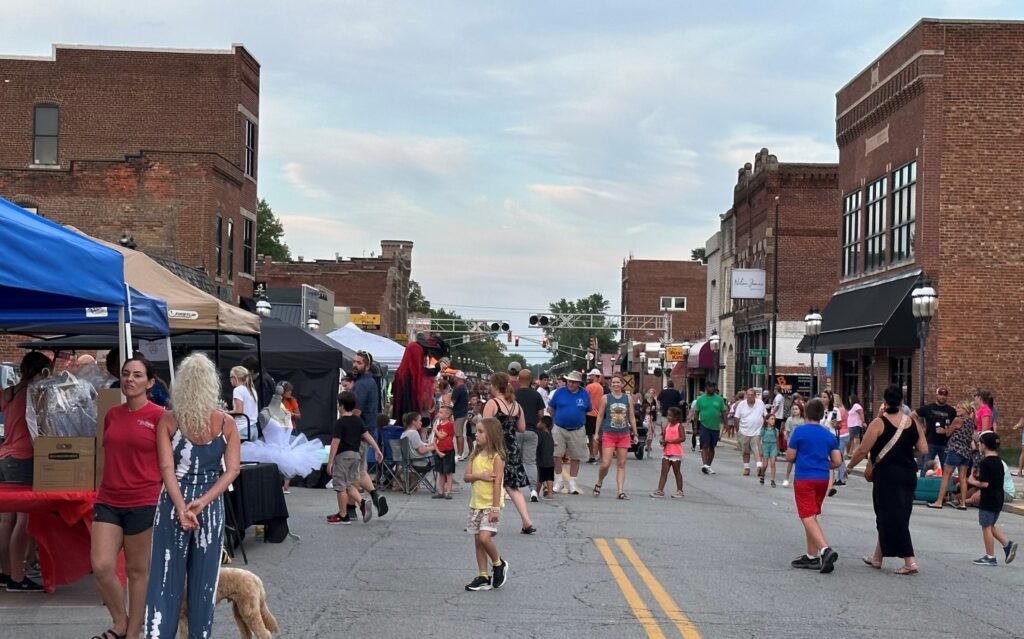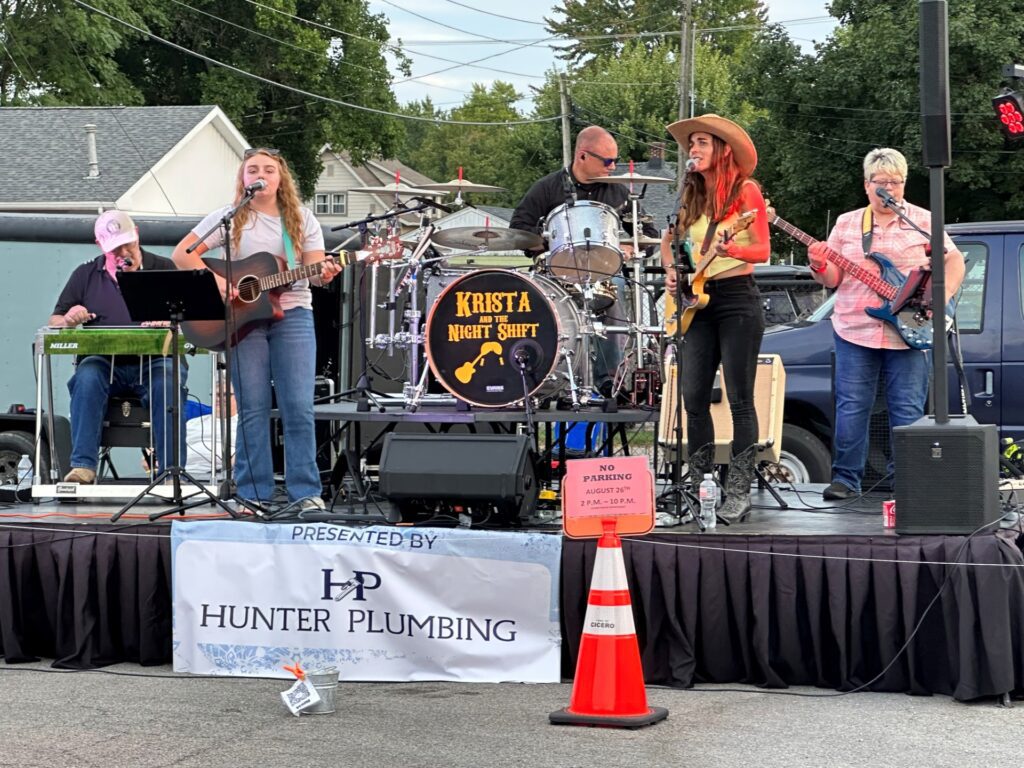 The weather cooled down Saturday just in time for the Noblesville Front Porch Music Festival on Logan Street, the Bruno Mars tribute concert at Federal Hill Commons, Greekfest in Carmel, the Cicero Street Festival, Noblesville Cultural Arts Commission's summer band Sunday concert and other weekend activities.
What great weather for these events.
People came out with their lawn chairs and filled the brick Logan Street to listen to 20 different musical acts performing Saturday afternoon on 12 front porches.
There was so much great live music. Many familiar faces playing music. And many new faces.
Attendees of the Porch Festival likely noticed that Noblesville Preservation Alliance's signs for the 36th annual Historic Home Tour were put up just in time for the festival.
Four of the front porches — at 1039 Logan St., 1107 Logan St., 1359 Logan St. and 1407 Logan St. — will be among 10 homes or structures that will open to visitors during NPA's Historic Home Tour on Sept. 16.
Locally known as well as regionally and nationally known singers and musicians performed during the four-hour festival, including Noblesville High School Alumni Jazz Band, Moontown Pickle Stompers featuring Geoff Davis and Ryan Shelton, The Problem Children (teenage boy band), Kelli Yates, John Gilmore, Ghosts on Maple, Fishers High School language arts teacher Glenn Seland, Andy Schomburg Band, Pork & Beans, and Rod (Schindler) & Tina Rose (the daughter of Leon Russell and who sang "After the Fire Is Gone" with Willie Nelson about 10years ago). Schindler later joined The Long Arm band on drums at the same porch.
There were lots of food vendors to grab a light bite to eat, and beer, and first year for "Support Live Music" event T-shirts.
The whole event was lots of fun.
At Federal Hill Commons, later on Saturday night, Noblesville Parks & Recreation offered the Bruno Mars tribute concert, which had folks parked everywhere there was space in the area. I haven't attended all of the tribute concerts this season, but this Bruno Mars concert attracted a whole lot of people. There were people even sitting outside their vehicles in lawn chairs at the Kroger gas station across the street.
A few miles north up 19 in Cicero, the Cicero Street Festival had vendors lining Jackson Street and bands during Our Town Cicero Main Street Association's Cicero Street Festival. A cornhole tournament, food booths, beer tents and a kid zone. The American Legion Color Guard presents the colors, and Hamilton Heights Band played The National Anthem. Entertainment featured Laura Hayden School of Dance, Kathryn Grace, Josh Frawley and Travis Scott, and the night ended with Krista & The Night Shift on a Main Stage.
The 50th annual Greekfest in Carmel featured an array of food tents and desserts and live music and dancing.
Noblesville Cultural Arts Commission's summer band concert, the Indianapolis Municipal Band, brought folks out with their lawn chairs and blankets to watch and listen to this wonderful band.
Yes, lots of wonderful things to do on this beautiful weekend.
-Betsy Reason writes about people, places and things in Hamilton County. Contact The Times Editor Betsy Reason at [email protected].