April 10, 1935, Wednesday, September 20, 2023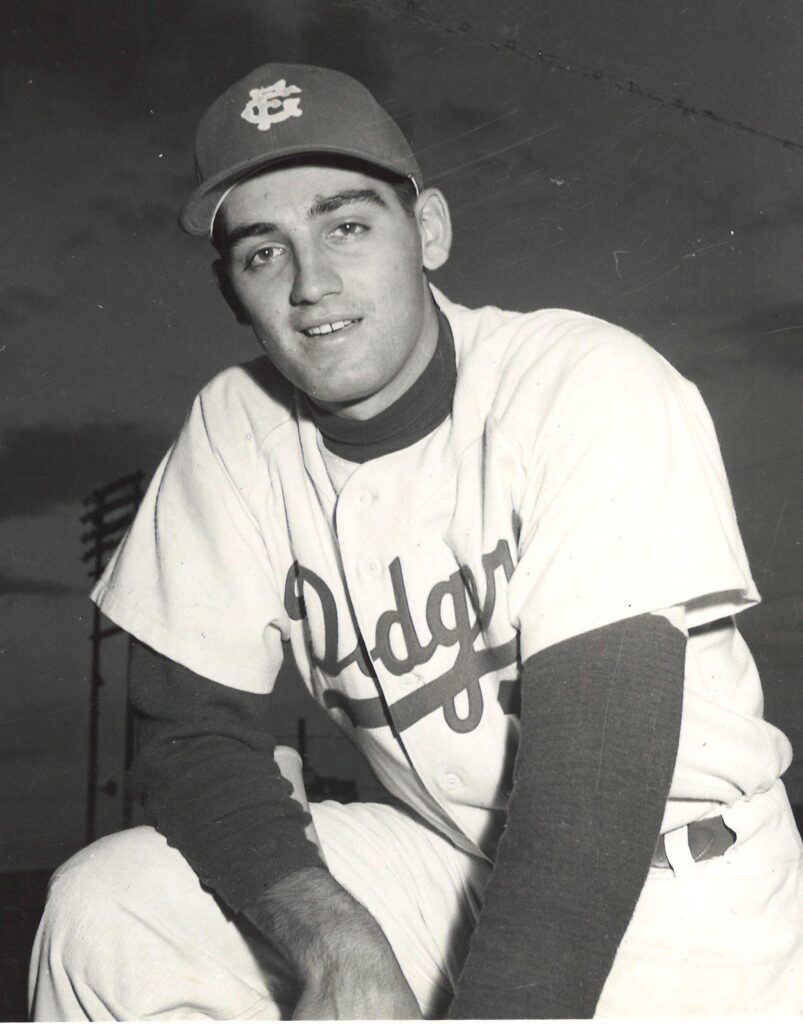 Gene Marinacci, 88, of Noblesville, passed away on Wednesday, September 20, 2023 at Prairie Lakes Health Campus in Noblesville. He was born on April 10, 1935 to the late Joe and Betty (Carsillo) Marinacci in Atlantic Highlands, New Jersey.
Gene proudly served his country in the United States Army where he played baseball. He was a part of the Dodger Baseball organization for 10 years. Gene coached baseball at Noblesville Freshman High School. He worked as a builder and enjoyed woodworking and building bird houses.
Gene is survived by his wife, Brenda Marinacci; sons, Gene (Sue) Marinacci Jr. and Michael (Toni) Marinacci; son-in-law, Christopher Shumate; sister, Millie Harris; and 7 grandchildren.
No services are scheduled at this time. Gene's care has been entrusted to Randall & Roberts Funeral Homes.
Condolences: www.randallroberts.com