April 17, 1940, Thursday, September 21, 2023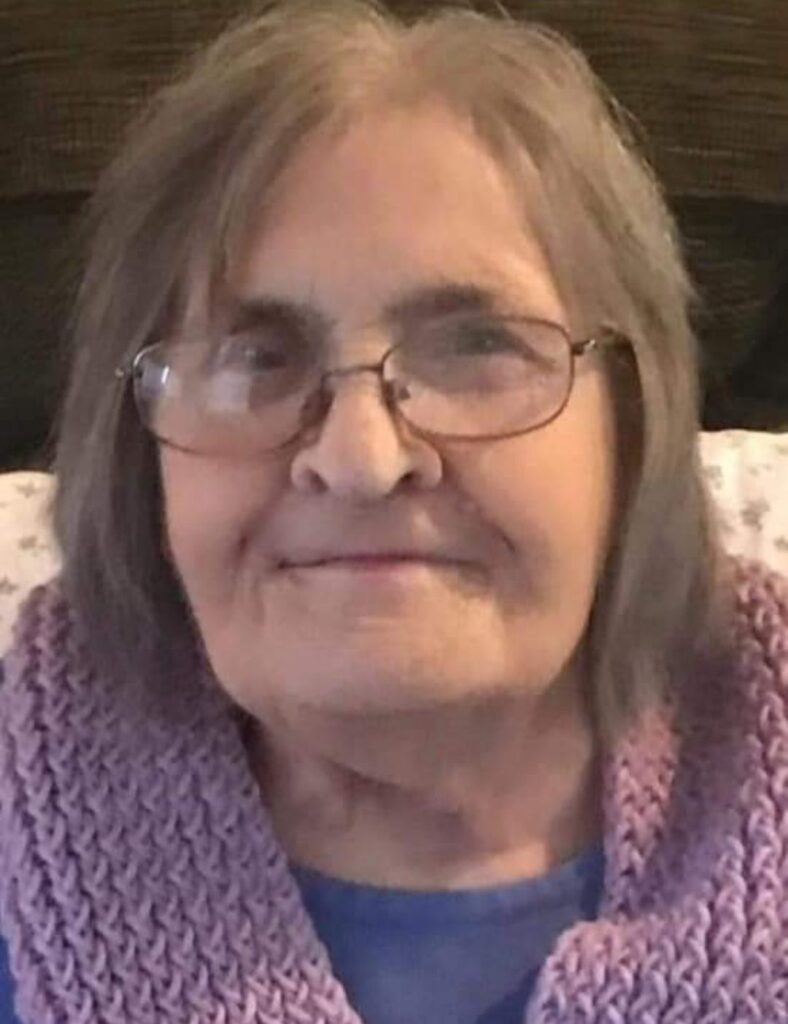 Thelma R. Clark, 83, passed away on September 21, 2023. She was a beloved mother, sister, grandmother, great-grandmother, great-great-grandmother, aunt, and friend. Thelma will be deeply missed but we find comfort knowing she is in heaven, pain free, and walking the streets of gold.
Thelma was born on April 17, 1940, in Noblesville, IN, to the late Fredrick and Irene Stephenson. She was a selfless person who always put others before herself. She had a heart of gold and loved her friends and family fiercely, but above all she loved the Lord. Thelma's unwavering faith was an inspiration to everyone around her. She worked in skilled nursing facilities for many years, but her true calling was caring for her family.
Thelma is survived by her children: Jeannie Weaver, Linda (Ed) Hayward, Debi (David) Culp, Kenneth (Lou Ann) Clark, David (Vanessa) Clark, Lori (Randy) McCarty, Tami (Troy) Rice; Sister: Barbara Stephenson; Many grandchildren, great-grandchildren, great-great-grandchildren, cousins, nieces, nephews, friends, and loved ones.
Thelma was preceded in death by her parents, Fredrick and Irene Stephenson; brothers: LeRoy Stephenson and Clyde Stephenson; and daughter: Teresa Clark.
A celebration of life will be held at Shelter 1 in Forest Park, Noblesville, on Saturday, September 30, 2023, from 1 pm to 4 pm.