April 21, 1931, Wednesday, August 30, 2023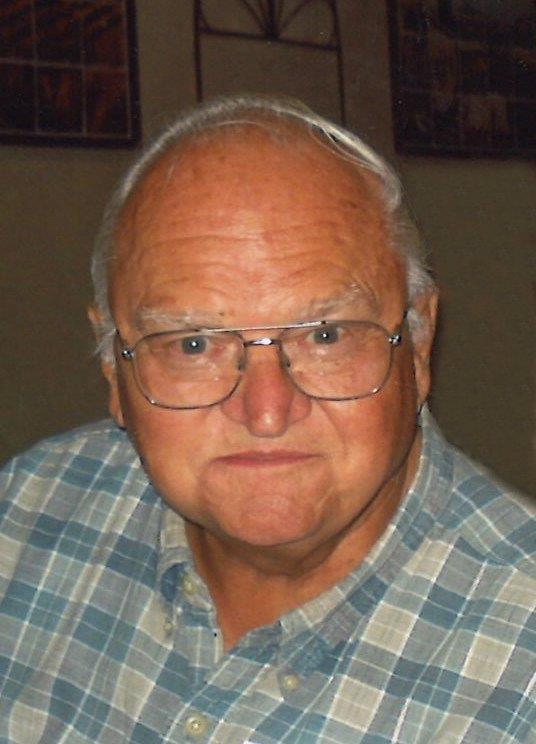 Thomas A. Jarosz , 92, of Westfield, passed away on Wednesday, August 30, 2023 at IU Health North Hospital in Carmel. He was born on April 21, 1931 to Thomas and Stephanie (Pawlikowski) Jarosz in Chicago, Illinois.
Thomas had a PhD in Philosophy from Antonianum University in Rome, Italy. He was a philosopher, who enjoyed reading and sharing his knowledge. Thomas loved to travel. He was a member of St. Maria Goretti Parish in Westfield.
He is survived by his many nieces and nephews; and brother-in-law, Denny Haley.
In addition to his parents, he was preceded in death by his wife, Kathleen Jarosz; and siblings, Joseph Jarosz, Mary Ann Turcan, and Therese Kulikowski.
Services will be held at 11:00 am on Saturday, September 9, 2023 at St. Maria Goretti Catholic Church, 17102 Springmill Road in Westfield. Visitation will be from 10:00 am to the time of service at the church.
Condolences: www.randallroberts.com