Arcadia Farm Market Just 1 Reason To Visit
By: Betsy Reason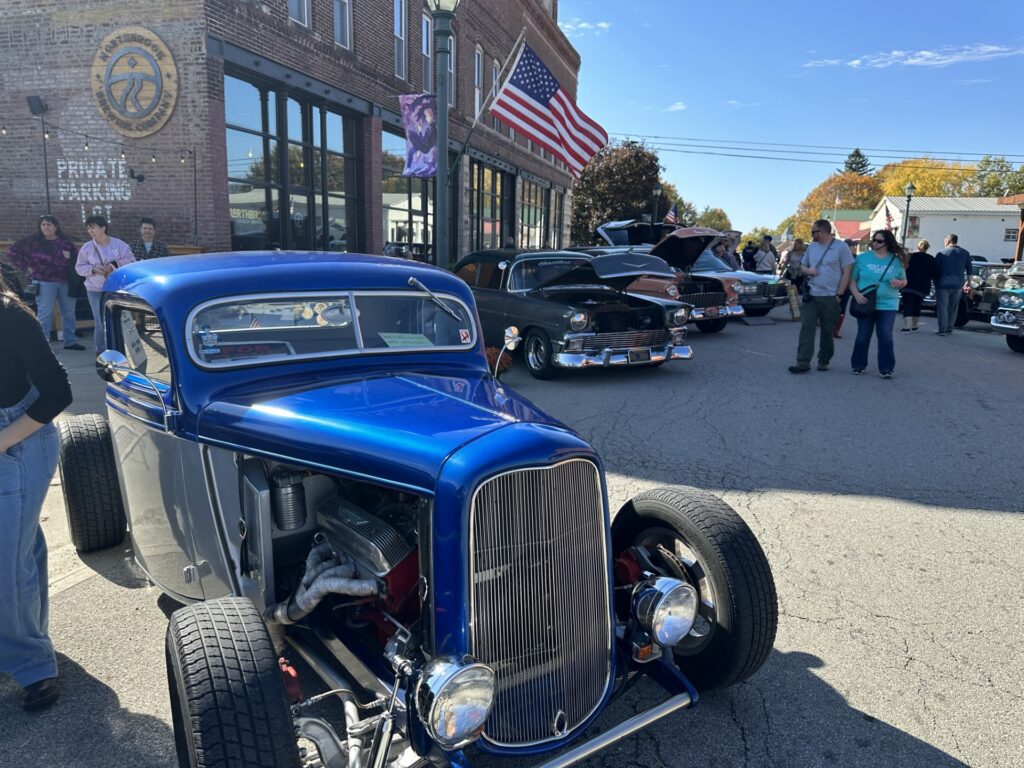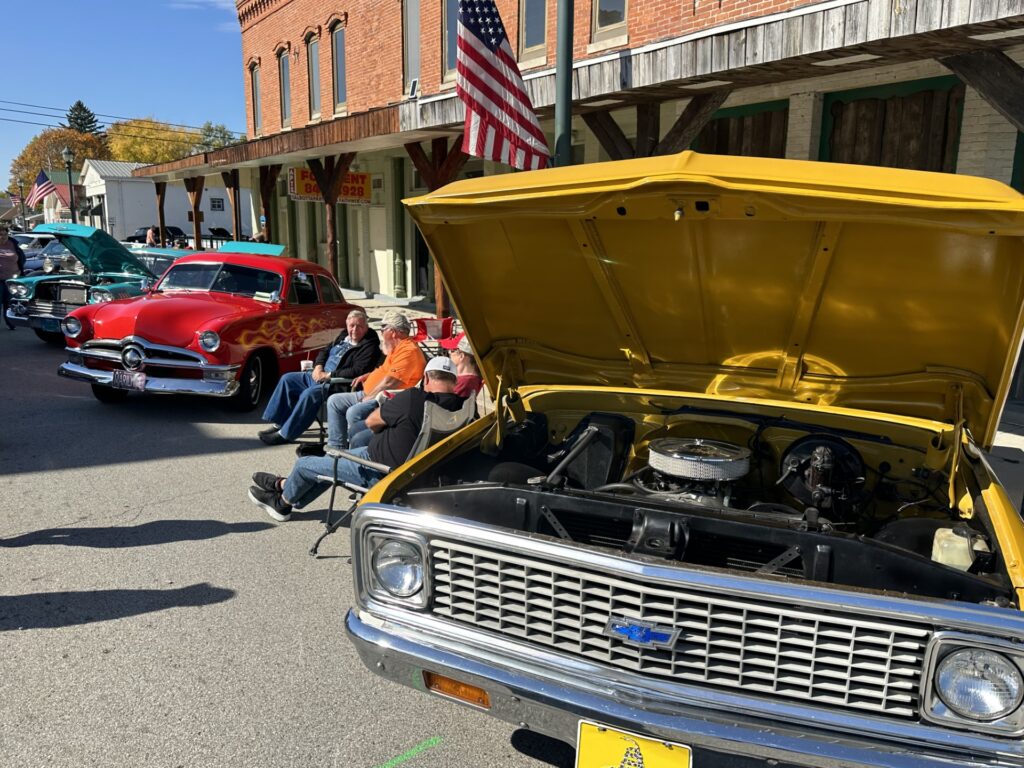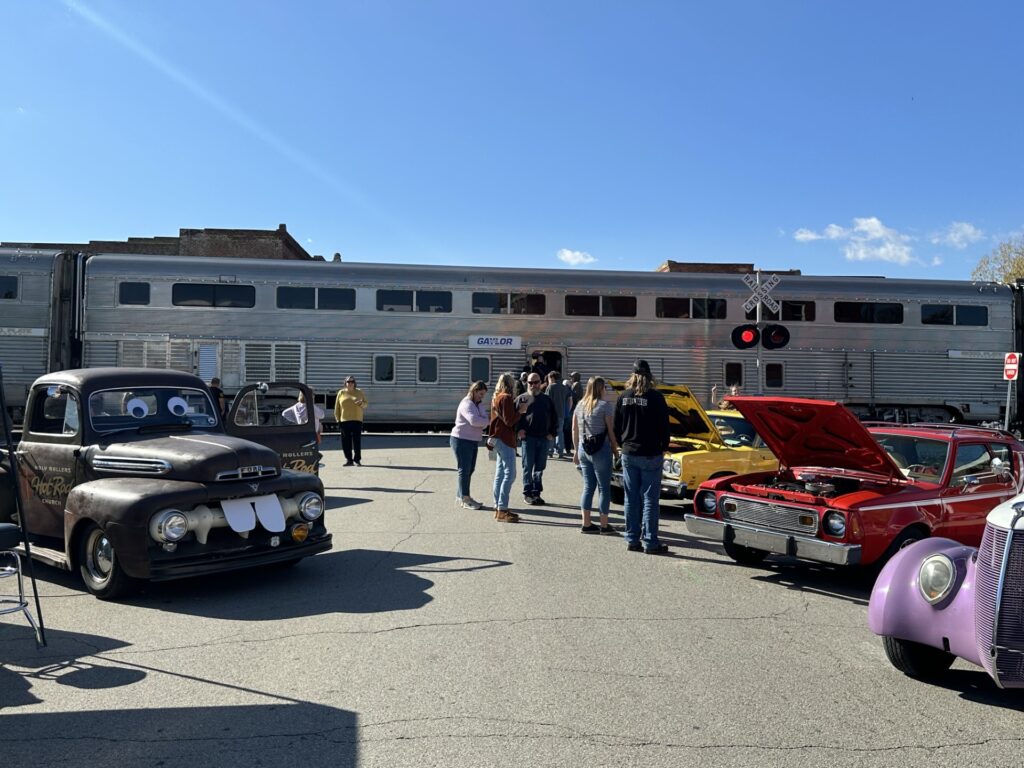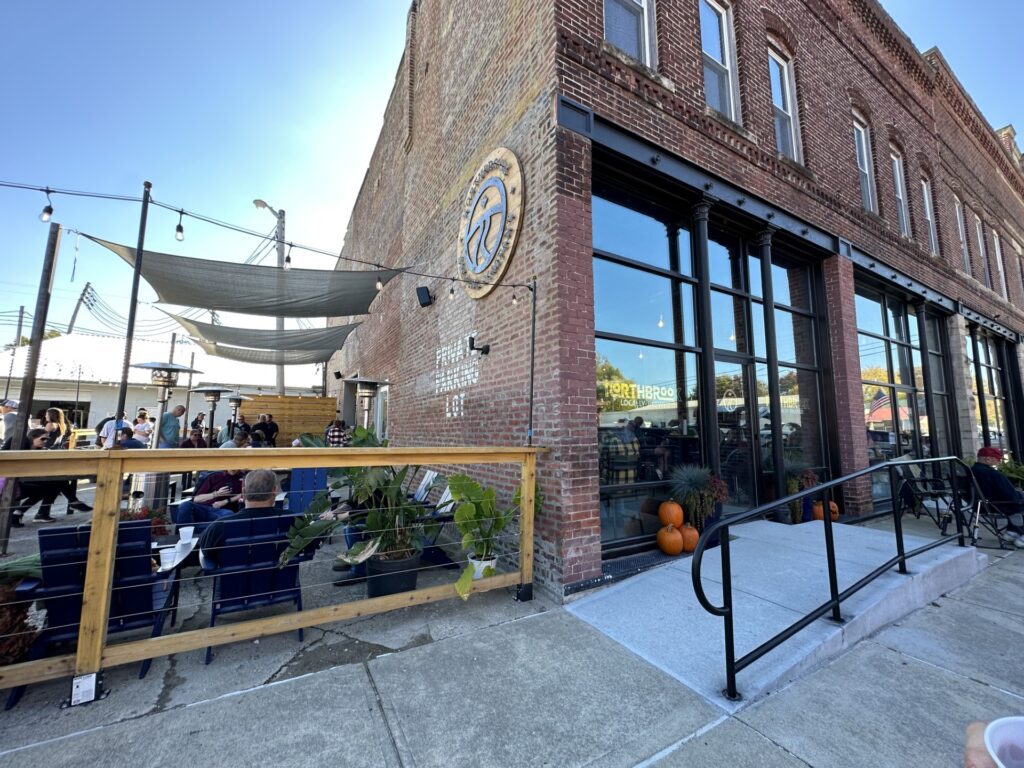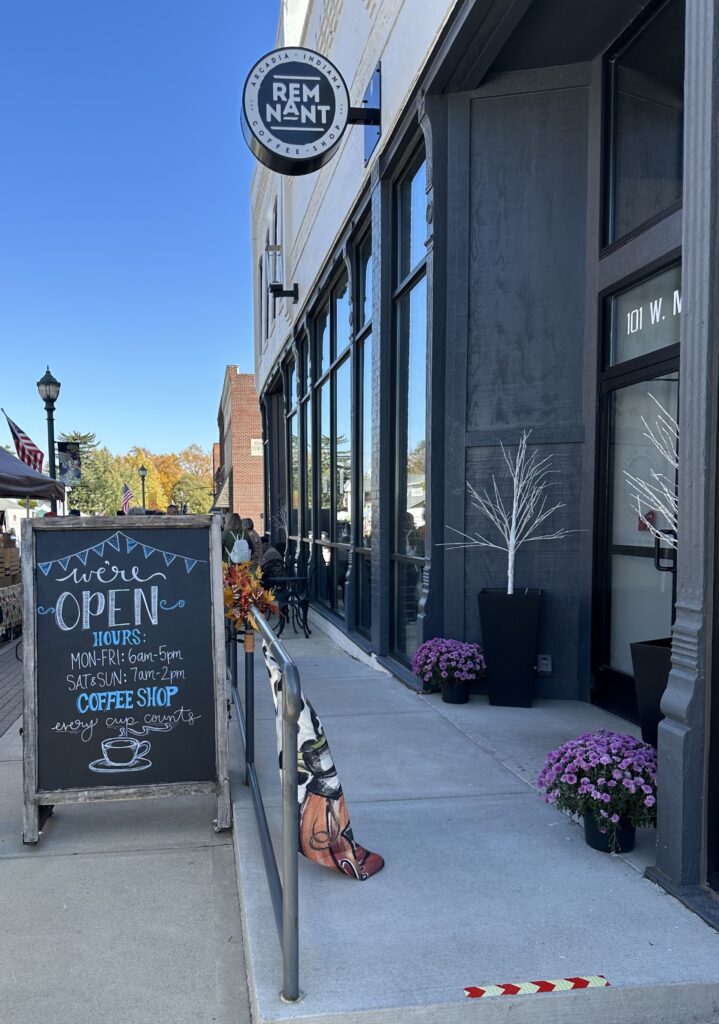 It was a beautiful day on Saturday, so we ventured to northern Hamilton County to Arcadia Farm Market in the little town of just more than 1,600.
Handmade goods, live music, kids bounce houses and a vintage scooter, car and tractor show attracted folks from far and near.
My favorite part of the walk — from one end of downtown Arcadia to the other end of town — was seeing up close all of the vintage cars. There were about 80 entries in the show.
Plus, I enjoyed seeing what's new or changed in town.
Walking around downtown Arcadia made me think about some of the things I like about the town.
I love the small-town feel.
I love The Remnant Coffee Shop, which opened in 2019 thanks to White River Christian Church outreach, in the former Hedgehog Music Showcase, which still has occasional shows at The Remnant thanks to Hedgehog's Bob Foster. The space easily turned into a wonderful all-ages gathering place. Even if you don't like coffee, there is lemonade, tea and juices to sip while enjoying blueberry cake donuts or spinach feta croissants.
I love what owners have done with the Northbrook Brewing Co., which opened more than a year ago on Main Street. It's an interesting gathering place, with brewery and tap room, an outdoor beer garden, garage doors that open and a room in the back with picnic tables, pool table and TVs, and yes, kids can dine and play there, too.
I love to see the Nickel Plate Express train ride drop off passengers in Arcadia for the afternoon and pick up passengers to return to Noblesville. Seeing the train on the tracks on Saturday was reminiscent of days gone by.
I love to see Lyneen Burrow's old truck used as the Arcadia festival's mascot. Visitors to the festival just love to get their photos taken in front of the 1965 Ford F100. Burrow is the owner of Always in Stitches in Noblesville and is a 1976 graduate of Westfield High School.
-Betsy Reason writes about people, places and things in Hamilton County. Reach The Times Editor Betsy Reason at www.betsy.reason@gmail.com