Local Theaters Earn 25 Encore Awards
By: Betsy Reason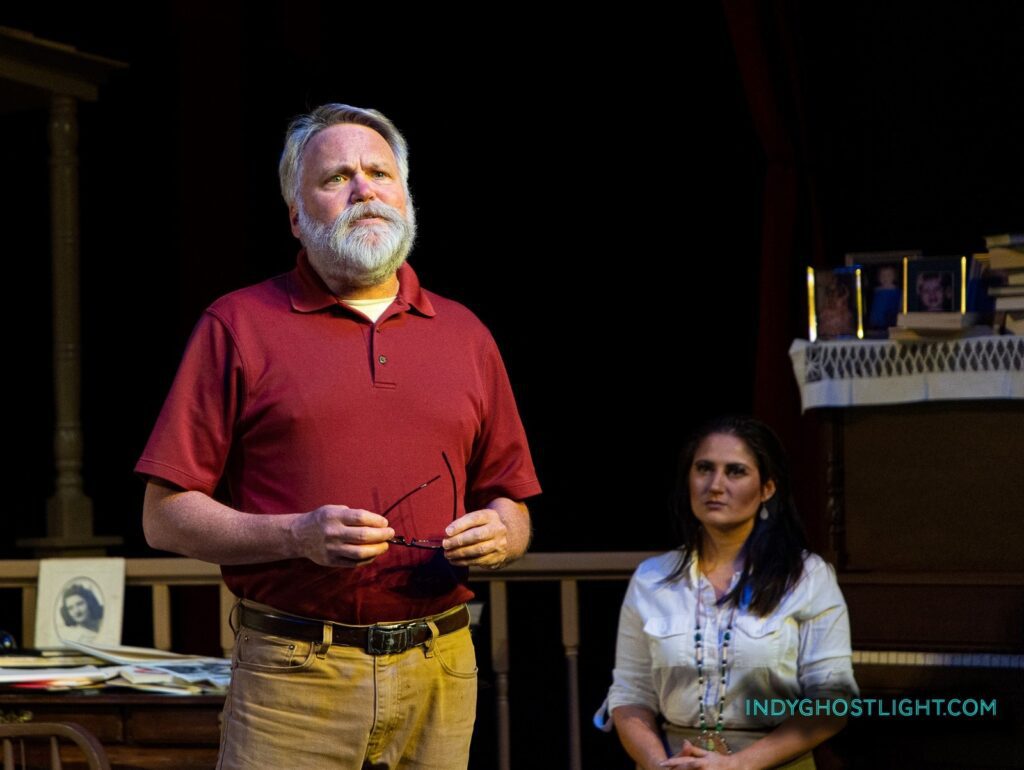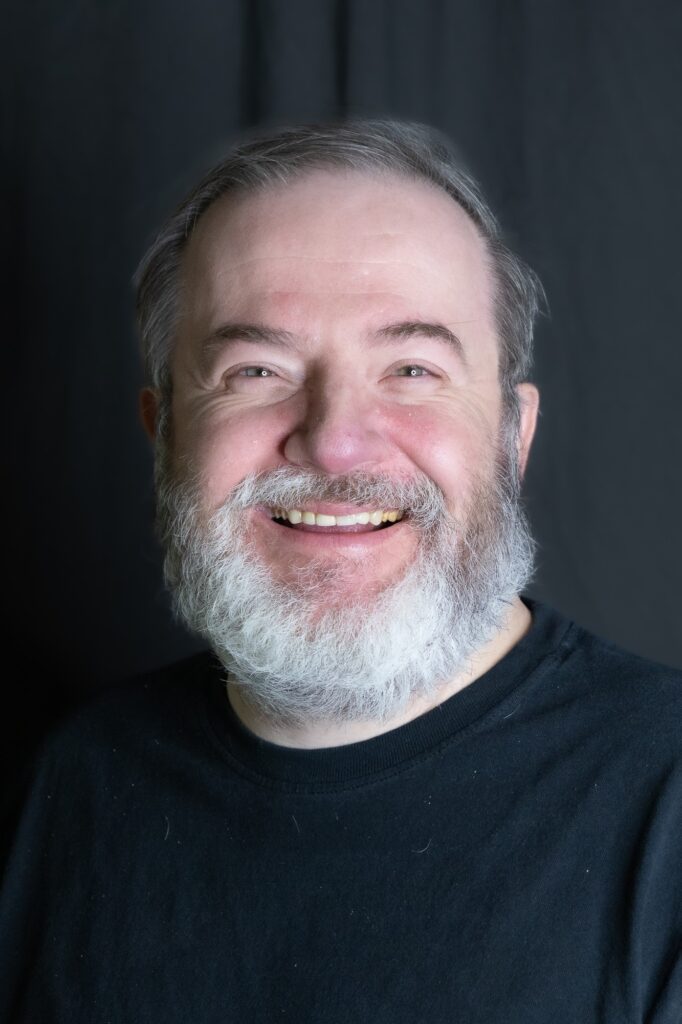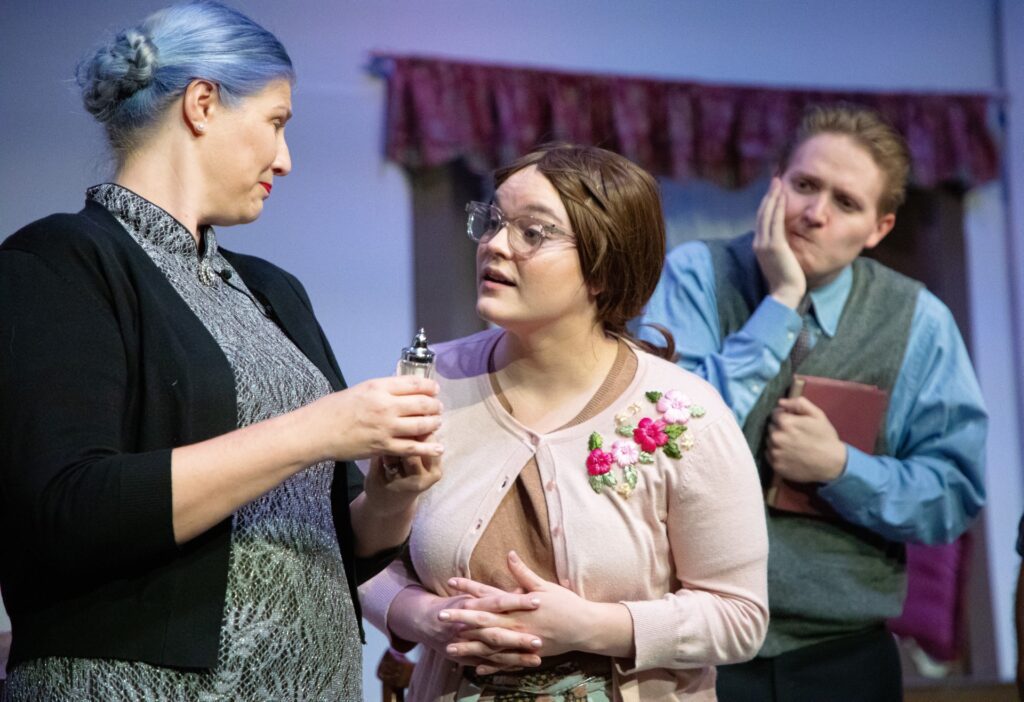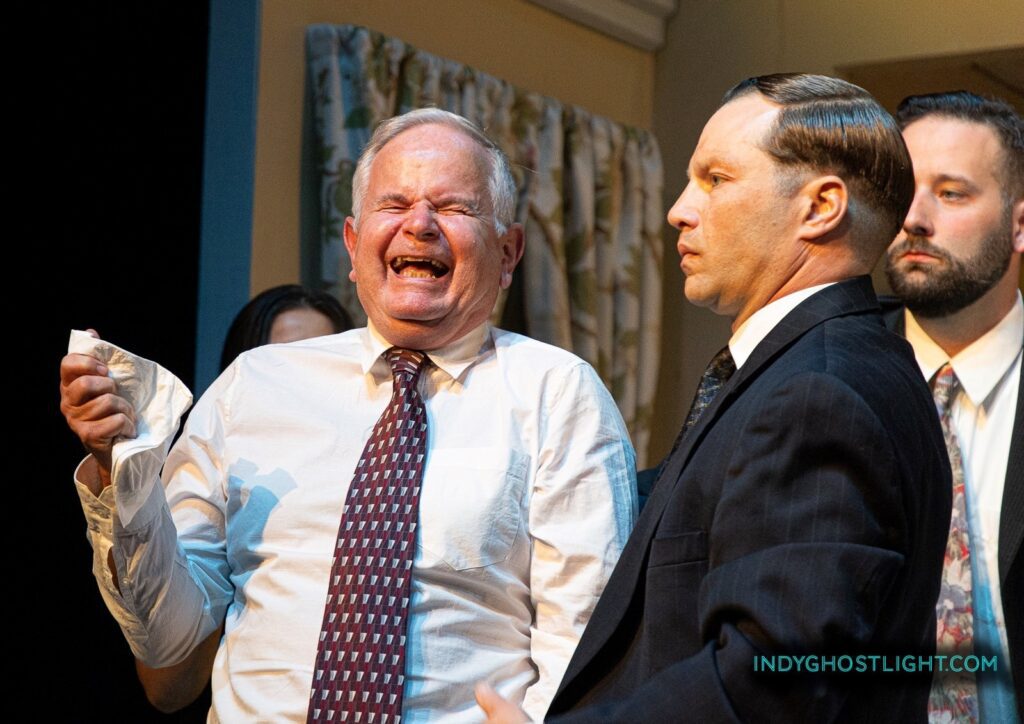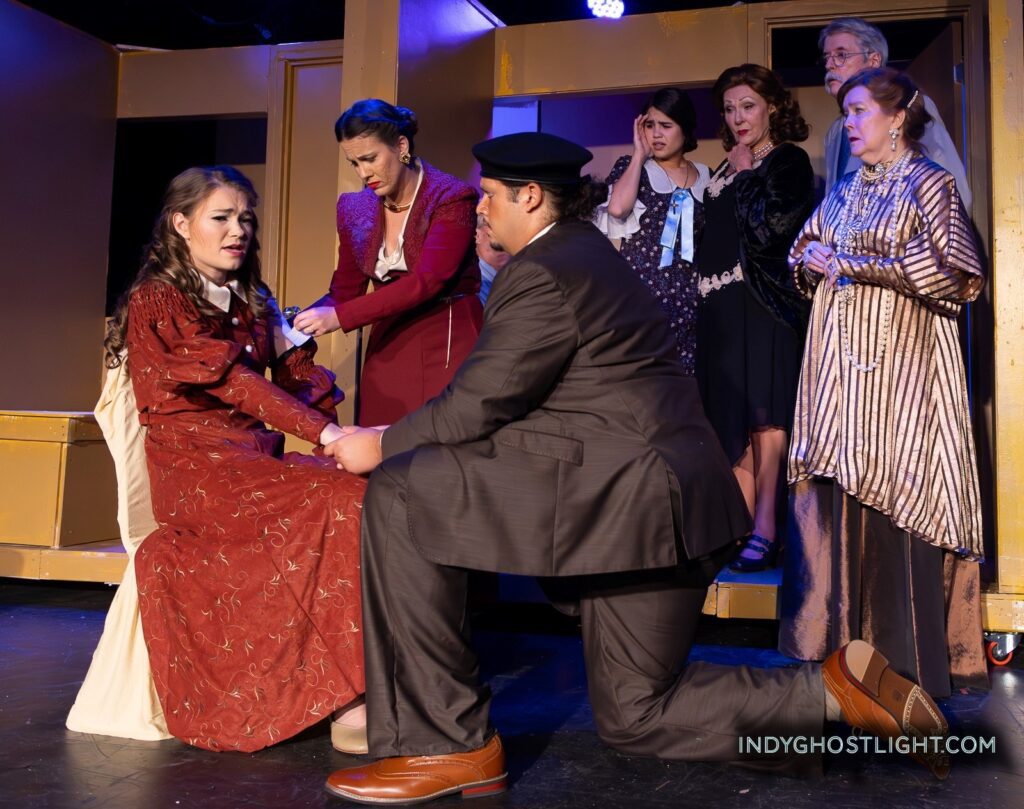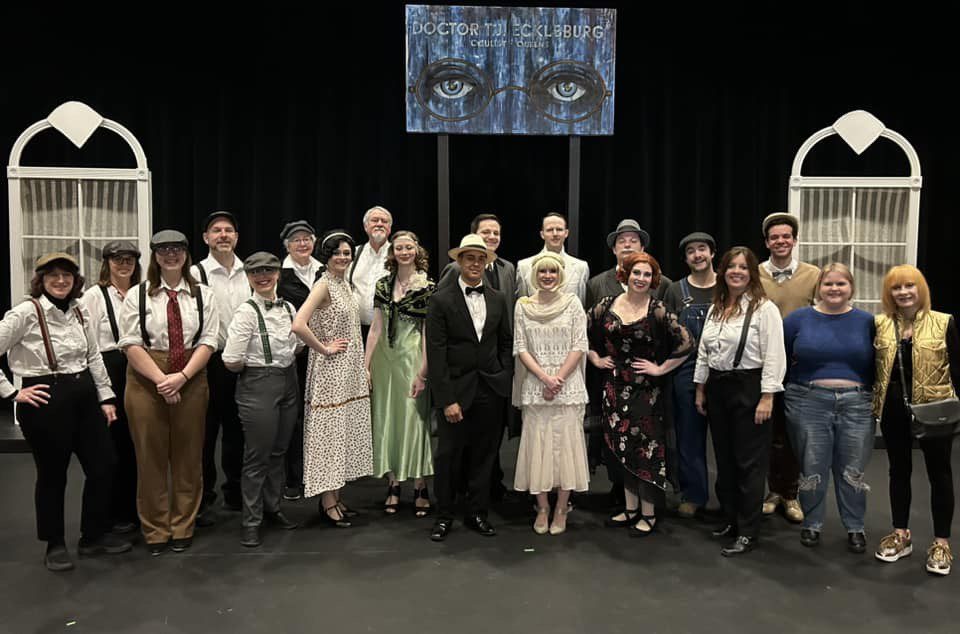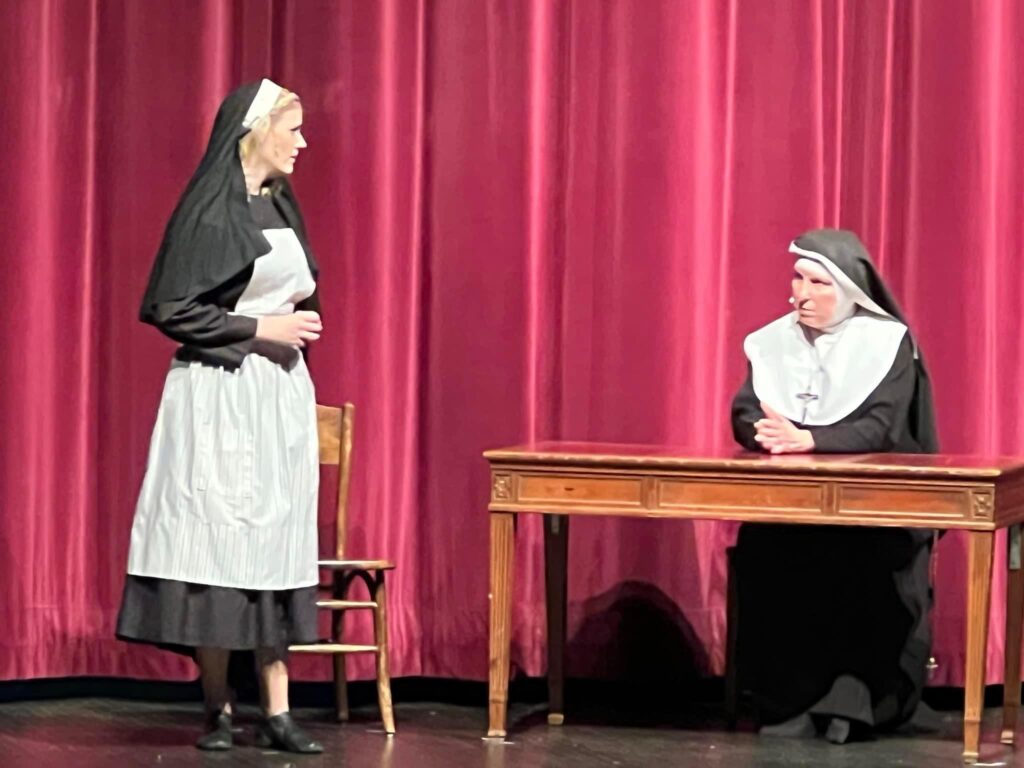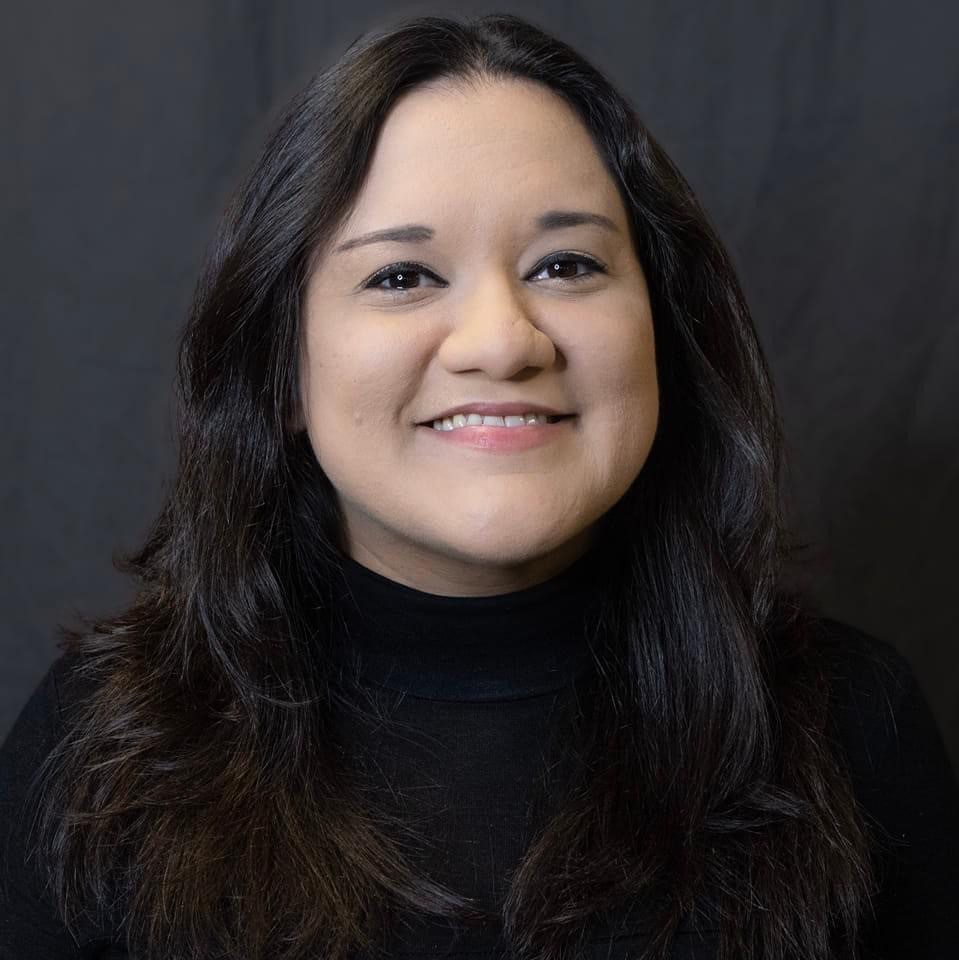 Well, I didn't win the Encore Awards Best Production of a Drama for The Belfry Theatre's "Rehearsal for Murder."
But I wasn't expecting to win. Many, many talented folks received about 70 awards presented to the best of the best in community theater on Monday night during the 54th annual Encore Awards.
Also, my daughter was one of two recipients of the annual Jean Cones Memorial Scholarship, a monetary amount annually given at the Encore Awards to a deserving youth age 18 and younger and who will use the money for a theater opportunity;
Now back to the winners.
I was up against five other nominees in my category, with the Best Production of a Drama awarded to Main Street Productions' Ka'Lena Cuevas of Fishers, producer of "August: Osage County."
Main Street Productions, which presents all shows at Basile Westfield Playhouse, earned a total 17 Encore Awards, mostly for "August: Osage County," which received 10 Encore Awards, that also included: Best Director of a Drama, Brent Wooldridge; Best Lead Actress in a Drama, Molly Bellner; Best Major Supporting Actor in a Drama, Jim LaMonte (tie); Best Cameo in a Drama, Rob Lawson; Best Set Design of a Drama, Ron Roessler; Best Set Decoration of a Drama, Ian Marshall-Fisher and Pam Jensen; Best Lighting Design for a Drama, Eric Matters; and Best Light Board Operator for a Drama, Aaron Ploof; Best Props for a Play, Pam Jensen.
Westfield received four Encore awards for "Spitfire Grill:" Best Major Supporting Actor in a Musical, Scott Fleshood; Best Sound Design for a Musical, Rob Stokes; Best Light Board Operator for a Musical, James H. Williams; and Best Male Singer, Scott Fleshood.
Westfield received two Encore awards for "The Curious Savage," directed by Nancy Lafferty: Best Major Supporting Actress in a Comedy, Phoebe Aldridge; and Best Ensemble in a Drama, The Residents.
Westfield received one award for "Mothers and Sons," directed by Jim LaMonte: Best Performer Under the Age of 18 in a Drama, Tyler Acquaviva.
Rising Star Awards for Main Street Production were awarded to youth performers Teddy Epstein and Rachel Bush for "The Somewhat True Tale of Robin Hood," which the cast performed an excerpt from on stage at the Encore Awards.
Hamilton County Theatre Guild's The Belfry Theatre received five Encore Awards.
"The Great Gatsby," directed by Andrea Odle, earned three Encore Awards: Best Major Supporting Actress in a Drama, Jessica Hawkins; and Best Costumes for a Drama, Addie Taylor and Judy McGroarty; and Judges Special, for the silent character tableaus created by the actors at the opening of the show. (The forethought and creativity put forth set a mood for the audience which extended throughout the performance.)
"The Sound of Music," directed by Evan Elliott, received two Encore Awards: Best Major Supporting Actress in a Musical, Susan Boilek Smith; and Best Female Singer (tie), Ellen Vander Missen.
Rising Star Awards went to Belfry youth performers Ben Ohning, and Gracelynn Hyman and Greta Schaefer (tie) for their work in "Willy Wonka Jr.," which the cast performed an excerpt from on stage at the Encore Awards.
A Jean Cones Memorial Scholarship was awarded to Addison McMillan, 17, Noblesville, to be used exclusively for classes, private lessons or workshops in the performing arts. Addison has been cast or crew in more than a dozen Belfry shows since she was 5.
Carmel Community Players earned three Encore Awards.
Two Encore Awards were presented for "Murder on the Orient Express," directed by Lori Raffel: Best Minor Supporting Actress in a Play, Viviana Quinones Farbre; and Best Stage Manager of a Play, Samantha Kelly and Chloe Vann.
CCP earned a Judges Special award for "Uh-Oh, Here Comes Christmas," directed by Kate Hinman, for the running gag/storyline featuring poinsettias at the punchline. At intermission, a live poinsettia plant was given to an audience member whose ballot had a special mark on it. The audience loved it.
Rising Star Awards went to CCP youth performers Nick Lanzer and Rachel Bush for their work in "Godspell," which was performed by the cast at the Encore Awards.
The Encore Association is comprised of 11 nonprofessional, nonprofit community theaters. A committee of judges view productions and select nominees.
Congratulations to all winners and nominees. The 55th annual Encore Awards will be Oct. 21, 2024.
-Betsy Reason writes about people, places and things in Hamilton County. Contact The Times Editor Betsy Reason at betsy@thetimes24-7.com.