State of Health postponed, still many ways to network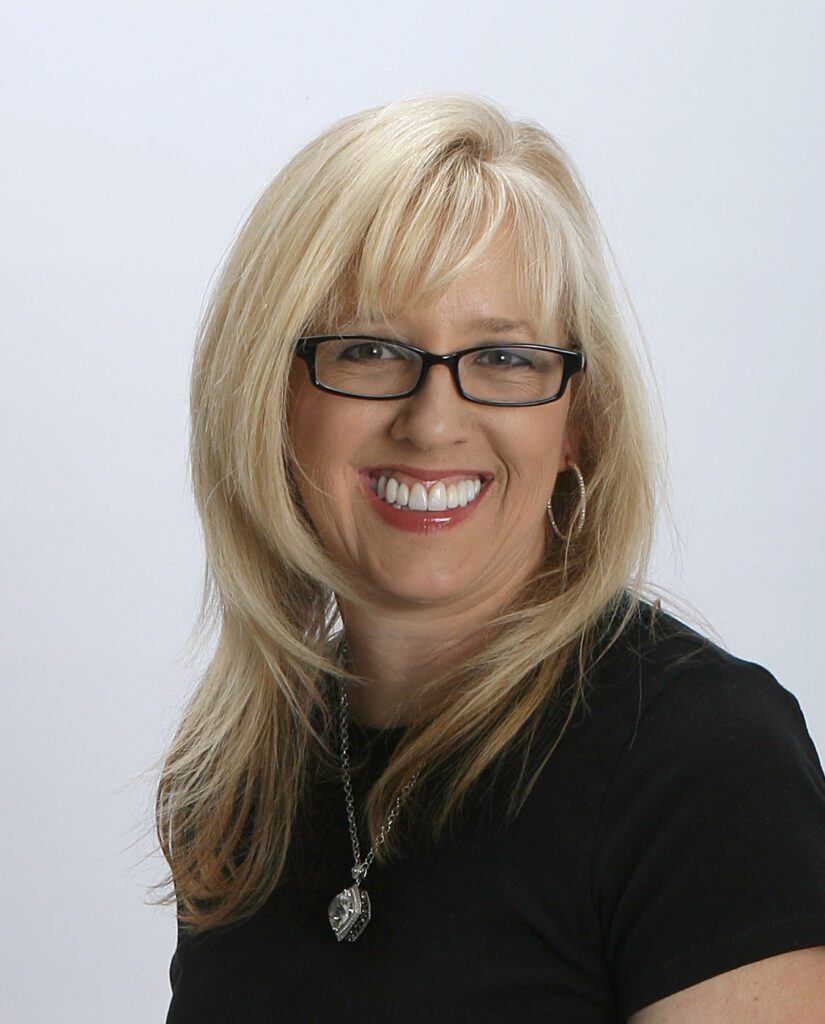 Ever since the day after Noblesville Taste of Business in March 2020, when everything started shutting down, things have never been the same.
About 12 days ago, Noblesville Chamber sent out an invitation to RSVP for a State of Health Luncheon for this coming Wednesday at Purgatory Golf Club.
However, since then, the luncheon, which was to feature Riverview Health CEO Seth Warren, has been postponed. "Due to a recent influx of winter illness and an abundance of caution, we deem it prudent to postpone this gathering," the Chamber announced.
The Chamber and Riverview Health will reschedule the luncheon for a date in the spring.
The rescheduling of this Chamber event got me thinking about the Chamber being a great asset to our community with so many offerings.
The Chamber offers so many interesting events throughout the year. And I share some of those events here.
-The Women In Noblesville (WIN) theme for the year is "mentorship," so the group will be reading and sharing, "Mentoring Lifts and Inspires" by Tricia Beck. It's the first book club selection of 2022. The group will meet 5:30 p.m. to 7:30 p.m. Tuesday at Nickel Plate Arts gallery.
-Young Professionals Network's Coffee Roasters, a series for young professionals looking to expand their personal and professional development, learn new skills, connect with new friends, and expand their network, will meet the next time from 8 a.m. to 9 a.m. Feb. 2 at Edward Jones – Ryan Hiatt, 5855 E 211th St. Suite 21, Noblesville; then March 2, April 6, May 4, June 1, July 6, Aug. 3, Sept. 7, Oct. 5, Nov. 2. Dec. 7.
-A Coffee & Connect event, which is on the second Wednesday of the month, is 8 a.m. to 9:30 a.m. Feb. 9, March 9, April 13, May 11, June 8, July 13, Aug. 10, Sept. 14, Oct. 12, Nov. 9, Dec. 14, at the Smith House in Noblesville. Participants can enjoy complimentary morning refreshments.
-The Chamber, in partnership with Invest Hamilton County, OneZone and Westfield chambers, will play host to quarterly Mental Health First Aid training for $40 per person, conducted by Mental Health America of Indiana. The eight-hour training, the next one is 8 a.m. to 4 p.m. Feb. 8, teaches one to identify, understand and respond to signs of mental illness and substance abuse disorders.
-A Legislative Breakfast series, sponsored by Noblesville, Northern Hamilton County, OneZone, and Westfield Chambers of Commerce, will have a 2022 Legislative Preview with Indiana Chamber President Kevin Brinegar at 7:30 a.m. Feb. 11 at the Bridgewater Club in Carmel. The series, which continues on March 11 and April, provides info on current legislative issues and offers the opportunity to meet your local legislators. Meet and hear from our State Representatives and Senators what is progressing through the Indiana State Legislature this session on March 11.
-The next Noblesville Chamber member luncheon will be Feb. 23 at Purgatory Golf Club.
-Young Professionals – March Mayhem 2022 is 11:30 a.m. to 1 p.m. March 17. Young Professionals will also have a Micro-Lessons Live virtual event at noon June 16. Young Professionals Trivia Night is 5 p.m to 7 p.m. July 21. Networking and Nachos at 11:30 a.m. Aug. 18.
Each year, the Chamber plays hosts to some interesting speakers, from Noblesville Schools' Dr. Beth Niedermeyer delivering the State of the School address to Noblesville Mayor Chris Jensen delivering the State of the City.
The Chamber is not only a way to network but also offers a chance to travel with others from Hamilton County, on the Danube River Cruise, Aug. 14 for eight days, starting in Budapest and finishing in Passau. Like the 2018 Chamber trip to China, the trip is geared for anybody who wants to go.
-Contact Betsy Reason at [email protected]