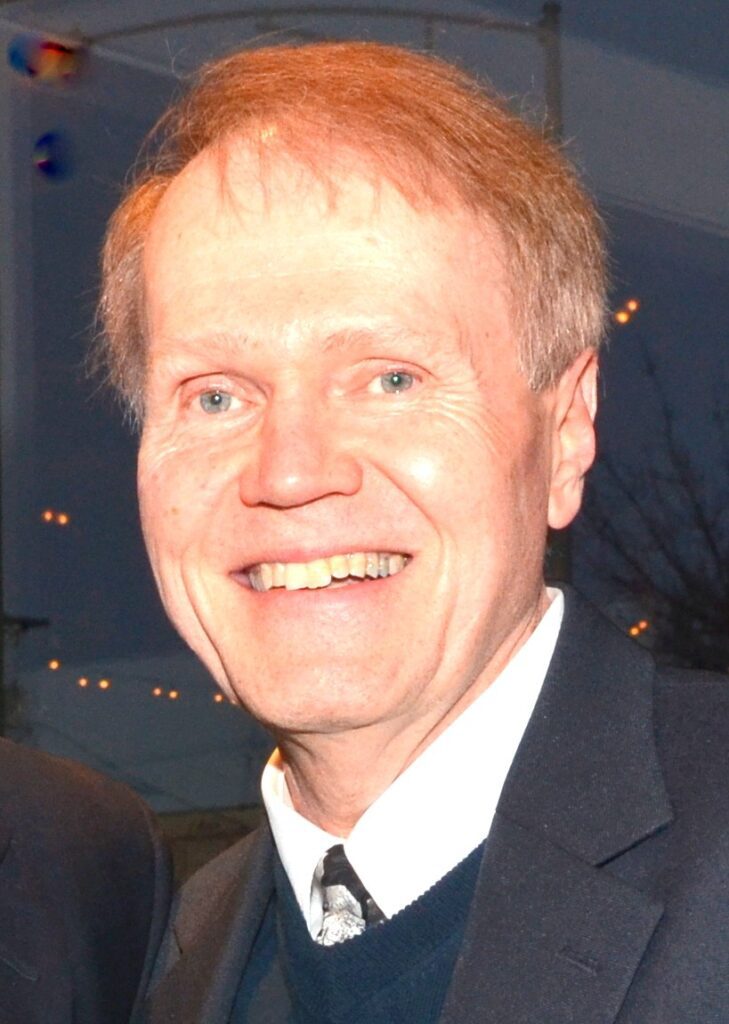 Has this ever happened to you?
I wanted to reorder a product last week, so I called the company's toll-free phone number.
A cheerful recorded voice wished me a good morning (it was afternoon), and told me how much she valued my call, my time, my loyalty, and my impressive humanness.
She reminded me that it was spring, and that their company offered several items to not only enhance my life, but to improve my ordinary appearance.
She asked for my 18-digit customer number. How should I know? I barely remember my address.
So, she then connected me to the automated system. It first asked me to press numbers for my zip code, my street address, then for the day, month, and year of my birth. It next asked me to press 1 if I was a returning customer, 2 if I was a new customer, and 3 if I didn't know what I was.
The voice told me I was only two minutes away from my live contact. While waiting, I listened to unidentifiable musical notes. I did not know the song, but I discovered I could not dance to it.
Finally, a real person greeted me. I'm sure he was live, because I asked him if he was a robot, and he said no. "Please be aware that this call may be recorded for quality purposes," he instructed.
I told him the product I wanted, and he said, "That item has been discontinued. But we appreciate your business, and we invite you to call back next week."
But I will not…for quality purposes.
– Rix Quinn is a former magazine editor who appear here each week. Quinn is a native of Fort Worth, Texas and appears in about 140 newspapers across the nation. Got a story idea for Rix? E-mail it to [email protected]