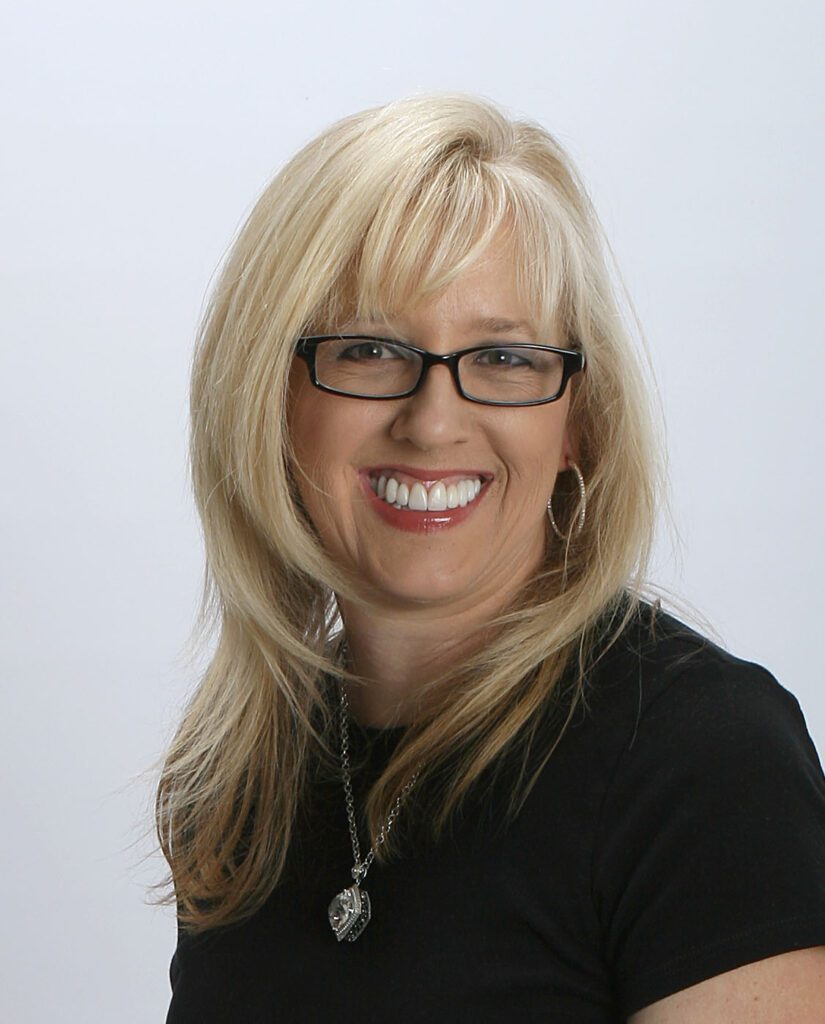 Here are 25 things to put on your calendar, from now through the beginning of March.
1. Enjoy The Auburns at Barley Island 8 p.m. to 11 p.m. today at Barley Island Brewing Co. in Noblesville.
2. Dare to join the Westfield Haunted Underground RR Ghost Walk from 7 p.m. to 9 p.m. Saturday with $21 adult tickets and $18 senior tickets for ages 65 and older at unseenpress.com.
3. Enjoy special live music with Celtic Rain from 7 p.m. to 9 p.m. Saturday at Primeval Brewing in Noblesville.
4. Main Street Productions presents the play, "Of Mice & Men" by John Steinbeck, through Sunday, at Basile Westfield Playhouse, with James H. Williams directing.
5. The Koteewi Run Seasonal Slopes is open for the season only through this Monday for snow tubing at Hamilton County Parks' Strawtown Koteewi Park in Noblesville.
6. Hearthside Suppers will be offered Thursdays, Fridays, Saturdays, Sundays, through March 13 at Conner Prairie in Fishers.
7. Visit the seventh annual Winter Blast 11 a.m. to 2 p.m. Saturday at Clay Terrace in Carmel.
8. The next free day at Conner Prairie in Fishers is President's Day on Monday, featuring Discovery Station with story times and special raccoon tea parties; make and take a terry cloth; and Presidential Games, Parlor Games and Party Pre with First Ladies.
9. Noblesville Parks & Recreation's Daddy-Daughter Princess Ball will be 6:30 p.m. to 8:30 p.m. Feb. 24 at Mill Top Conference & Banquet Center in Noblesville, with registration required.
10. Carmel Community Players presents "The Curious Incident of the Dog in the Nighttime," Feb. 25-March 6, at the CAT, with Larry Adams directing.
11. Join the Hamilton County Republican Women's Club at 6 p.m. March 1 at Clay Township Trustee Office Community Room in Carmel.
12. Attend the Taste of Carmel 2022 from 5 p.m. to 9 p.m. March 3 at 502 East Event Centre in Carmel, with tickets $60 each, $100 for VIP and $1,000 for a table of 10, at tasteofcarmelindiana.com
13. Join Downtown Noblesville merchants for the annual Sip and Shop, which promotes Shop Small, from 5 p.m. to 9 p.m. March 4 in downtown Noblesville.
14. Enjoy March First Friday at the Nickel Plate Arts event from 6 p.m. to 9 p.m. March 4 at the Nickel Plate Arts Campus.
15. Check out the art at the Hamilton County Artists' Association, which will offer its next HCAA First Friday event 6 p.m. to 9 p.m. March 4 at the Birdie Gallery, 195 S. Fifth St., in downtown Noblesville, this month featuring an award ceremony for the inaugural Midwest Juried Art Exhibit for which accepted mediums were oil, acrylic, watercolor, pastel, charcoal, pencil, ink and mixed media. The Best of Show will be awarded $1,000 with merit awards for best in categories. Visit www.hcaa-in.org/
16. Join the 2022 Elks Challenge benefiting Fueled for School from 3 p.m. to 6 p.m. March 6 at TopGolf in Fishers, with entry $600 per team of up to six players, includes buffett silent auction, drawing and more,
17. Noblesville Miller Palooza Aloha-style fundraiser to benefit Noblesville Schools Education Foundation is March 4 at Embassy Suites in Noblesville, with tickets at $125 each, at noblesvilleschools.org/foundation.
18. Shop at the Spring 2022 Indy Kids Sale Mega Pop-Up Sale March 10-12 at Finch Creek Fieldhouse in Noblesville.
19. Join the Saint Patrick's Weekend Comedy Extravaganza at 7:30 p.m. March 11-12 at The Cat in Carmel, featuring Dave Dugan, Irish dancers, music and more, with tickets at eventbrite.com.
20. Enjoy Jai Baker 3 at 1205 Distillery St. Paddy's Day gathering from 8 p.m. to 11 p.m. March 11 at the Distillery.
21. The Belfry Theatre presents "The Lilies of the Field," by F. Andrew Leslie from the novel by William E. Barrett, March 18-27, at Ivy Tech Hamilton County in Noblesville, with Linnéa Leatherman directing.
22. Shop at Whale of a Sale Upscale Children's Consignment Event March 24-27 at Grand Park Sports Campus in Westfield.
23. Main Street Productions presents "Flaming Idiots" by Tom Rooney, at Basile Westfield Playhouse, March 31-April 10, directed by Brian Nichols.
24. TopGolf Tournament April 7 at TopGolf Fishers to benefit the Boys & Girls Club.
25. Carmel Community Players presents "The Fantasticks" musical, April directed by Rich Phipps.
– Contact Betsy Reason at [email protected]