Vote for All of Your Favorites in The Times' 20th Readers' Choice Contest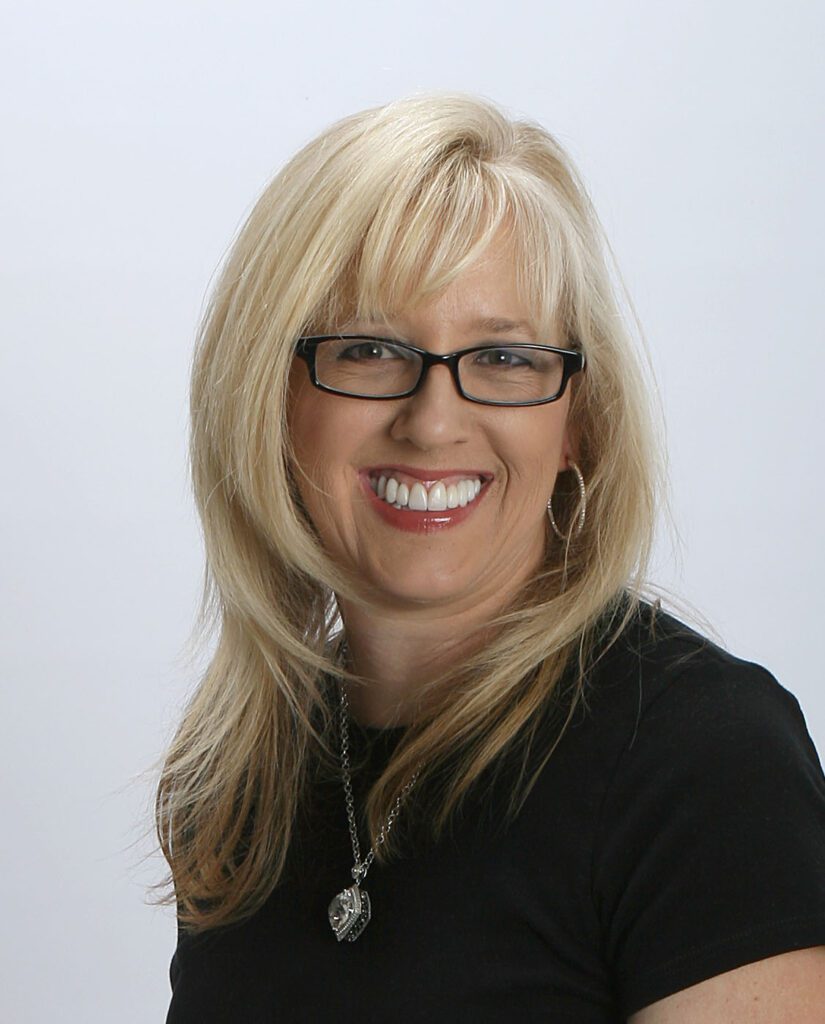 While you may not have gotten out and about as often during 2020 and 2021, we know that you still have your favorites. Favorite restaurant. Favorite jewelry store. Favorite florist.
So we're bringing back The Times Readers' Choice contest 2022.
It's the largest reader promotion in Hamilton County. It's where you vote for all of your favorites.
The Times began celebrating Readers' Choice in 2003. Now this is the 20th year of Readers' Choice.
Where's your favorite place to find adventure in Hamilton County? Maybe one of the dozens of entertainment venues that we have here? Favorite lawn care provider? Best bowling center? Place for entertainment? Best bar and grill? Favorite antique store? Local lodge? Best meat shop? Mom and pop shop? Resale shop? Music store?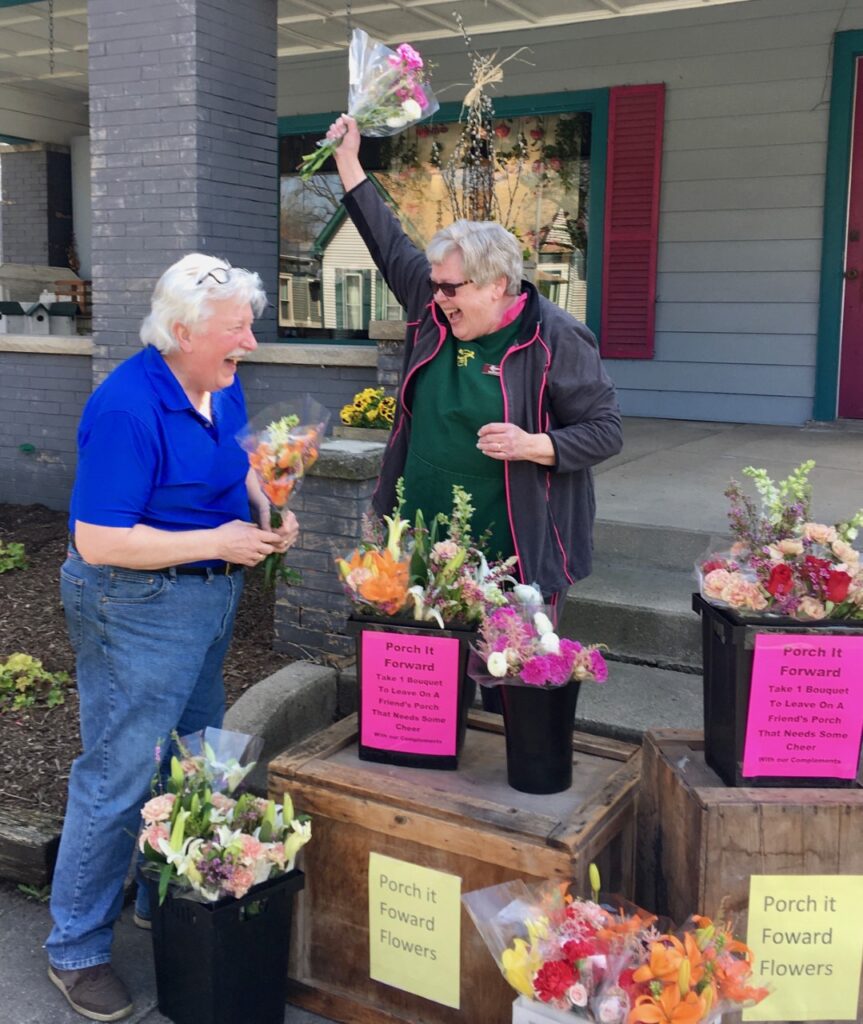 Where can you sink your teeth into the best tenderloin? Or the best cheeseburger? Or best french fries? Where can you find the best omelet? Sandwich? Or milkshake? What about the best chili? Best cup of coffee? Or the best donut?
Who's your favorite pet groomer? Orthodontist? Or architect? What's your favorite car dealer? Favorite playhouse? Favorite real estate agent?
Yes, The Times invites you to vote for your favorites in the Readers' Choice Awards 2022 contest.
The contest is self-explanatory. You go online to www.TheTimes24-7.com. You'll find the icon on the top of the home page; then click, and vote.
With nearly 170 categories, this contest does take at least 30 to 40 minutes to complete, if you vote for every category. If you think that's a long time, just imagine how long it took for The Times' staff to come up with this list initially and to update this list each year.
From years' past, we know this contest is popular among our readers, from individuals to businesses and nonprofits to fraternal organizations.
It's funny, but when I'm out and about, folks ask when the contest winners will be announced, when the favorites will go live online, and when we'll hand out the awards.
We encourage your friends, your family, your coworkers, your club members, and your customers to vote. And vote as many or as few times as desired and as often as you want.
Each year, there are more than a record 1 million votes.
"This promotion just grows every year because everyone wants to share those favorite places to go in Noblesville and Hamilton County," said The Times publisher Tim Timmons.
Last year there were more than half a million votes.
"We started the Readers' Choice Awards as a way to have some fun and let people recognize their favorite things," Timmons has said. "It seems that we always hear about the bad things. Readers' Choice is a great opportunity to point out the many, many good things and good people all over Hamilton County."
This contest is a way to recognize your favorite things in Hamilton County, particularly your favorite people, places and services.
Ballots are online at www.thetimes24-7.com. If a business, group, company, etc., is not listed that you want to vote for, let us know by emailing [email protected] We'll be sure to add it right away.
The winners of the Readers' Choice Awards 2022 contest will be published in an Online Edition as soon as we can get the votes tallied.
Each of the winners will receive a certificate that can be framed and proudly displayed.
Now, ready, set, vote!
P.S. Don't forget to vote for your favorite columnist.
– Contact Betsy Reason at [email protected]