BBB Scam Alert: Utility Impostor Scam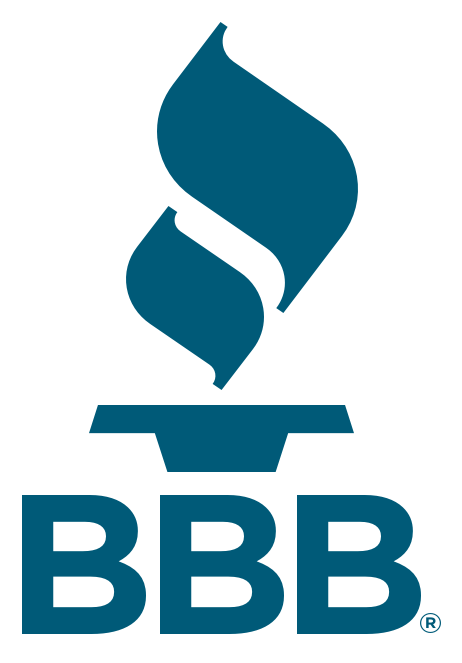 This con happens any time of year and typically during extreme cold or heat event when many people are more likely to need their heat or air conditioning. Scammers impersonate water, electric, and gas company representatives threatening residents and business owners with deactivation of service if they don't pay up immediately.
Within the last year BBB Serving Central Indiana has received numerous Scam Tracker reports from consumers losing more than $2,000 to utility scams.
Utility company impostors will typically contact customers with a telephone call or knock on the door claiming to be a representative from the local water, electric, or gas company. In the most common scenario, they will claim payment is overdue and the utility will shut off within the hour if the bill is not paid immediately.
Scammers use a variety of other tricks to prey on utility customers. A "representative" may appear at the door in a plausible work uniform claiming that the electric meter is not working properly and must be immediately replaced— at the homeowner's expense. In another form of this con, the scammer may gain access inside the home to perform "repairs" or an "energy audit" with the intent of stealing valuables or coming across personal identifiable information that just happens to be out in plain sight. These cons may also involve promises of energy discounts with the intent of taking money, personal information, or possibly the account details needed to switch the resident to another utility provider without consent (an illegal practice known as "slamming").
Tips to Spot This Scam:
Prepaid debit cards and wire transfers are a red flag. If a caller specifically asks for payment by prepaid debit card or wire transfer, this is a huge warning sign. Utility companies will often accept a check or credit card.
Pressure to pay immediately. Scammers will press for immediate payment and may try high pressure tactics to intimidate consumers into giving them personal and banking information.
Protect Yourself Against This Scam:
Call customer service. If you feel pressured for immediate action by a caller, hang up the phone and call the customer service number on your utility bill. This will ensure you are speaking to a real representative. Never give your personal or banking information to an unverified or unsolicited caller.
Never allow anyone into your home unless you have scheduled an appointment or reported a problem. Also, ask utility employees for proper identification before letting them enter.
Report scams to BBB Scam Tracker and learn how to protect yourself, by going to "10 Steps to Avoid Scams." For more than 100 years, Better Business Bureau has been helping people find businesses, brands and charities they can trust. In 2020, people turned to BBB more than 220 million times for BBB Business Profiles on more than 6.2 million businesses and Charity Reports on 11,000 charities, all available for free at BBB.org. There are local, independent BBBs across the United States, Canada and Mexico, including BBB serving Central Indiana, which was founded in 1916 and serves 46 counties.