Sip and Shop, Women's History, Art Opening, Miller-Palooza are Tonight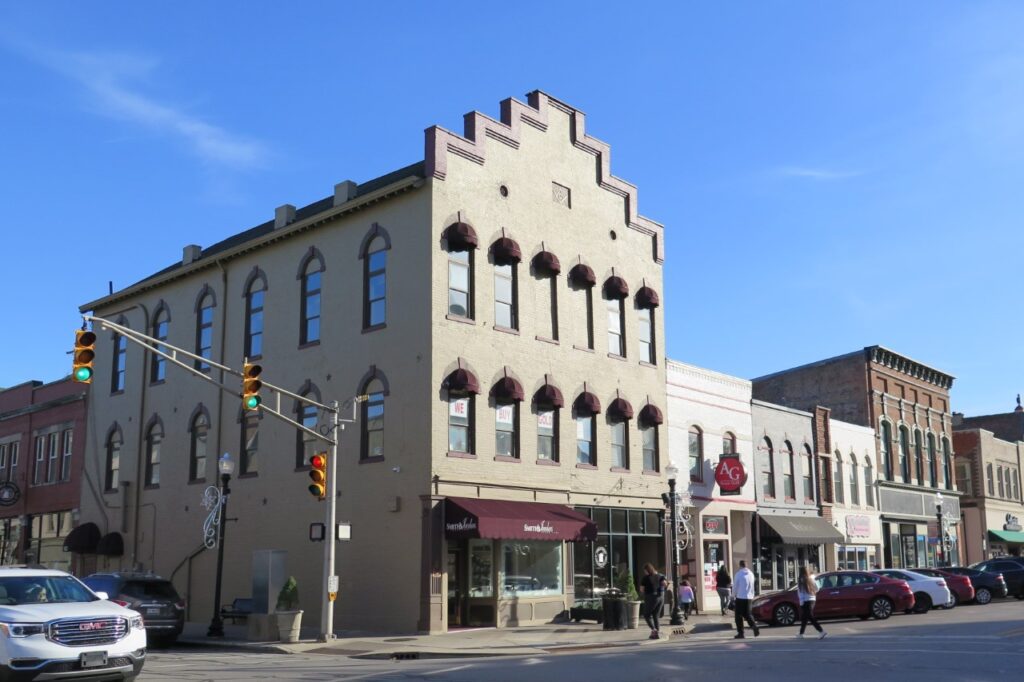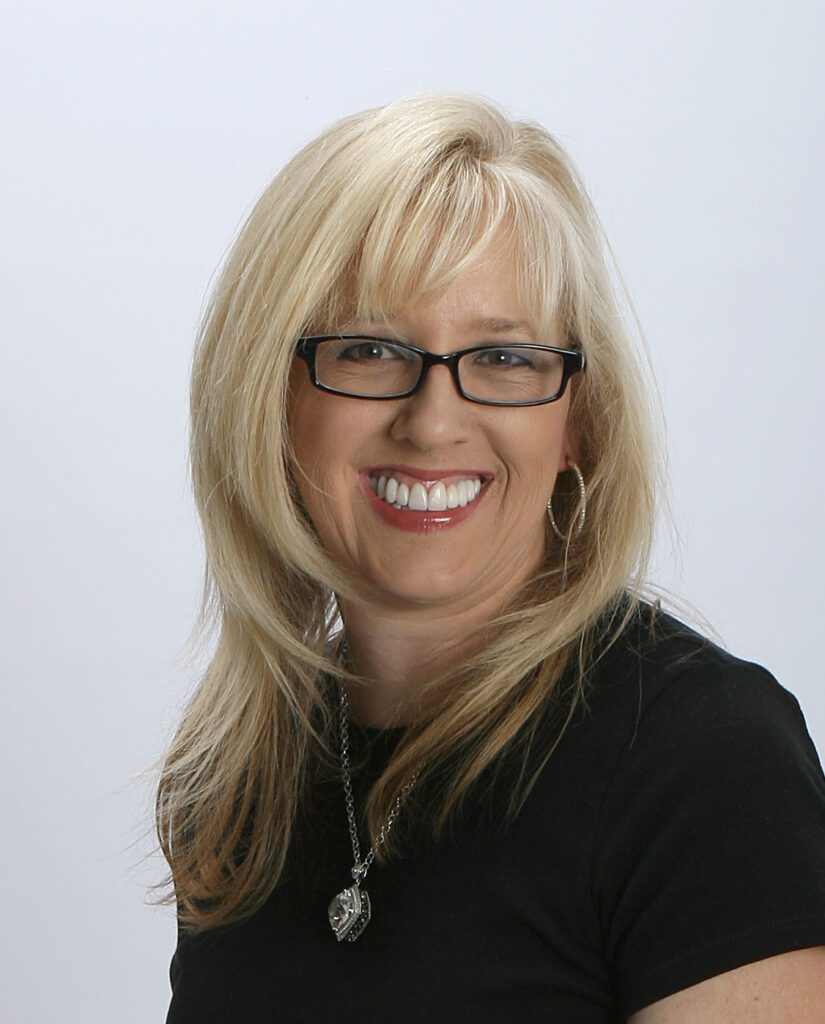 Go downtown Noblesville for Sip and Shop, Women's History Month, art openings and more during tonight's First Friday activities, among 20 things to put on your calendar. Here's our list:
1. Join Downtown Noblesville merchants for the annual Sip and Shop, which promotes Shop Small, from 5 p.m. to 9 p.m. today in downtown Noblesville.
2. Celebrate Women's History Month during March First Friday the "Boosting the Signal: Women's History in Art" opening from 6 p.m. to 9 p.m. today at Gal's Guide Library (home to the first women's history lending library in the United States) on the second floor of the Nickel Plate Arts Campus in Noblesville. The exhibit showcases the world of female-identifying artists as well as artists whose work celebrates women. More than 24 pieces of photography, painting and sculpture by 15 artists are in the show, plus a celebrity appearance by Klaire Lockheart, named Miss Art World South Dakota and host of History of Modern Art, with two art pieces on display tonight.
3. Visit the Nickel Plate Arts First Friday Noblesville Schools' budding artists celebration featuring artwork by the area's elementary schools on display today through March, with a reception from 6 p.m. to 9 p.m. today at the Arts Campus. Enjoy music from Eric Thornbury and the Indy Gorgeous Club. Also, view "Terms of Endearment" exhibit in Judge Stone House, cash bar, snacks and special showcase of art by Belinda Short.
4. Check out the art at the Hamilton County Artists' Association, which will offer its next HCAA First Friday event 6 p.m. to 9 p.m. today at the Birdie Gallery in downtown Noblesville, this month featuring an award ceremony for the inaugural Midwest Juried Art Exhibit for which accepted mediums were oil, acrylic, watercolor, pastel, charcoal, pencil, ink and mixed media. The Best of Show will be awarded $1,000 with merit awards for best in categories. Visit www.hcaa-in.org/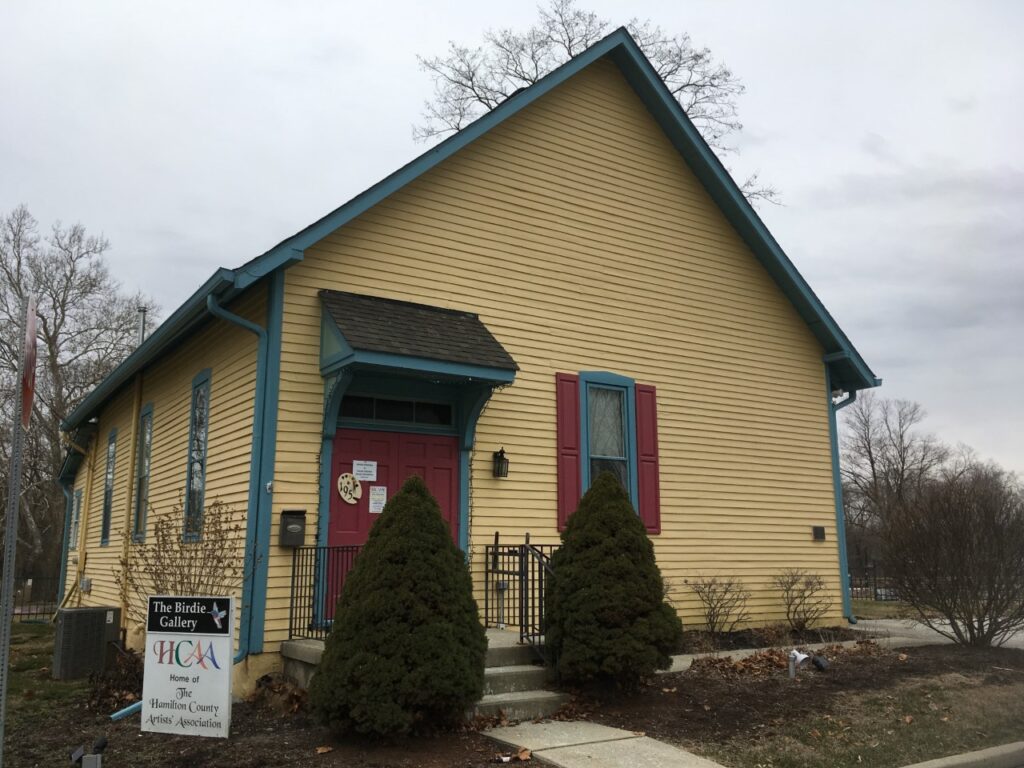 5. Noblesville Miller Palooza Aloha-style fundraiser to benefit Noblesville Schools Education Foundation is tonight at Embassy Suites in Noblesville, with tickets at $125 each, at noblesvilleschools.org/foundation.
6. Carmel Community Players presents "The Curious Incident of the Dog in the Nighttime," 7:30 p.m. today through Saturday and 2:30 p.m. Sunday at the CAT, with Larry Adams directing. (Read about the show and the teenage male lead in the Betsy Reason column in Thursday's edition of The Times.)
7. Get up your courage for the Nefarious Ghost Walk from 7 p.m. to 9 p.m. today in downtown Noblesville with reservations.
8. Join the 2022 Elks Challenge benefiting Fueled for School from 3 p.m. to 6 p.m. Sunday at TopGolf in Fishers, with entry $600 per team of up to six players, includes buffett silent auction, drawing and more.
7. Hearthside Suppers will be offered Thursdays, Fridays, Saturdays, Sundays, through March 13 at Conner Prairie in Fishers.
8. Join the Turntable Thursdays at 5:30 p.m. Thursdays at Primeval Brewing in downtown Noblesville, where folks bring their favorite vinyl to play on the provided turntable. Special Beer Tappings, Dinosphere Dunkel on March 8, My Pretty Irish Girl on March 17, Chompinator Doppelbock on March 19.
9. Shop consignment at the Spring 2022 Indy Kids Mega Pop-Up Sale March 10-12 at Finch Creek Fieldhouse in Noblesville.
10. Join the Saint Patrick's Weekend Comedy Extravaganza at 7:30 p.m. March 11-12 at The Cat in Carmel, featuring Dave Dugan, Irish dancers, music and more, with tickets at eventbrite.com.
11. Enjoy Jai Baker 3 at 1205 Distillery St. Paddy's Day gathering from 8 p.m. to 11 p.m. March 11 at the Distillery.
12. Join the artists reception meet and greet from 6 p.m. to 9 p.m. March 11 for "Boosting the Signal: Women's History in Art at Gal's Guide Library on the second level of the Nickel Plate Arts Campus in downtown Noblesville.
13. Climb aboard the Nickel Plate Shamrock Express train excursions on March 12 at Forest Park for family and adult-only 65-minute trips 1950s vintage coach and dining cars. Irish music will fill the historic cars with special fortunes and a visit from a leprechaun who will give chocolate coins from his pot of gold. Family rides depart at 11 a.m. and 1 p.m. Adult rides depart at 11 a.m., 1, 3 and 5:30 p.m. Two special Irish cocktails will be available for purchase in addition to other drinks.
14. Enjoy the sounds of Noblesville Schools' many choirs — from middle school to NHS Singers — during a District Show Choir Concert at 7 p.m. March 17 at Noblesville School, with tickets available.
15. The Belfry Theatre presents "The Lilies of the Field," by F. Andrew Leslie from the novel by William E. Barrett, March 18-27, at Ivy Tech Hamilton County in Noblesville, with Linnéa Leatherman directing.
16. Gal's Guide Library celebrates the publishing of its first anthology at a special release party from 1 p.m. to 5 p.m. March 19 on the second level of Nickel Plate Arts in downtown Noblesville. Juried stories, prose and poems written by women about women, with contributions by 14 authors, are included in the book, which sells for $15.
17. Shop at Whale of a Sale Upscale Children's Consignment Event March 24-27 at Grand Park Sports Campus in Westfield.
18. Main Street Productions presents "Flaming Idiots" by Tom Rooney, at Basile Westfield Playhouse, March 31-April 10, directed by Brian Nichols.
19. TopGolf Tournament April 7 at TopGolf Fishers to benefit the Boys & Girls Club.
20. Carmel Community Players presents "The Fantasticks" musical, April 22-May 8, directed by Rich Phipps.
– Contact Betsy Reason at [email protected]