Boys & Girls Club of Noblesville Receives Grant from Duke Energy Foundation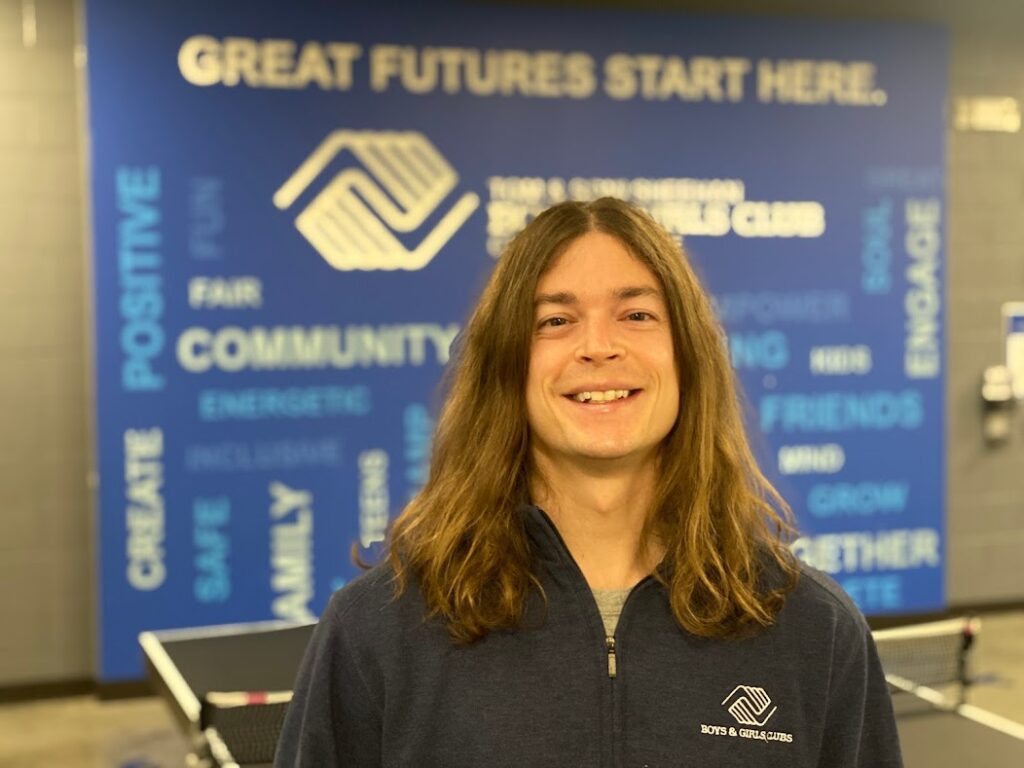 The Boys & Girls Club of Noblesville (BGCN) recently received a $1,400 grant from the Duke Energy Foundation for STEM programs that took place during the Club's 'Space Week' during Spring Break at Camp Crosser.
Out-of-school time presents a significant opportunity to advance STEM education and interest in STEM fields for local youth. During the session, 60 youth took part in an array of Spacethemed STEM activities that emphasized innovation, creativity and exploration. Activities included the following:
Science behind gravity and the atmosphere in space
Physics taking place when flying a kite
Astronaut helmet building and technology
Engineering, constructing and launching rockets
"Our Space Week culminated in an opportunity to show our members how a rocket worked. This included assembling a rocket, ignition of the engine and its propulsion, how the parachute operates, and the concept of flight," stated BGCN Program Director, Jeremiah Johnson.
"Campers loved all the STEM aspects of the week. It's safe to say, they can't wait to learn more about space and science and to watch rockets fly again."
Grant funds were used to purchase equipment, supplies and orchestrate the curriculum.
"We're grateful for the opportunity to partner with Duke Energy to continue to bridge the gaps in STEM in the out-of-school and afterschool environment. BGCN is dedicated to making an even greater impact on youth while producing a generation of engaged, STEM-ready graduates." For more information about the Boys & Girls Club of Noblesville's program offerings, visit BGCNI.org or check out the Club's social media pages on Facebook, Twitter and LinkedIn