In What Parks Activities Would You Participate?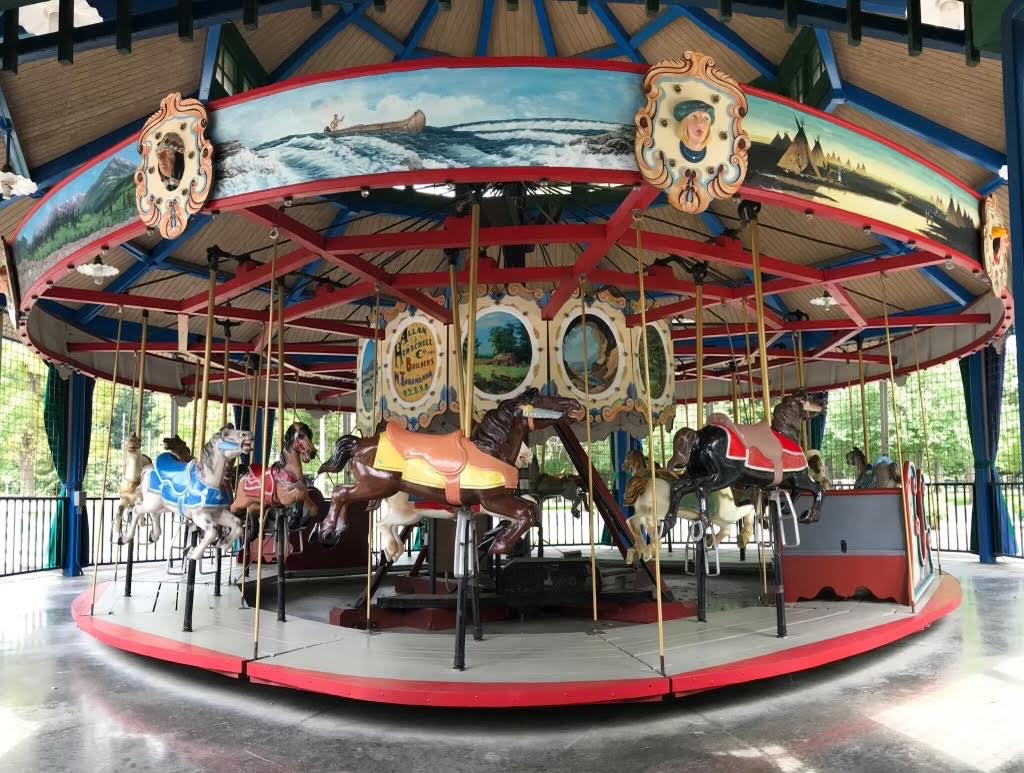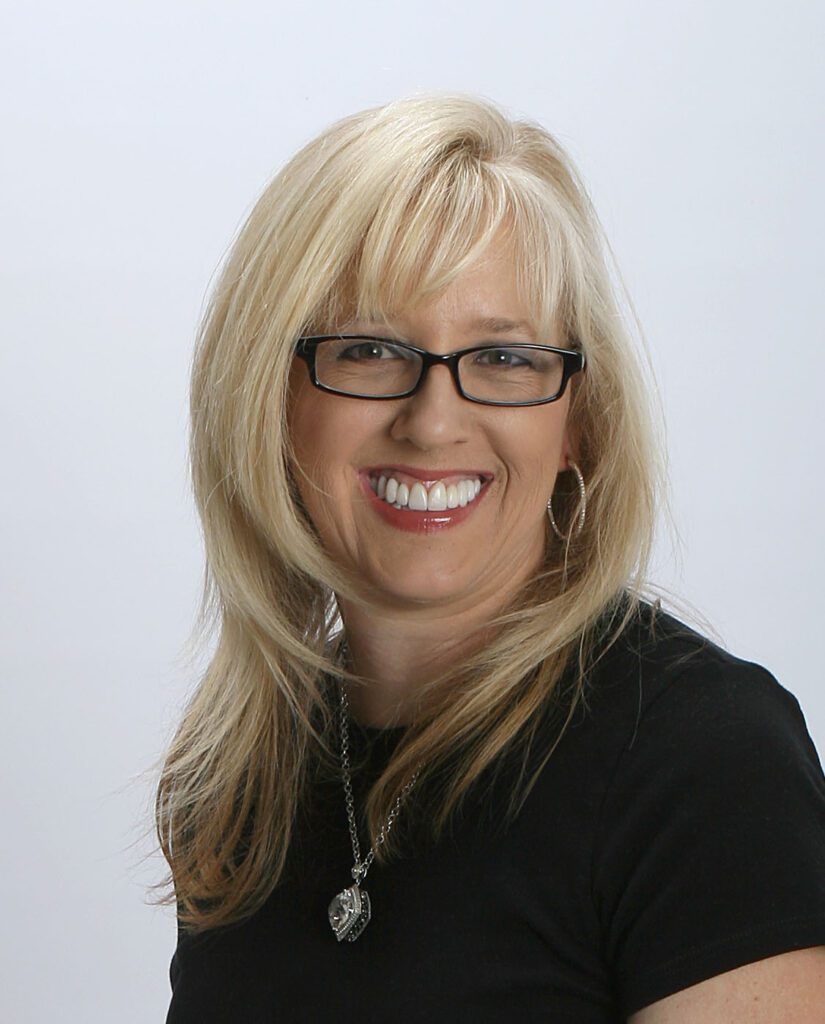 Would you have an interest in playing in a wiffle ball league on the weekends in the summer?
Would you spend $15 to join a hiking program, and keep track of your miles hiked on park trails and earn rewards?
Would you compete in a scarecrow-decorating contest in October?
These are just a few of the choices in the City of Noblesville's new recreation survey that was emailed out to Noblesville residents this week.
Noblesville Parks' recreational staff is planning future programming and Noblesville residents' feedback is needed to help staff decide what offerings the community would like to see.
Other choices included laser tag in the Annex for $30 to $40 per person Saturday mornings in the summer and a grab-and-go Midland Trace event on May 13 (need more information as to what the event is).
In regards to the ideas listed, Noblesville Main Street has had a scarecrow-decorating contest for several years.
I asked my 15-year-old daughter, and wiffle ball was the only program that she thought might be fun.
Why not do a triathlon in the park using the Forest Park Aquatic Center and the park trails. A home-run derby?a pumpkin-carving contest in one of the parks? A Tom Thumb miniature golf tournament? A three-on-three basketball tournament? Pickleball tournaments?
Use the amenities we already have for programs.
The survey is posted on the City's website. Residents are encouraged to offer input about some of the staff's ideas. Noblesville residents are also invited to offer their own ideas of kinds of activities that they would enjoy most. So I encourage everyone to think about what they would like to see be offered by the parks department.
The parks survey is at this link: https://bit.ly/3DqLh9A.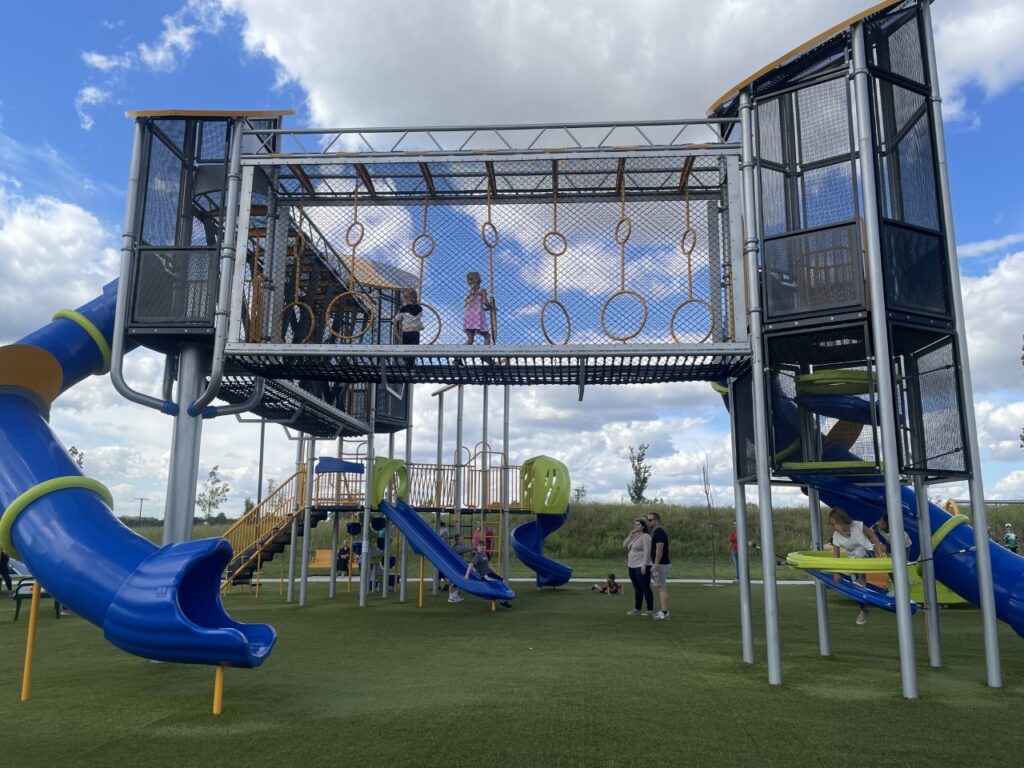 Also, a reminder that Noblesville Parks' Forest Park carousel and miniature golf opened for the season on Friday, when the Allan Herschell Co. "Little Beauty" Carousel's 100th birthday was celebrated.
And don't forget Noblesville Parks Easter egg hunt, this year set for the morning of April 9 at Forest Park.
And if you haven't been to Finch Creek Park on Boden Road, I encourage you to visit the park, which has a most-awesome playground and shelter.
To learn more about Noblesville Parks events and programs, including summer camps, and golf course and amenities fees,visit noblesvilleparks.com. -Contact Betsy Reason at [email protected]