Tri Kappa's Fundraiser is Dipped in Chocolate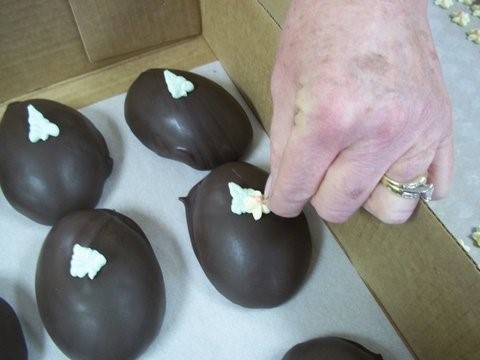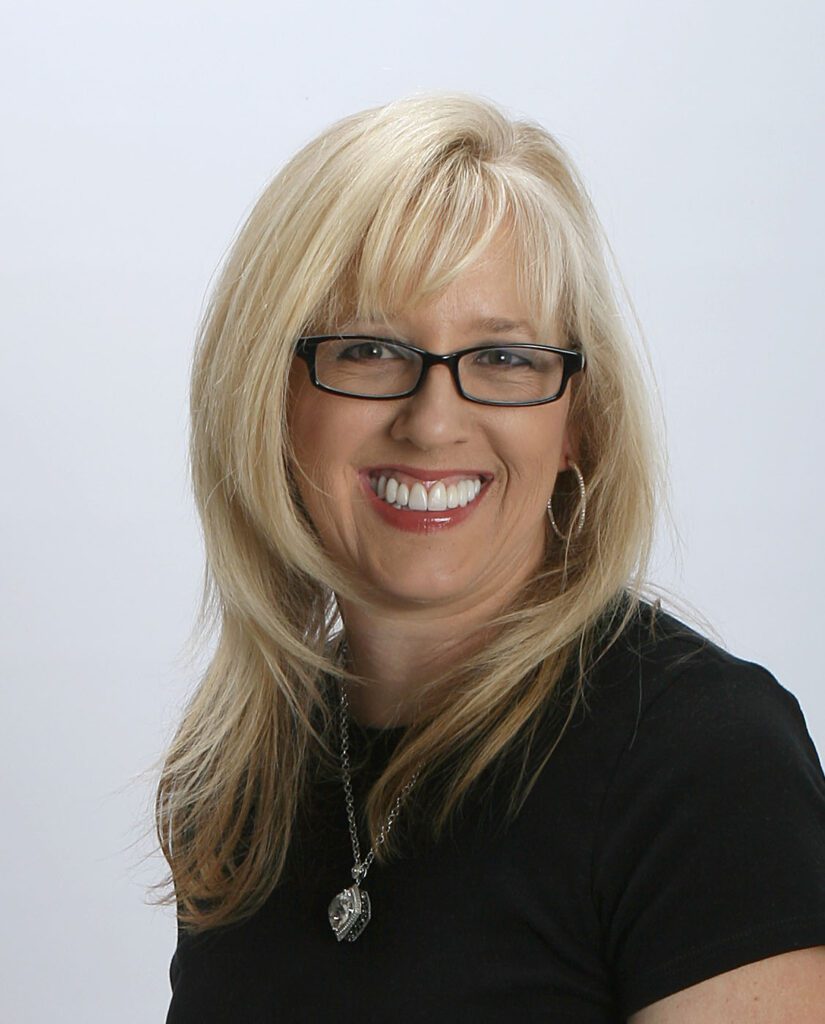 I remember more than 10 years ago stopping in to watch Noblesville's Tri Kappa Sorority members making their peanut butter-filled chocolate Easter eggs.
Selling of the eggs raise money for the community while offering a tasty tradition every spring.
It's always a fun weekend for the Tri Kappas who push up their sleeves, put on their hairnets, and dip, mold and decorate at least 1,500 chocolate eggs. When I watched them make the eggs in 2011, they made 1,100 peanut butter-filled and 400 vanilla creme-filled eggs.
Since then, they added maple creme and cherry creme-filled eggs three years ago. Now, they make 150 each of the vanilla, maple and cherry, and 700 peanut butter. They added chocolate-dipped pretzel rods in 2012 to use the remainder of the chocolate left from dipping the eggs.
But the peanut butter-filled eggs have always been the most popular and sell out quickly.
The eggs are $6 each.The pretzel rods are $2 for a package of two, and they sell 500 packages each spring.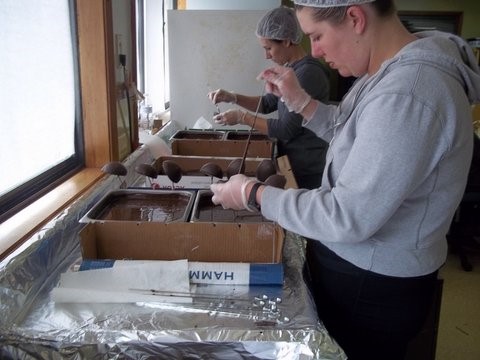 The group began the egg project in 1990. Teresa Peil, a Noblesville Tri Kappa, has been egg-project chairman for 23 years, since 1999, and helped make the eggs three years before that. She's also Tri Kappa's Province VI officer.
The Noblesville Tri Kappas started selling this year's eggs on March 21 and will continue until eggs and pretzel rods are sold out. Folks can buy them from any Noblesville Tri Kappa including Peil and her daughter, Sara Ballew, at Discount Copies, Peil's business in Noblesville.
Noblesville's Beta Epsilon chapter is among three Tri Kappa chapters in Hamilton County and was chartered in March 1915. The chapter celebrated 107 years this month. Other chapters are in Carmel and Fishers.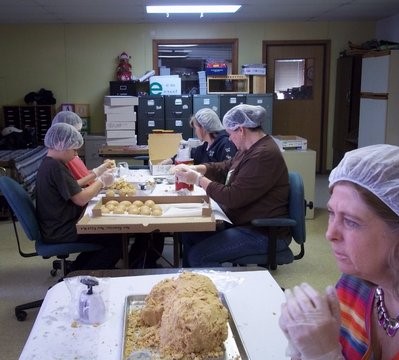 The eggs sell fast. But the ladies take their sweet time making them for those who savor the eggs every year at this time.
The women annually meet at Discount Copies to make the eggs.
The year that I visited the ladies making eggs, Peil told me that about 150 pounds of chocolate, just more than 100 pounds of peanut butter and nearly 40 pounds of butter went into the egg creations. Today, they make fewer eggs, using 42 pounds of peanut butter, 60 pounds of chocolate and 18 pounds of butter, along with 133 pounds of powdered sugar and 6 pounds of cream cheese.
The ladies mix the recipe, make sure each peanut butter ball is 4 ounces, and then press in an egg-shaped cup. The molds are refrigerated, then dipped in melted dark chocolate and then are polished.
When I interviewed Peil 11 years ago for Indy Star's former community newspaper products, Peil said, the key is "making sure we mix them so that they mold. If they're too soft, they fall apart when you try to dip them."
I remember the process. Noblesville Tri Kappa Mary Burns, in turn, decorated each egg with frosting flowers she made at home. It took her six hours to make just the flowers, but she used just one batch of Royal icing. She's been making the flowers for more than 30 years and still uses the same cake-decorating tools, a wedding gift from her grandma.
Burns didn't take cake-decorating classes but learned from her mom. "As a kid, my mom showed me what she knew, and that's all I know," Burns told me years ago.
Noblesville Tri Kappa members make the eggs in shifts but some like to sign up together so they can visit while making the eggs. When I visited the group 11 years ago, Peil's mom, Ellen Funkhouser, also a Tri Kappa, helped make the eggs. (She passed in 2013 at age 78). Peil's daughter, Sara Ballew, and Kim Purvis, Pam Moore, Karen Kirby and Joan Gamble made eggs during this shift that I attended. Alison Cole brought her daughter Emily Cole and Emily's classmate Emma Motz, who were both 10 back then, helped with decorating and boxing eggs. Members Beth Lively and Carla Crandall also put on their hairnets and rolled up their sleeves.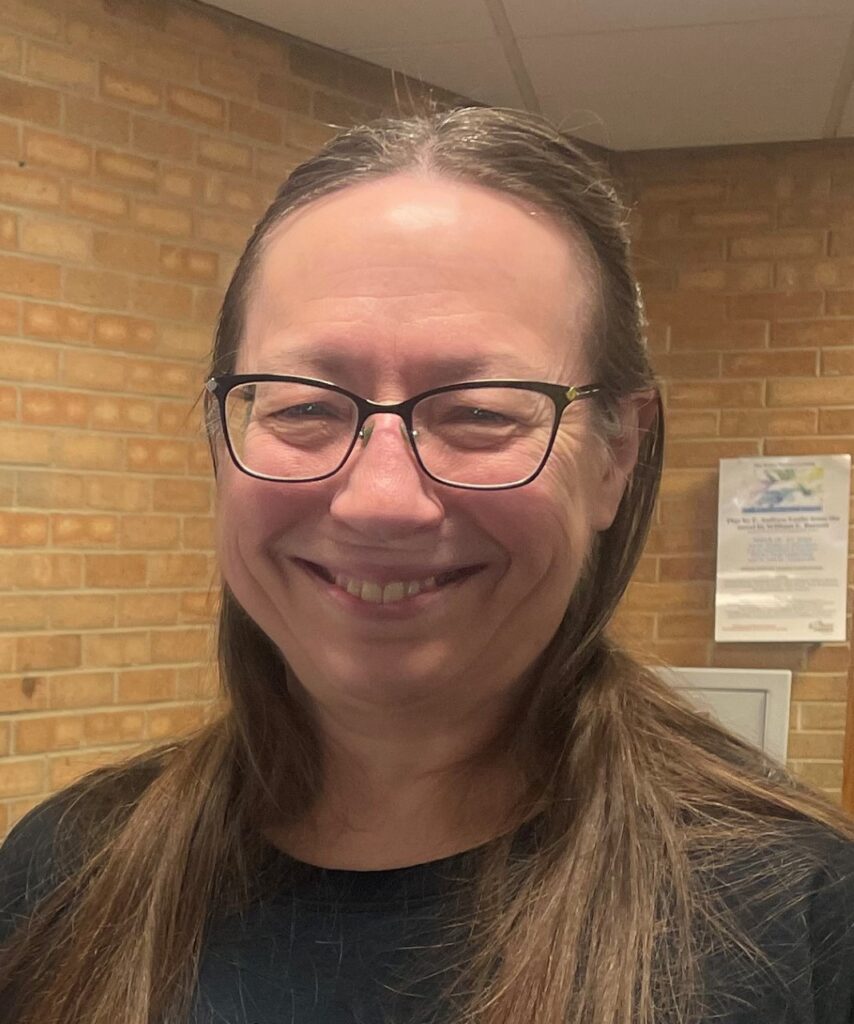 Emalee VanScyoc, who got the idea from other chapters that made eggs, had said that she organized the first egg-making project. Without a recipe for the filling, the women agonized over the temperatures of the chocolate and how to mold the eggs. The first few years, the eggs weren't so uniform and definitely looked homemade, she once told me.
Tri Kappa ladies ate their mistakes. So they were determined to make the eggs look more polished. Regardless, the eggs tasted good and became very popular.
Through the years, some Tri Kappas have served their community into their 90s.
Past president Frances Lively, who was then 94, had been active in Noblesville Tri Kappa for 55 years and was the chapter's top nut seller. She passed, in 2014, at age 98. My late neighbor, Rachel Heath, who was married to the late Irv Heath, passed away in 2010, at age 90, and she had been a member for 56 years.
Earlier last fall, Tri Kappa Moffett Craig was honored for 50 years.
The Noblesville Tri Kappa women meet the second Tuesday of the month, 10 months out of the year, at the First Presbyterian Church of Noblesville on Conner Street. The Noblesville Tri Kappa recently enjoyed a night out at the annual Fishers Tri Kappa Mardi Gras Bingo Night.
Years ago, the Tri Kappas took girls to the L.S. Ayres Tea Room for etiquette lessons and also set up a used clothing shop for girls to shop. During Tri Kappa Week 2022, the ladies enjoyed a week of service in honor of the founding of Tri Kappa in Indianapolis in 1901, just more than 120 years ago. Tri Kappa is only in Indiana, and has grown to 235 chapters (according to trikappa.org), with 146 active chapters in the state, Peil said, with the remainder associate chapters. They are divided into 12 provinces. The Noblesville chapter is in Province VI. The Noblesville chapter has 84 active members. Membership is by invitation.
Noblesville Tri Kappa is the sorority that asks The Times to partner each December seeking donations that go to help needy children in Noblesville Township, through help of the Noblesville Trustee office. The 2020 campaign brought in more than $13,000 from the community.
In 2022, Tri Kappa is expecting to raise about $4,500 from the annual Easter Egg Sale and additional $12,000 from other events that includes cheeseballs, nuts and candy in the fall and this spring's Noblesville Tri Kappa first-time Bingo Nite on April 23, 2022 at the Moose Lodge.
– Contact Betsy Reason at [email protected]