January 31, 1943 – July 29, 2022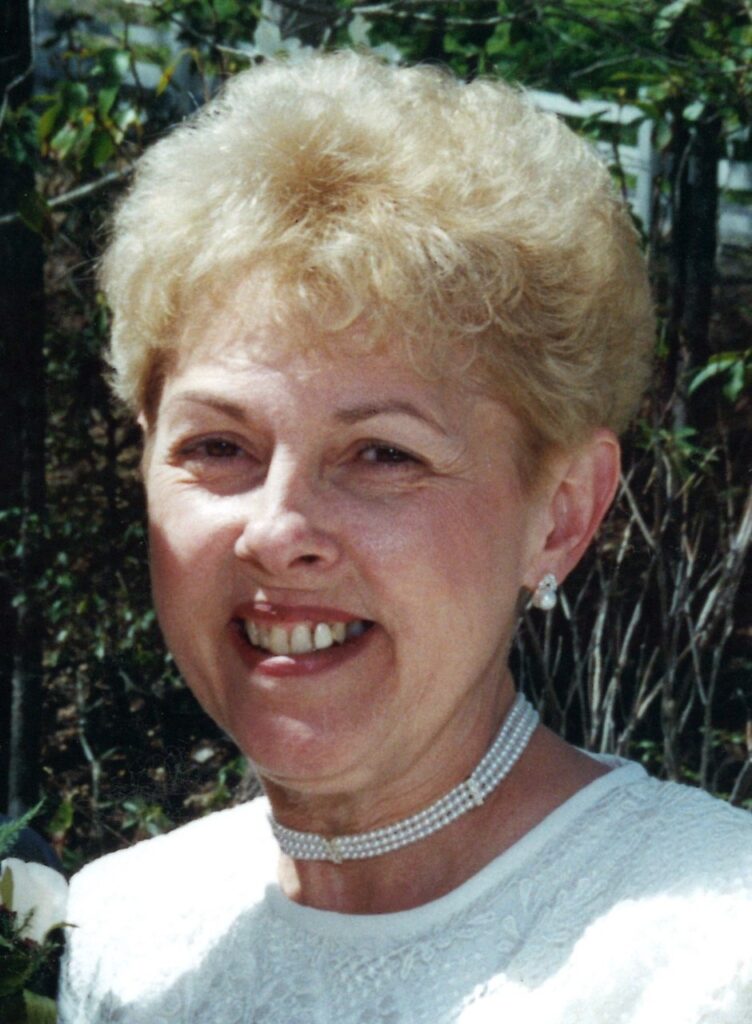 Karen J. Bowman, 79, of Fishers, passed away on Friday, July 29, 2022 at Sugar Fork Crossing Assisted Living Community in Anderson.
She was born on January 31, 1943 to Myron and Jessie (Thomlinson) Steinmetz in Indianapolis, Indiana.
Mrs. Bowman worked as a salesperson for Smith Jewelers in Noblesville for 12 years. She was a past member of White River Christian Church and sang in the choir at Britton Falls. She liked camping and traveling with Max and spending time with her grandchildren.
Survivors include her daughter Kim (Tom) Gilles; step-daughter Lisa Sharpton; two grandchildren Sarah (Joe) Loza and Ryan Wilson; two step-grandchildren Christopher (Lora) Gilles and Chloe (Dylan) McKenney; and three great-grandchildren Camellia Loza, Jensen Loza and Rose Gilles.
In addition to her parents, Mrs. Bowman was preceded in death by her husbands Lee Brown and Max Bowman; grandson Tyler Wilson; and great-granddaughter Ambriel Loza.
Visitation is scheduled to be held from 4-7 p.m. next Tuesday at Randall & Roberts Funeral Home, 1150 Logan Street, in Noblesville. Services are scheduled to be held at 11:30 a.m. next Wednesday at the funeral home, with the Rev. Richard D. Bell officiating. Burial will be at Crownland Cemetery in Noblesville.
Online condolences may be made at www.randallroberts.com.