May 5, 1984-October 26, 2022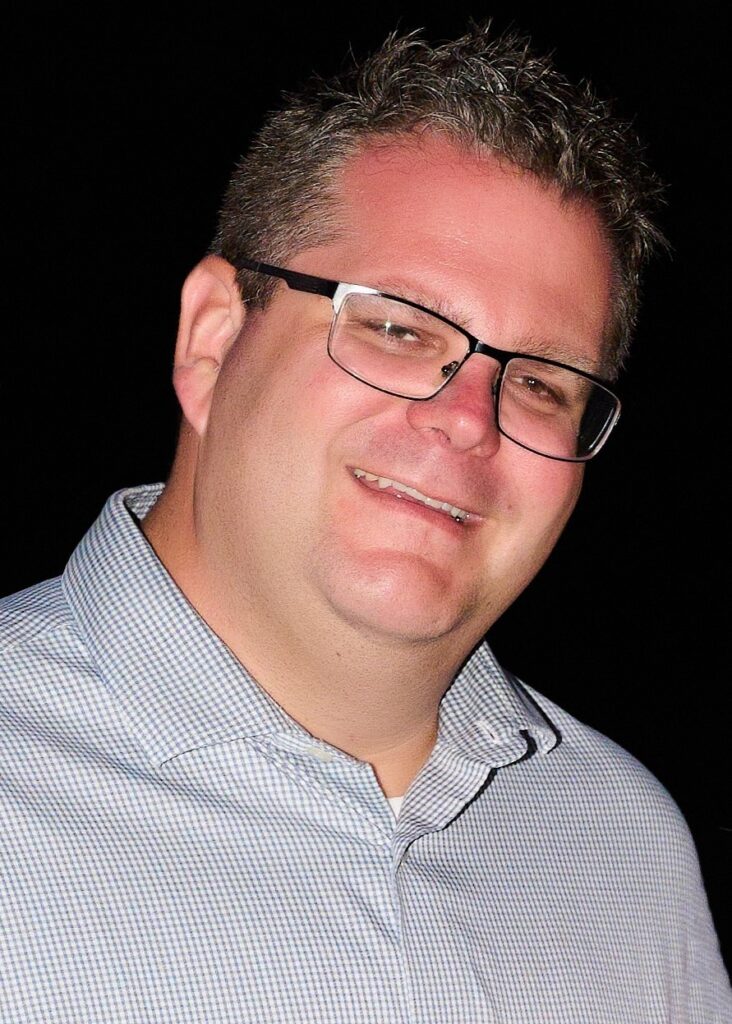 Michael James Brown, J.D., 38, of Fishers, passed away unexpectedly on Wednesday, Oct. 26, 2022 in Fishers.
He was born on May 5, 1984 in Fort Wayne, Ind.
Mr. Brown was the Director of Operations for IDEM. He also served as the Legislative Affairs Director for Indiana Department of Education and as an assistant in the Indiana State Legislature. He was a Realtor for FC Tucker and Company. Mr. Brown enjoyed golfing, being with family and friends, and cooking. HE liked to travel with his wife and family, especially to his favorite spot St. John, USVI. He was a huge Colts and Notre Dame fan, whether they were winning or losing. He was a wonderful, supportive father whose daughter, Aviana, was his pride and joy. Kirsten and Aviana, his "girls", were the loves of his life. He was an extraordinary father to his fur babies, Lucky and Nellie.
Survivors include his wife Kirsten Brown; daughter Aviana Brown; mother Terra Brown; 2 siblings Brett Brown and Krista Vanarman; parents-in-law Donna and John Wray; sister-in-law Natalie (Max) Huck; brother-in-law Bobby Wray; 4 nieces and nephews Haley Brown, Tristen Vanarman, Bailey Vanarman and Chase Vanarman; and grandparents Nancy Peconge and Twi Wray.
He was preceded in death by his father Gary Brown; sister-in-law Emily Wray; and fur baby Peyton.
A celebration of life will be held at a later date.
Memorial contributions may be made to Aviana's education fund (more info to come).
Online condolences may be made at randallroberts.com.