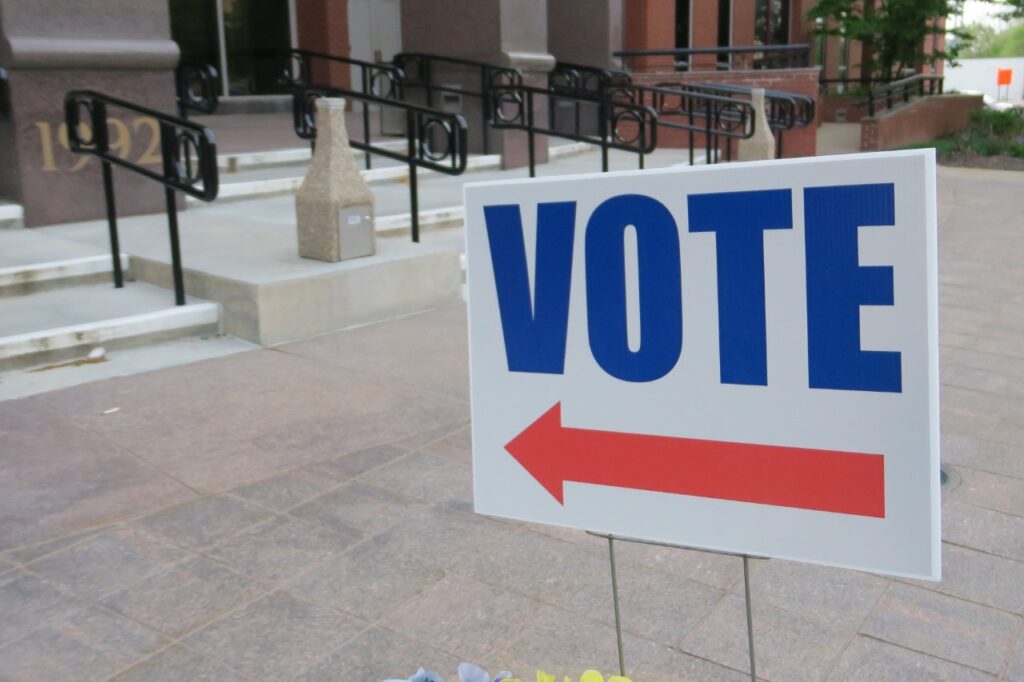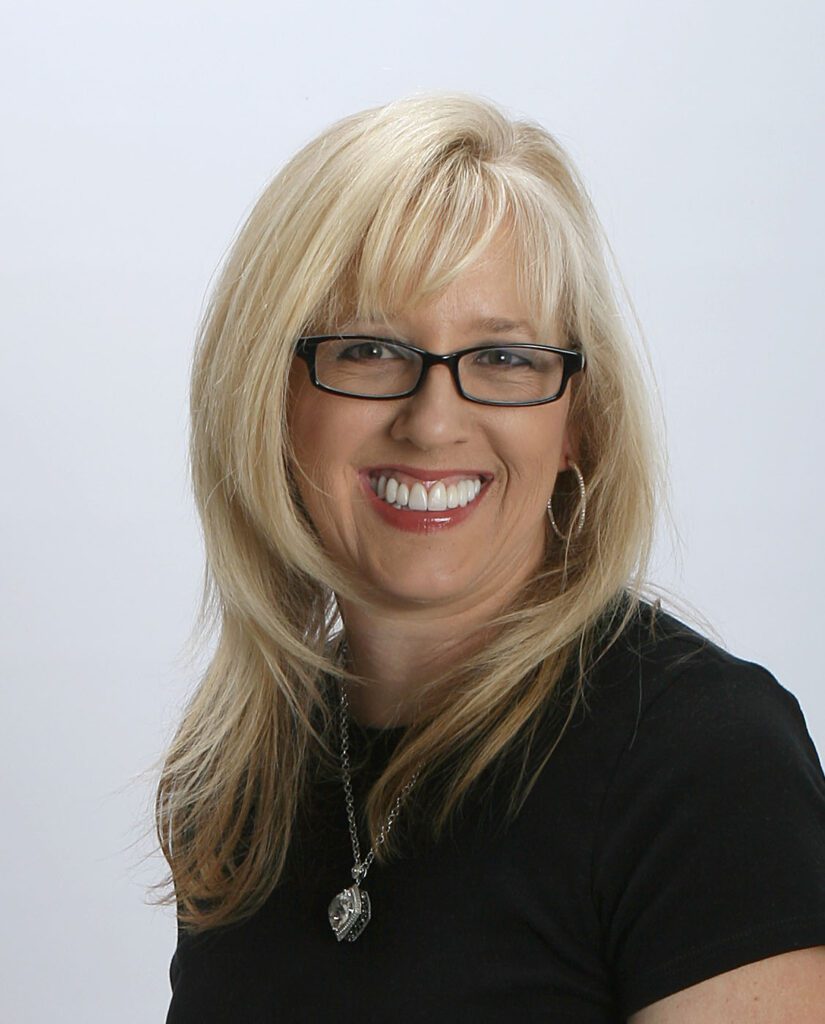 It's Election Day.
Polls are open 6 a.m. to 6 p.m. today.
So get out and vote.
But make sure you've done your homework on the candidates.
The school board race in Noblesville is probably the most important race this year in many eyes.
As a voter, you should make sure to vote for the school board candidates who align with your values.
There are five candidates vying for two at-large Noblesville school board seats: Dr. Joe Forgey, Chuck Haberman II, Melba Kiser, Brian Laskey and Misti Ray.
Current board members in the two seats are Forgey, board president who was first elected in November 2018 and is seeking re-election for another term, and Lisa Sobek, who is vacating her seat at the end of the year.
If you're voting straight ticket, it doesn't work for school board candidates. A straight-ticket vote won't vote for anyone. You need to go to the last page and vote for the school board candidates, because the school board race is nonpartisan. That means that candidates don't have an "R" or "D" or "L" next to their names. They don't have to declare being a Republican, Democrat or Libertarian.
But you can easily do your research and find candidates' voting history. It's public information. Or just call the Election Office and ask.
The campaign finance records are also public information, and you can find who endorsed what candidates. And you can find that information at https://www.hamiltoncounty.in.gov/222/Current-Election-Information.
Forgey, a retired pediatric dentist, is a graduate of Butler University and Indiana School of Dentistry and has given many preventive dental lectures in Noblesville Schools, according to his bio on the school website. He is a 2018 graduate of the Noblesville Schools Miller Ambassadors program and served with the Miller Backers for 10 years. He coached basketball at the Boys & Girls Club of Noblesville and soccer with the Noblesville Soccer Club. Joe and his late wife Cynthia (she was a school board member 1998-2006) have five children who attended Noblesville Schools. They have 12 grandchildren, three who currently attend Noblesville Schools, with the other nine children younger than school age.
Haberman, assistant director of economic development for the City of Noblesville, is the city's former workforce development manager, a 2020 graduate of the Hamilton County Leadership Academy and served in the U.S. Marines for seven years, 2007-2014. He and his wife have a daughter in kindergarten and a son not far behind.
Kiser is a precinct committeeman for the Hamilton County Republican Party. She emigrated from Cuba in the 1960s and is a naturalized citizen and a lifelong Republican. She is married to her husband of 40 years and has two grandchildren in Noblesville Schools. Kiser earned a bachelor of science degree in business with a major in management and retired from a 20-year career as a chemist for a global pharmaceutical company.
Laskey is senior director of human resources for The Villages of Indiana nonprofit focused on foster care and adoption. He has a bachelor of science degree in political science from Purdue University and a master of nonprofit management and master certificate in program management from Regis University. He and his wife have a son in kindergarten.
Ray is a lifelong native and graduate of Noblesville High School. She is a real-estate agent of 14 years and a substitute teacher of six years. She completed the Miller Ambassadors Program. Ray is an involved parent with three kids and has served on local boards of church, PTO, HOA and youth sport league. By the time her youngest graduates from high school, she will have had a child in Noblesville Schools for 30 consecutive years.
So, as you go to the polls today, don't just vote for candidates whose campaign signs that you see in your neighbors' yards. Do some quick research and vote for candidates who align with your values.
If you have any questions today, just call the Election Office at (317) 776-8476. There will be extra staff there all day to help you.

Contact Betsy Reason at [email protected].