The Fabled History of True-Freshman Starters at Purdue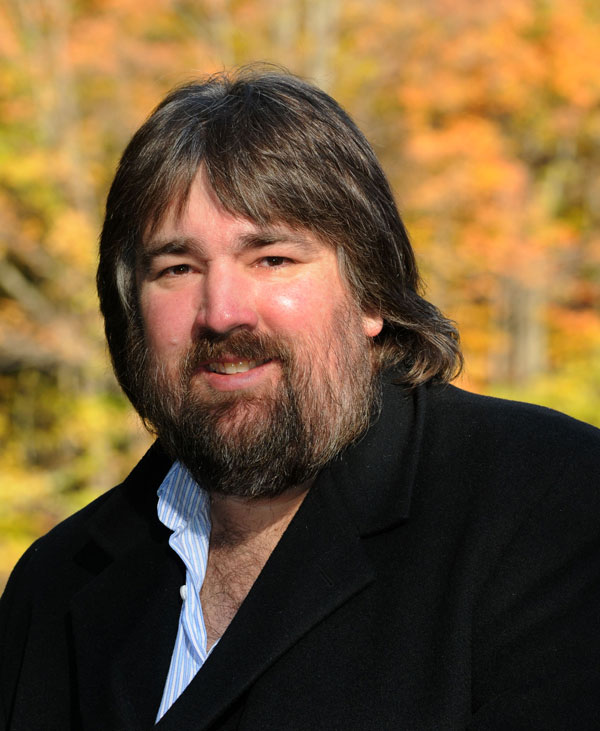 On Tuesday night, barring the unexpected, Westfield's Braden Smith – and maybe Fletcher Loyer – will join a rare Purdue basketball fraternity.
Since freshman eligibility became a permanent rule in 1973, Smith would become the 21st true freshman to start his first game as a Boilermaker. All but five of these freshmen have played with Matt Painter as their head coach.
For some Boilermakers, the start marked the beginning of an exceptional playing career. Bruce Parkinson. Russell Cross. Melvin McCants. Chris Kramer. Robbie Hummel. JaJuan Johnson. E'Twaun Moore. Vince Edwards. Caleb Swanigan.
Others – such as Xavier Price, Nate Minnoy, Chris Lutz, Donnie Hale, Ronnie Johnson and Kendall Stephens – didn't finish their basketball careers in West Lafayette.
Curiously, only Parkinson and Lewis Jackson were point guards among the 21. That's one reason why Smith earning a starting role is unprecedented, even though he is the reigning Indiana Mr. Basketball.
If Painter is lucky, Smith will come close to the numbers Parkinson put up from 1973-77. Single-game (18), season (207) and career (690) assists record holder. Sixteen games with at least 10 assists, far and away the best total in Purdue history. As a bonus, Parkinson scored 1,224 points.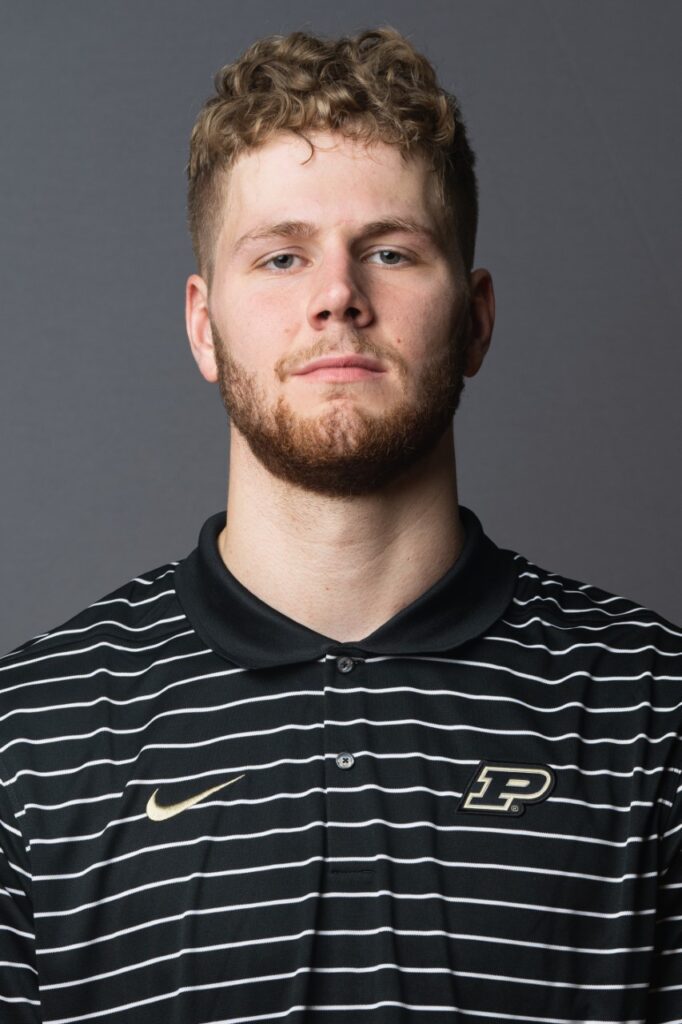 Jackson's numbers were strong, too, though he wasn't needed as a scorer with Hummel, Moore and Johnson in the same starting lineup. Jackson ranks seventh in career (456) assists.
Here's the rest of the list in chronological order:
Russell Cross – A Parade All-American out of Chicago, the 6-10 Cross was Gene Keady's first big-time recruit. During his three years at Purdue, Cross had 15 double-doubles. He ranks 24th all-time in Purdue history with 1,528 points and still holds the freshman single-season scoring record (540).
Melvin McCants – Another Illinois high school standout who teamed up with Troy Lewis, Todd Mitchell and Everette Stephens to help Purdue win back-to-back Big
Ten titles in 1987 and 1988. The 6-10 McCants ranks 22nd in Purdue history with 1,554 points.
Mike Robinson – A Parade All-American out of Peoria, Ill., Robinson didn't have the overall impact that Cross did but was a key player on the 2000 Elite Eight Boilermakers. With 1,322 points, Robinson ranks 29th in Purdue history.
Xavier Price – Lasted one season at Purdue, departing when Matt Painter officially became head coach in the spring of 2005. The 6-3 guard had been rated the 47th-best recruit by hoopscooponline.com coming out of O'Fallon, Ill. He transferred to Western Illinois.
Nate Minnoy, Chris Lutz and Marcus Green – The first of two times Painter began a season with three freshmen in the starting lineup. Only Green spent his entire career at Purdue, averaging 4.5 points. Minnoy, arguably the largest guard in Boilermaker history at 6-3, 270, injured a knee after 13 games and quit the team in September 2006. He played for three schools after leaving Purdue. Lutz made the Big Ten All-Freshman team and led the league in 3-point shooting percentage (47.2 percent) as a sophomore in 2007. Saying he was homesick, the New Hampshire native transferred to Marshall.
Chris Kramer – The Huntington native wasn't a highly recruited guard but for four seasons as a starter he was the face of Purdue defense. Kramer won the Big Ten Defensive Player of the Year honor in 2008 and 2010. He owns the career steals record with 274.
Robbie Hummel, JaJuan Johnson, E'Twaun Moore – This trio of freshman starters in 2007-08 fared much better than Minnoy, Lutz and Green. Two ACL injuries by Hummel arguably robbed Purdue of not one but two Final Four berths. Johnson, a 6-11 center, was the Big Ten's Player of the Year in 2011 and an NBA first-round draft pick. Moore is third in Purdue history with 2,136 points and spent 11 seasons in the NBA. Hummel is 10th with 1,772 points, two spots behind Johnson (1,919). Hummel spent two seasons with Minnesota in the NBA.
Donnie Hale, Ronnie Johnson – One of the low points of the Matt Painter era was the 2012-13 season, when the Indiana All-Stars from New Albany and Indianapolis North Central were in the lineup. Hale left after one season to be closer to home.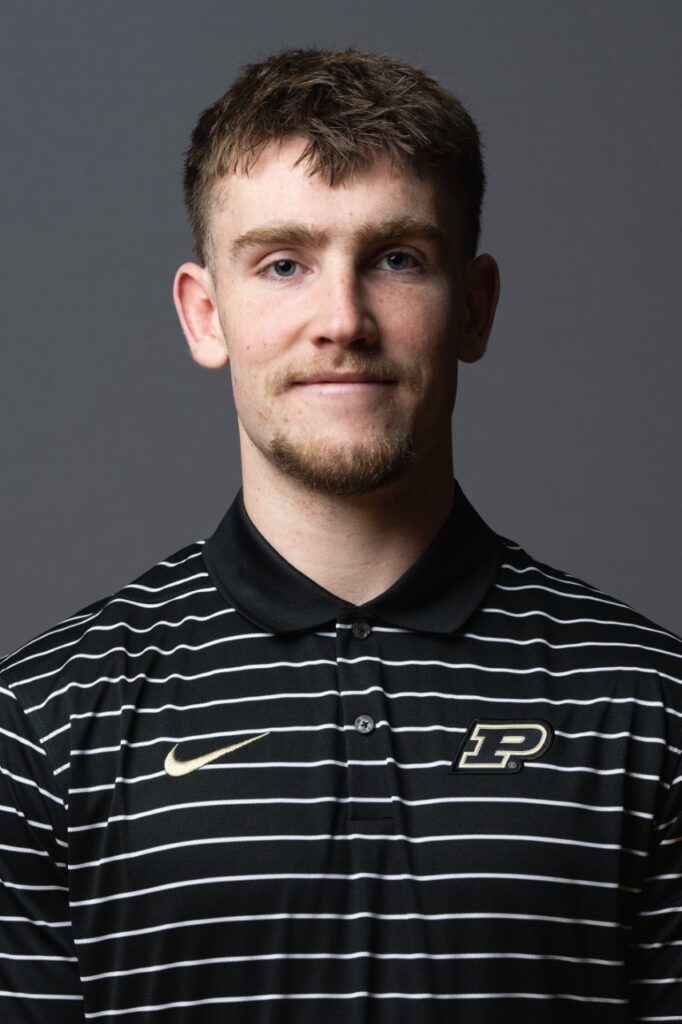 Johnson's two-year tenure ended acrimoniously after a last-place finish his sophomore season, which saw him average 10.8 points and 3.7 assists. He transferred to Houston and played for disgraced Indiana coach Kelvin Sampson.
Kendall Stephens – The son of former Purdue star Everette Stephens started 32 games over his three-year career but his junior season was impacted by a leave of absence Stephens took following the death of a friend. Stephens transferred to Nevada, where he was among the nation's leaders in 3-pointers made.
Vince Edwards – A prized 6-8 forward out of Middletown, Ohio, Edwards was a four-year starter who finished his career with 1,638 points, 779 rebounds and 403 assists. His 126 starts rank second in school history to E'Twaun Moore's 136.
Caleb Swanigan – The 2015 Indiana Mr. Basketball from Homestead High School and a McDonald's All-American, Swanigan was the Big Ten Player of the Year as a sophomore and a unanimous first-team All-American after averaging 18.5 points and 12.5 rebounds. Swanigan was a first-round draft pick of the Portland Trail Blazers. He passed away this past June 20 at age 25 due to natural causes.
Brandon Newman – The former Valparaiso High School star started 23 of 28 games as a freshman, averaging 8 points and shooting almost 38 percent from 3-point range and 94 percent at the free throw line. His role was reduced as a sophomore with the emergence of Jaden Ivey but is being counted on to help fill the outside shooting void in 2022-23.
Caleb Furst – The second Indiana Mr. Basketball from Homestead came up big early in the 2021-22 season filling in for suspended starter Mason Gillis. Furst was the Big Ten Freshman of the Week after averaging 11.3 points and 6.7 rebounds in victories over Wright State, North Carolina and Villanova. Furst started 12 games as a freshman, averaging 4.1 points and 3.2 rebounds a game.
CBS basketball rankings
To further whet your appetite for college basketball season, it was interesting to read CBSSports.com's Top 100 rankings and see that author Matt Norlander is not on the Indiana will win the Big Ten bandwagon.
Norlander has Illinois ranked ninth and the Fighting Illini are his pick to win the league. He believes the high-profile transfers (Terrence Shannon Jr. from Texas Tech and Matthew Mayer from Baylor) plus highly regarded freshman guard Skyy Clark will be enough to offset the losses of Kofi Cockburn, Trent Frazier and Andre Curbelo.
We'll see.
Purdue comes in at No. 20, two slots ahead of Indiana.
"There's a lot of questions with Purdue, but Matt Painter is a top-10 X-and-O coach," Norlander writes. "I'm banking on (Zach) Edey commanding attention in a crowded Big Ten POY race. And Mackey Arena is as tough an environment to win in as that league has."
As for the Hoosiers: Trayce Jackson-Davis is Norlander's dark horse candidate for National Player of the Year. That's the optimistic view.
Now the pessimistic:
"Mike Woodson's largest task will be splitting the difference between letting Jackson-Davis touch the ball on every possession but finding a way to get creative perimeter scoring. Woodson hasn't shown that yet as a college coach."
Other Big Ten teams cracking the CBS Top 100: Michigan (27th), Michigan State (32nd), Ohio State (38th), Rutgers (41st), Iowa (44th), Wisconsin (46th), Maryland (54th), Penn State (65th) and Northwestern (75th).

Kenny Thompson is the former sports editor for the Lafayette Journal & Courier and an award-winning journalist. He has covered Purdue athletics for many years.