Dr. Arrowood on New Program, Weather and Community Help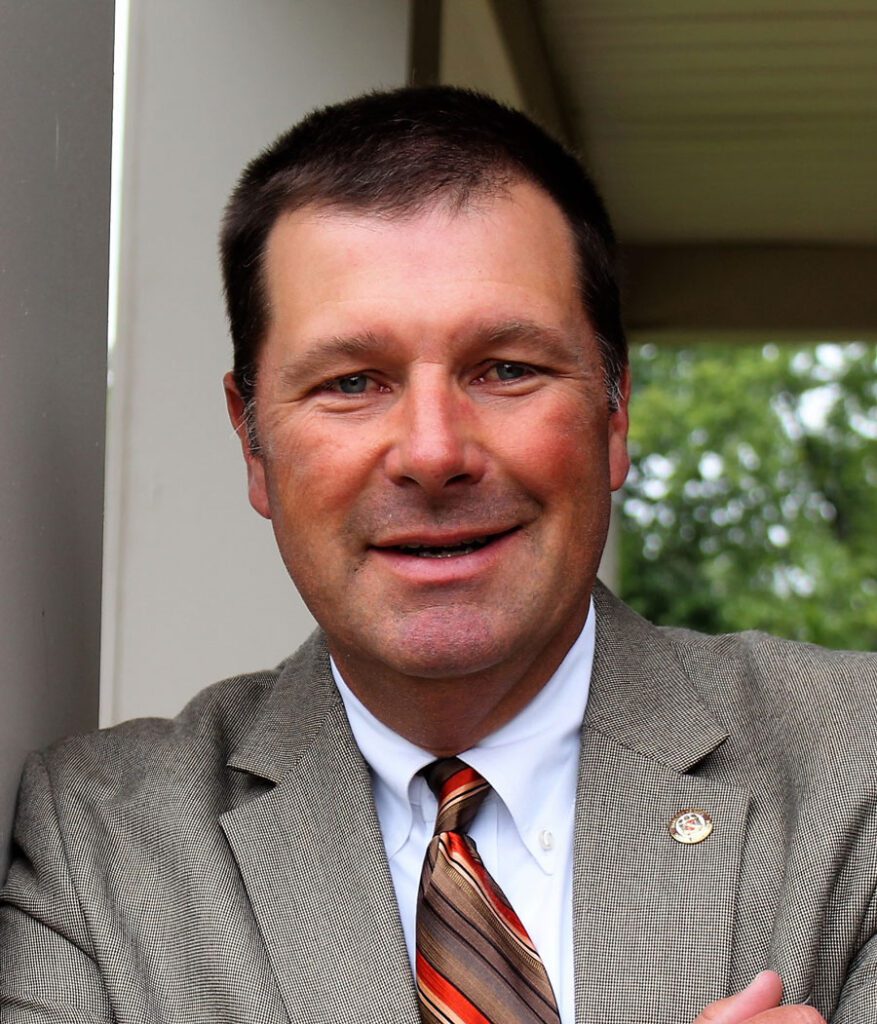 Friday is our first synchronous (i.e., instruction delivered live and in real time to a student by the student's teacher) e-Learning day. This is an at home virtual learning day for students. We plan to utilize synchronous e-Learning days for when inclement weather impacts our ability to have in-class instruction. A synchronous e-learning day allows students and staff attendance to be counted for the day so that we do not need to add make up days to the end of the school year. Students must follow their Friday schedule to be considered present for the day. Teachers will be available online and take attendance during the scheduled class time.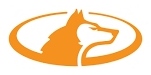 This is a pilot program, and we encourage our educators and families to approach this day with curiosity and positivity. We will gather feedback to see if we need to make any adjustments for our weather days this winter. We appreciate our families practicing logging on to Google Meet with their students ahead of Friday. Thank you for ensuring your child is set up and is ready to start the day strong from home.
Speaking of weather, now seems the appropriate time to share a reminder about weather-related delays and cancellations. As we know well, Indiana weather can be unpredictable and change quickly. Making the decision to have a weather-related school delay or cancellation is rarely an easy one and is often made in tandem with our local, county, and state partners. Ice, snow, fog, a power outage, and other things all play a role in the decision. However, the primary factor in our decision to delay or cancel school is based foremost on student and staff safety.
Decisions to delay or close school are made as early as possible and usually before 6:00 a.m. If the decision to close is made, we will shift to our synchronous e-Learning format. In preparation for possible delays and closures in the months ahead, stay weather aware and up to date at the corporation's social media sites: Twitter (@hhschuskies), Facebook (facebook.com/hhschuskies), website (hhschuskies.org) and/or local media outlets.
Our newest monthly video update (Vol. 84) has been posted. Learn about our amazing Student Activity Center historical display, an awesome 4th grader, our incredible high school students doing great things, our conference-winning 8th grade volleyball team, and how our art students added their special touch to a crosswalk in downtown Arcadia. Watch it online at youtube.com/watch?v=6KQTZhWzZnU.
With the season of giving upon us I had another reminder of why our school district is so incredible. It's because of people like Tom Jarvis. Tom is a retired educator (Muncie Community Schools) who moved to Cicero about two and a half years ago. It didn't take him long to share his talents with Heights as a volunteer with the Teach 1 to Lead 1 (T1L1) program and our high school athletic department or transform neighbors into friends and extended family at his new home in the Villas of Tamarack.
Last week, Tom stopped by our school buildings and took 100 tags from our Angel Trees on behalf of the villa residents. The program provides new clothing and toys to Heights' children in need. He also invited me to attend the villa's first Christmas gathering on Sunday where the residents will bring their wrapped gifts for the Angel Tree along with non-perishable food donations. I look forward to going and meeting more of my extended Heights family who call the Villas of Tamarack home. Thank you Tom and to all the villa residents for helping children in our own backyard to feel all the love and joy the Christmas spirit embodies. #WeAreHuskies

Dr. Derek Arrowood is the Superintendent of the Hamilton Heights School Corporation.