'Hello, Dolly!' Full of Music, Dancing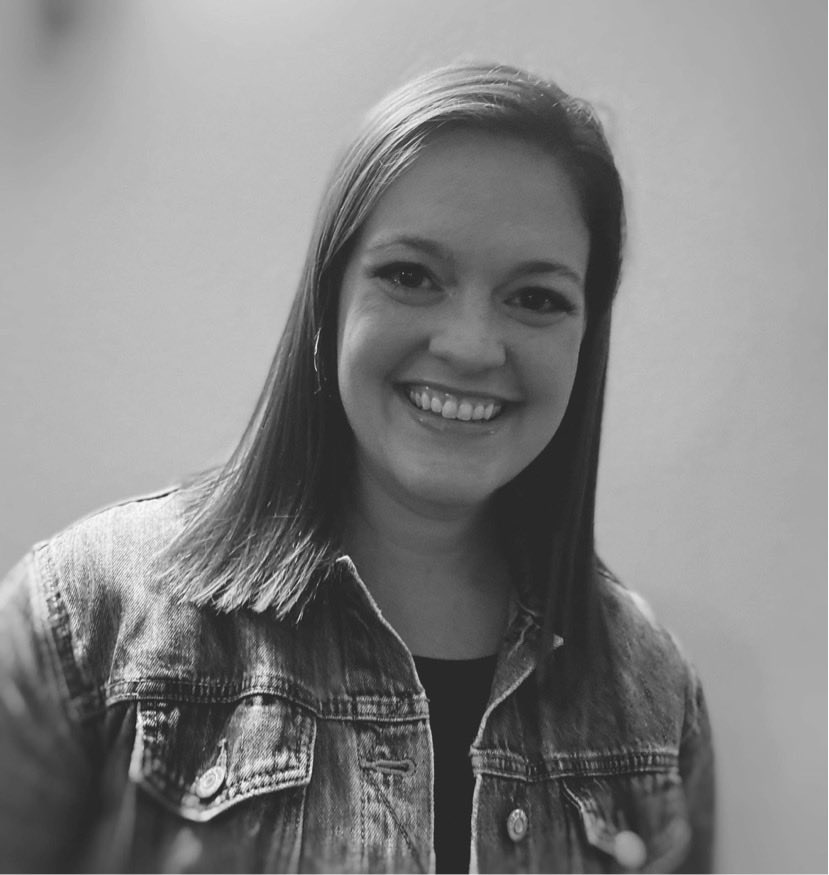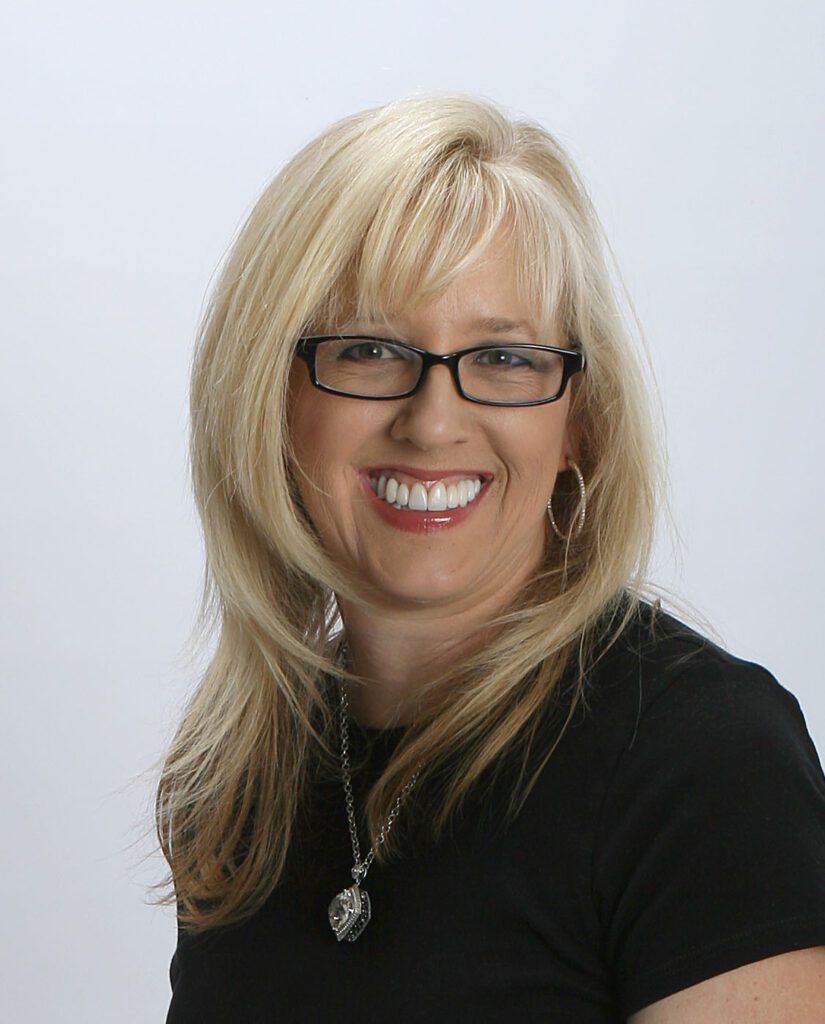 The music gets stuck in your head. The dancing was a dream to choreograph. And the story is simply fun.
"Anyone that comes to see this production will leave with a smile on their face," said Sharla Ball, show director for The Attic Theatre's production of "Hello, Dolly!"
The 1964 musical features lyrics and music by Jerry Herman based on Thornton Wilder's 1938 farce, "The Merchant of Honkers" and originally starred Carol Channing as Dolly on Broadway and later Barbra Streisand in the 1969 film. Mary Martin, Pearl Bailey and Bette Midler were also among the stars who played the lead in the live musical.
"I actually didn't want to direct this production when it was first given to me," Ball said. "I agreed to do it as a favor, but as the cast came together and the production started to take shape, I fell in love once again with a show on the stage."
"It's just delightful," she said of the show, which is on stage Wednesday, Thursday, Friday and Saturday at The Ivy Tech Auditorium in Noblesville.
"Hello, Dolly! is the story of a widow (played by Kata Ewigleben of Noblesville in The Attic Theatre's show) who likes to matchmake in her own town. She has run low on her own funds to help the community and seeks to match herself up with the town grump who also happens to have the most money. Through her antics, she ends up changing the lives of everyone around her," Ball said.
There are 21 songs, not including the reprises.
The cast breaks out in song and dance about every minute or two.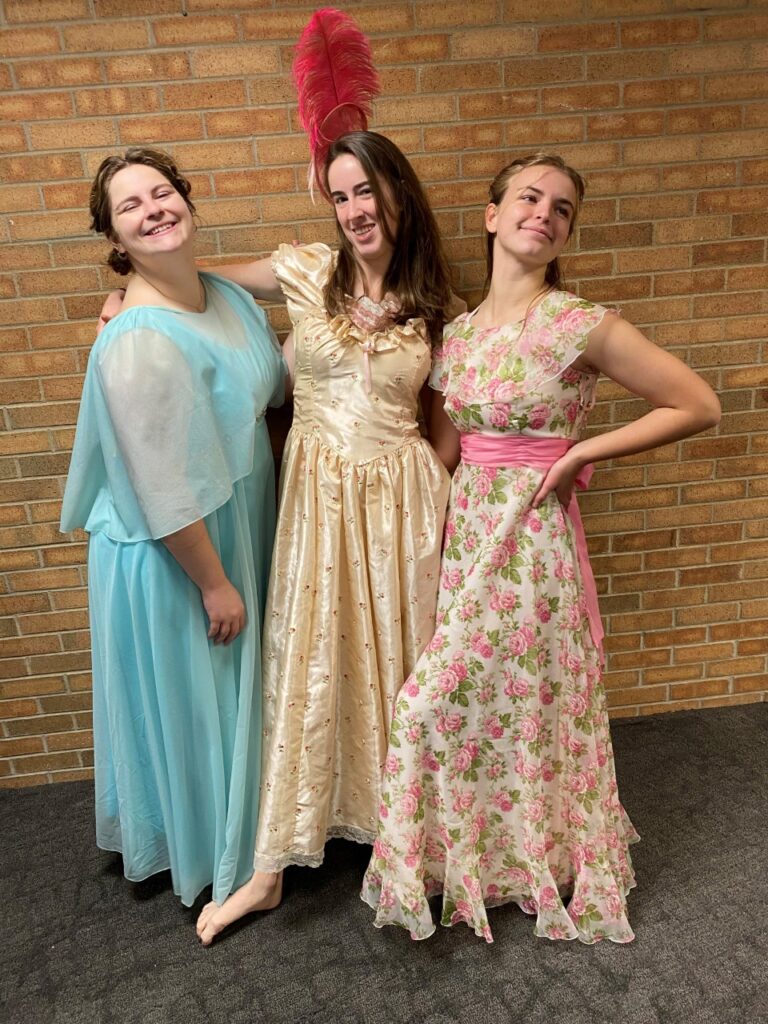 Noblesville's Laura Hicks, the show's music director and a fourth- and fifth-grade music teacher, taught all of the songs to the cast during the first month of rehearsals, which took place at Harbour Shores Church in Cicero. She also put together tracks for the cast to work on their parts in their own time. She enjoyed teaching music to the much older students than usual.
While the musical is known for its singing and dancing, there were no dance auditions. "With only 19 cast members (ages 9 to 66), we had to get very creative with the dance routines," Ball said. "The waiters' gallop (perhaps the most taxing dance in the show) only contains four dancers but they sure are killing it with their slick moves. Those four, in particular, have gone over their routine at every rehearsal just to keep their moves sharp and crisp."
The entire cast had to learn dances for one or more songs.
While there are seasoned cast members, there are three actors who have never performed in a full-length musical and four actors who are new to The Attic Theatre, which continues to grow with each show, she said.
As usual at Ivy Tech, it's a load-in show. The entire set build occurred on Sunday when the cast and crew moved in.
"For this particular show, we had two less days than we normally get to move in and work on the set," she said. "…This included building, painting and dressing the set. While we can try to plan out as much in advance, we can't build anything until we are on site."
Christy Denault is a first-time costume designer for The Attic, although she is no sewing novice. "I recognized her talents last year when she helped with costumes for "Anne of Green Gables," Ball said. "She accepted the challenge of lead customer for this show and completed it with finesse. Many of the costumes that will be shown on stage are from the closets of The Attic, but many of the pieces for the lead characters were borrowed and tailored by Christy from other companies. What we can promise is lots of color, frills, and pizzazz."
"Hello, Dolly" is Ball's sixth show to direct for The Attic. She met artistic director Rebecca Roy in college at Indiana Wesleyan University where they both earned theater degrees. "Rebecca and I were roommates, and she let me be the first director besides herself to work on an Attic show. I have been hooked ever since. I have been in too many shows to count honestly, but have been working with Attic since their pilot season in 2016." (Ball's daytime job is a student relationship coordinator for the Bridge program at Indiana Wesleyan, National and Global, at the Indianapolis campus.)
To date, her favorite show to direct was the 2021 production of "Into The Woods," a show she had worked on professionally in her hometown of Milwaukee six years previous. "No company even comes close to the love The Attic has for its family and community. It is my home."

Contact Betsy Reason at [email protected]
Want TO GO?

What: The Attic Theatre presents "Hello Dolly!" musical.
When: 7 p.m. Wednesday, Thursday, Friday and Saturday.
Where: The Ivy Tech Auditorium, 300 N. 17th St., Noblesville.
How much: $12, adults; $8 ages 4-12; free, ages 3 and younger.
Where to buy tickets: htheattictheatre.com and at the door.
Meet THE CAST

Dolly Levi: Kata Ewigleben, Noblesville
Irene Molloy: Brynn Lee, Carmel
Cornelius Hackl: Clayton Cina, Castleton
Horace Vandergelder: John Hardacre, Noblesville
Barnaby Tucker: Simon Wood, Sheridan
Minnie Fay: Kirra Kempson, Carmel
Ambrose Kemper: Caleb Jackson, Thorntown
Ermengarde: Lydia Doss, Lapel
Rudolph Reisenweber: Jason Lineback, Noblesville
Mrs. Rose: Sharon Wilson, Noblesville
Judge: Steve Stone, Noblesville
Ernestina Money: Caroline Stone, Noblesville
Waiters: Rebecca Roy, Indianapolis; Annabel Green, Noblesville; Caelin Silitonga, Noblesville; and Katie Schloemer, Carmel
Ensemble: Jessica Doss and Keira Doss, both of Lapel; and Claire Silitonga, Noblesville
Meet THE CREW

Director: Sharla Ball, Indianapolis
Music Director: Laura Hicks, Noblesville
Stage Manager: Anna Mayhill, Kokomo
Assistant Stage Manager: Anna Watson, Noblesville
Crew: Josh Jackson, Thorntown; and Jordan Bewley, Isabel Beals and Ellenor Green, all of Noblesville
Set Design: Jen Luczywo, Arcadia
Sound-mics: Cameron Mayhill, Kokomo
Costume Design: Christy Denault, Indianapolis
House Manager: Kristen Hilger, Noblesville
Lighting Design/Operator: Adam Fike, Indianapolis
Hair and Makeup: Rebecca Roy, Kirra Kempson