Kenny Talks Purdue's Future after Brohm Leaves for Louisville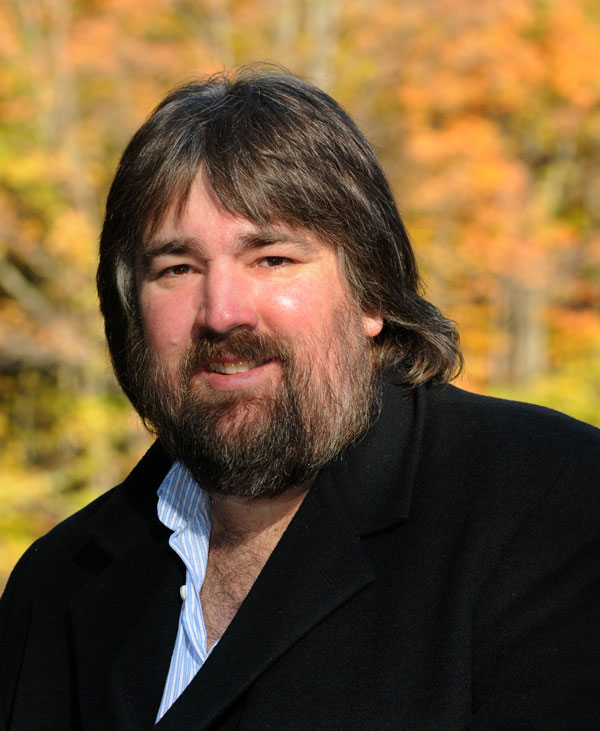 Time will tell if the grass is greener (or in Kentucky's case, bluegrass) on the other side of the Ohio River for Jeff Brohm.
Brohm's 36-34 record that Purdue fans celebrated after the 9-39 Darrell Hazell era will get him fired at Louisville, his alma mater. And that's the risk Brohm is taking with his decision Wednesday to leave a flush-with-money Big Ten for a school in a dying conference, the ACC.
ACC schools are stuck with a terrible TV rights deal through 2035-36 (which paid out $36.1 million per school in 2020-21). In 2024, when USC and UCLA officially join the Big Ten, estimates are that each Big Ten school will collect $75 million from just its TV rights deal with Fox, CBS and NBC.
Add in revenue from the Big Ten Network, bowl games and an expanded College Football Playoff pool (imagine the Big Ten pocketing a potential 25 percent if it gets three schools in the 12-team playoff) and it's possible career suicide to be coaching anywhere outside the soon-to-be 32 Big Ten/SEC schools.
If not for the ACC schools' television rights belonging to the conference for that period, Clemson and Florida State would probably already be heading to the SEC. The Big Ten has coveted North Carolina for a long time and might take Duke too.
It's totally understandable why Brohm went home. His parents aren't getting any younger and the Brohm name is royalty in Louisville like the Mannings in Louisiana.
But there's a cautionary tale about going home again occurring in real time at the home of the Kentucky Derby. Former Louisville standout basketball player Kenny Payne was heralded as a savior after scandals involving former head coaches Rick Pitino and Chris Mack put the Cardinals under NCAA scrutiny
As of Thursday, Payne is off to an 0-8 start that includes losses to Bellarmine, Wright State and Appalachian State. Louisville even lost a home exhibition game to Lenoir-Rhyne. At $3,350,000 a year through 2028, that's a poor return on Louisville's investment.
If reports are accurate, Brohm will be getting $35 million over six years. That's similar to his contract at Purdue and doesn't leave a lot of cash for Louisville to compete in the athletics arms race.
On the field, the ACC's Atlantic Division bears little comparison to the Big Ten West. Clemson has become a national power and Florida State appears to be righting the ship after a post-Bobby Bowden malaise. North Carolina State is no pushover. Neither are Syracuse and Wake Forest.
Circle the calendar now: Louisville's 2023 schedule includes a trip to Lucas Oil Stadium to face Indiana on Sept. 16. Won't it be strange if/when Purdue fans root for the Hoosiers in that game?
The Cardinals are set to host Notre Dame, Kentucky, Virginia and Virginia Tech as well. Matching this year's 7-5 record under former head coach Scott Satterfield appears reasonable. But will it be enough with the raised expectations from boosters and fans who believe Brohm will take them to the next level?
As for Purdue: Now is the time to be bold. Use the Big Ten's financial leverage and hire a coach who will have the college football world saying "Purdue did that?" Wisconsin did it with Luke Fickell. Nebraska reached high and snared Matt Rhule.
No coaches from the Mid-American Conference (see Kent State and Hazell, Darrell). No retreads who retire on the job (see Akers, Fred). No coaches with Purdue ties (Kevin Sumlin, Dino Babers). No coaches with one eye on replacing Bill Belichick in New England (Bill O'Brien).
Look to the Pac-12 and ACC to see if someone wants to jump off those sinking ships. Or, find a young and rising coach hungry to make his mark in the Big Ten. Stability is a must in today's transfer portal/buying players through the guise of NIL (which should stand for "Now It's Legal") era.
Thank goodness for basketball
On Terry Dischinger bobblehead giveaway day this past Sunday at Mackey Arena, it was fitting that Purdue center Zach Edey posted numbers unmatched by anyone since Dischinger's days in West Lafayette.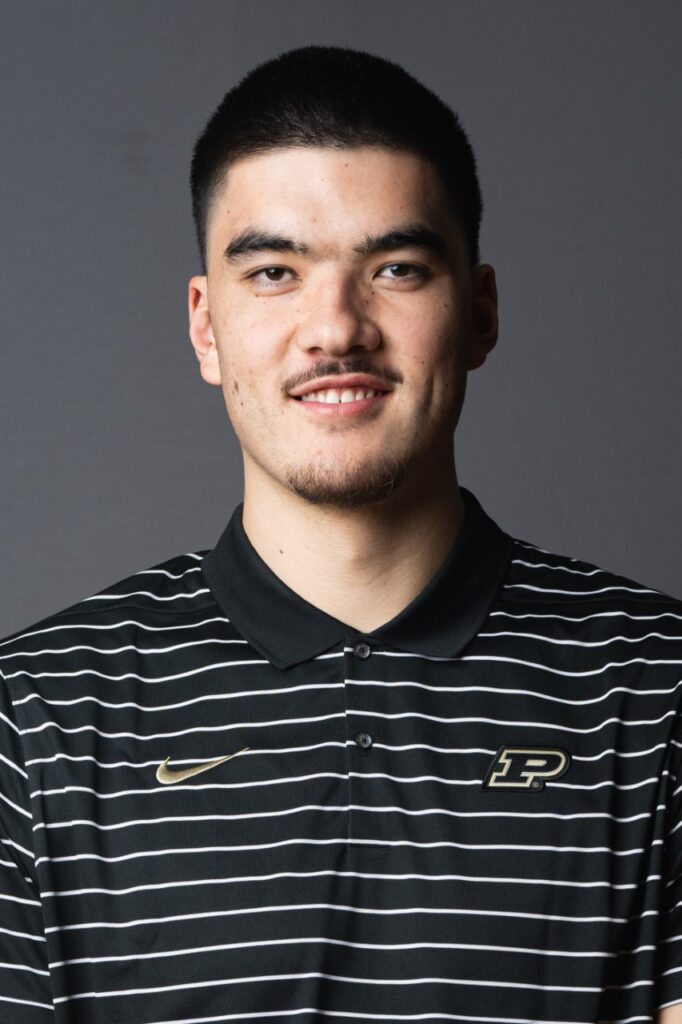 A career-high 31 points and 22 rebounds for the 7-4 Edey is the best single-game effort for fourth-ranked Purdue since Dischinger put up 46 points and 22 rebounds, also against Minnesota, on Feb. 24, 1962.
Edey outrebounded Minnesota 22-21 and shot more free throws (10-8) than the Gophers. The former 440th best recruit in the 2020 class accomplished a feat no one in the last 25 years has done.
With 23 points Wednesday night in an 85-66 victory against Hofstra, Edey's string of eight consecutive games with 20 or more points matches Andrew Bogut's scoring record for players 7-feet and over set in 2004-05.
Teams can't focus solely on Edey thanks to the freshman backcourt duo of Fletcher Loyer and Braden Smith. Loyer set career highs with 20 points and eight assists against the Gophers. Smith went scoreless against Minnesota but flirted with a triple-double at Florida State (13 points, career-high nine rebounds, seven assists).
Smith put up 13 points and five rebounds against Hofstra, while Loyer added 10 points and five assists.
Edey and Loyer repeated as Big Ten Player and Freshman of the Week this past Monday, the first time this feat has been accomplished in conference history.
Mr. Football awards
Two, for now anyway, Purdue recruits were among the Mr. Football position award winners announced this week by The Indianapolis Star.
Tight end George Burhenn led Mt. Vernon with 38 receptions for 784 yards and nine touchdowns. He even returned punts (19.5 yard average) and kicks (18.9).
Westfield's Dillon Thieneman, the third member of his family set to be a Boilermaker, earned the Defensive Back Award despite playing just six games due to injury.
His senior year totals of 64 tackles and an interception gave him career totals of 246 tackles and five interceptions.

Kenny Thompson is the former sports editor for the Lafayette Journal & Courier and an award-winning journalist. He has covered Purdue athletics for many years.