The Pursuit Institute Adds Deputy Director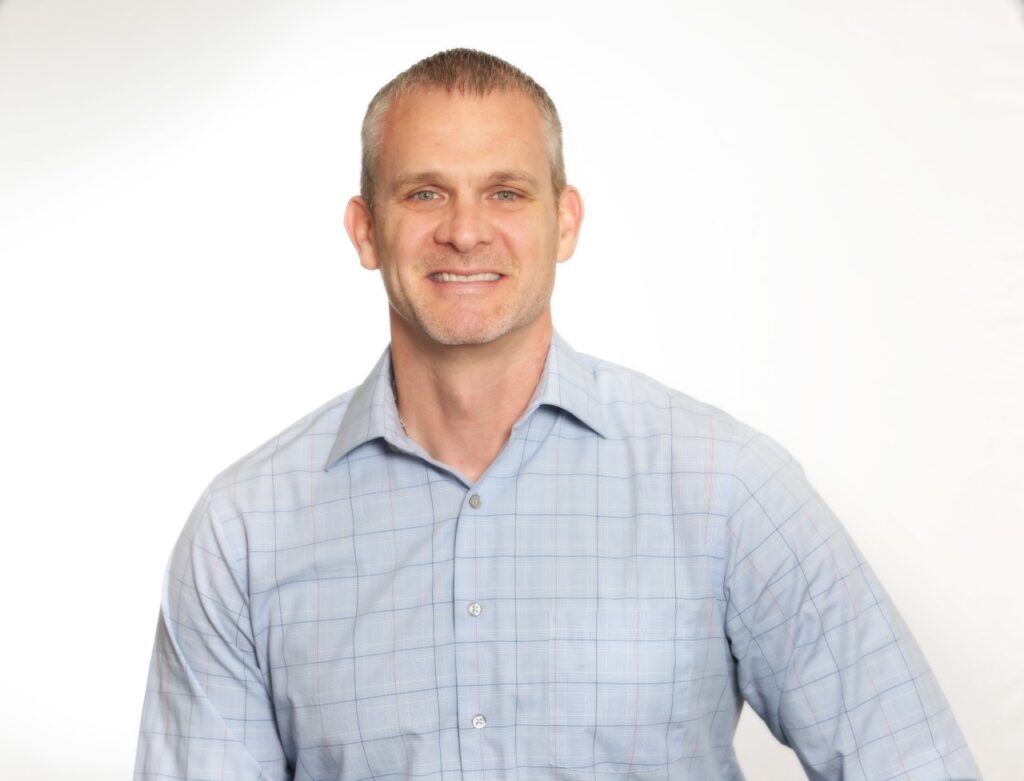 Kurt Cantlon recently joined The Pursuit Institute as deputy director. The Pursuit Institue is currently a program of Invest Hamilton County (Hamilton County Economic Development Corporation). Cantlon brings a level of experience to The Pursuit Institute that will further enable innovation and collaboration to drive career and technical education in Hamilton County. Kurt will work directly with school districts to ensure alignment of educational pathways while guiding and supporting the expansion of CTE for students across the entire county.
Before joining The Pursuit Insititute, Kurt worked in Career and Technical Education as the Director for Wildcat Creek Career Cooperative. Over the course of his career, Kurt has worked with youth from all different situations and backgrounds throughout Central Indiana. He started his career as a probation officer and worked in mental health before becoming a school counselor. He has worked in education for the past 14 years as a counselor and administrator.
"I am thrilled to return to work with the youth of Hamilton County, a place that I grew up and continue to raise my family. Career and Technical Education has become a true passion of mine in my years as a school counselor and leading a Career and Technical Education District in another part of the state. Carrie Lively has done an amazing job getting The Pursuit Institute off the ground and ready to serve students. I am excited to join her to continue to innovate and build Career and Technical Education for the benefit of the students and employers of Hamilton County," stated Cantlon.
Kurt has worked to expand programming options for students, build partnerships with industry, and provide students opportunities to gain hands on experiences in career fields of interest. He has worked, both as a counselor and administrator, with students to encourage being intentional and active participants in planning for their future through the courses and experiences that they select.
Kurt is a graduate of Westfield High School and lives in Hamilton County with his wife and 2 boys. He received his undergraduate degree from Hanover College. He holds a master's degree in counseling and counselor education from IUPUI and he completed his Administration License coursework through Purdue University.