March 2, 1948 – Dec. 22, 2021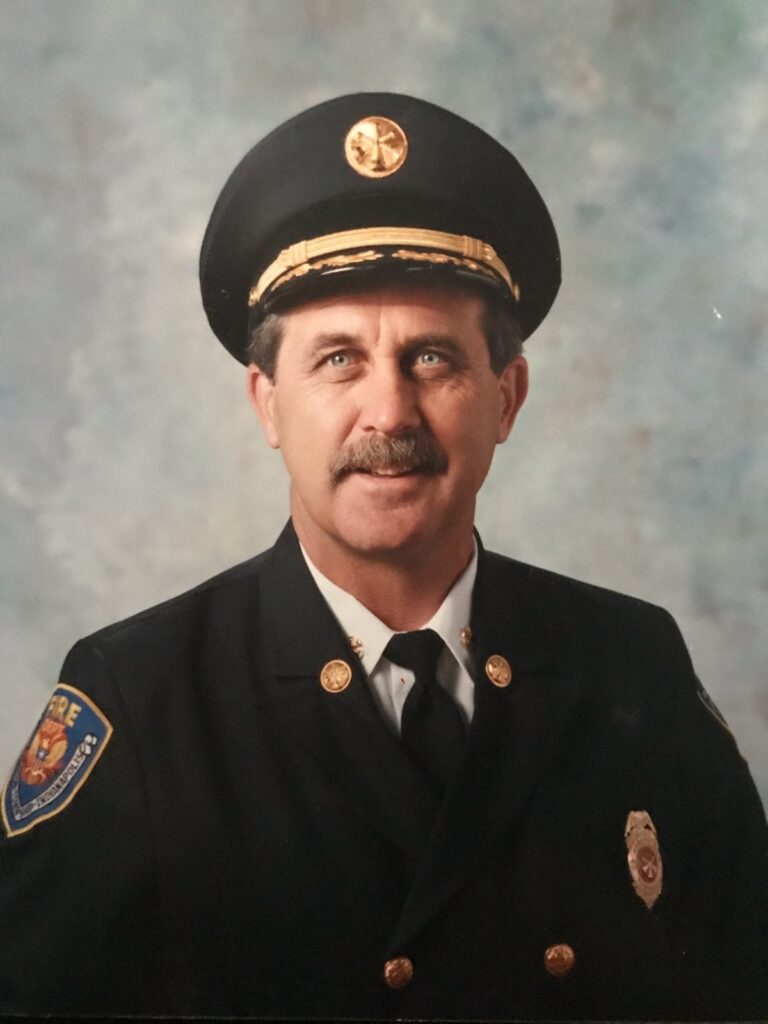 Ronald Dee Hittle, 73, Noblesville, passed away on Wednesday, Dec. 22, 2021 at St. Vincent Carmel Hospital.
He was born on March 2, 1948 to Harlan and Phyllis (Freeman) Hittle in Indianapolis, Ind.
Mr. Hittle was a firefighter for 35 years, working for Westfield Fire Department, Carmel Fire Department and Battalion Chief at Washington Township Fire Department (IFD). He was also the business owner of Hittle Landscaping. Mr. Hittle was a competitive bass fisherman and a big Notre Dame Fan. He also built the largest snow removal operation in Central Indiana. But above all things, Mr. Hittle loved being a Fire Fighter.
Survivors include his wife, Nancy Hittle; sons, Jeremy (Melissa) Hittle, Josh (Billie) Hittle and Brian (Kerri) Mayo; daughter-in-law, Amy Hittle-Rusher; sister, Julie (Michelle) Hittle; sister-in-law, Ann Hittle; grandchildren, Jordan Culverhouse, Faith Hittle, Tyler (Libby) Hittle, Alison Hittle, Lakin Hittle, Mayah Lopez, Matthew Lopez, James Hittle, Abigail Mayo, Joe Mayo and Sam Mayo.
In addition to his parents, he was preceded in death by his son, Chad Hittle; brother, Dennis Hittle; and grandson, Justin Culverhouse.
Services will be held at 2 p.m. on Wednesday, Dec. 29, 2021 at Randall & Roberts Funeral Center, 1685 Westfield Road in Noblesville, with Tony Murray officiating. Visitation will be from 10 a.m. to the time of service at the funeral home. Burial will be at Eagle Creek Cemetery in Westfield.
Memorial contributions may be made to Chad Hittle Memorial Fund, 399 S. 14th Street Noblesville, IN 46060, make checks to: HCPFFF (Hamilton County Professional Fire Fighters Foundation), https://www.paypal.com/donate/?hosted_button_id=DLE4NRK2QEL3G
Condolences online at: www.randallroberts.com