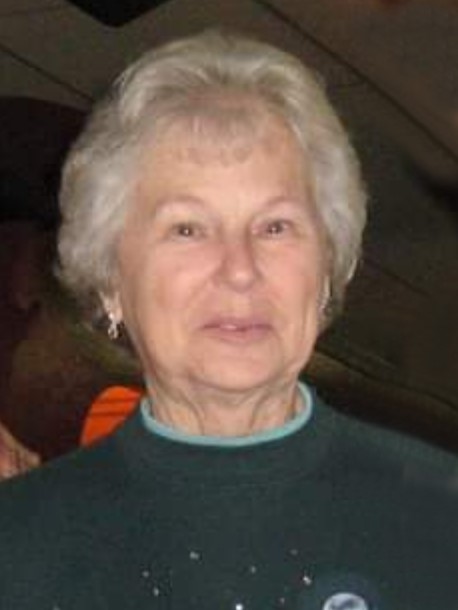 July 17, 1936 – Dec. 18, 2021
Wanda Fay Higginbotham, 85, Cicero, passed away on Saturday, Dec. 18, 2021 at her home.
She was born on July 17, 1936 in Frankton, Ind.
Mrs. Higginbotham worked for Firestone and enjoyed puzzles, painting crafts, and working with her flowers. She enjoyed taking care of her children and grandchildren.
Survivors include her children, Jane (Joe) Kubel, Cindy Dwiggens and John A. Higginbotham; grandchildren, Nate Dwiggens, Andrew Higgenbotham, Daniel (Kelsey) Higginbotham, Kayla Kubel, Katie (Jesse) Johnson and Molly Hobbs; great-grandchildren, Kodi, Lexi, Logan, Avalyn, Atticus, Alister, Atreyu, Althea and Nora; brother, Bill (Kathy) Friend; sisters, Alma (Don) Wallen and Peggy (Torrance) Davis; and her special friends, Donald Baker and Estle Hendrick.
She was preceded in death by her father, Arthur K. Friend; mother, Wilma (Blockson) Friend Hurst; step-father, Kenneth "Bub" Hurst; son, Ronnie L. Hobbs; first husband, Charles Bill Hobbs; second husband, John C. Higginbotham; and her siblings, Thomas Friend and Oakley Friend.
Private family services will be held at a later date. The family has entrusted Randall & Roberts Funeral Homes with her care. Memorial contributions may be made to Alzheimer's Association, 50 East 91st Street, Suite 100, Indianapolis, Ind. 46240.
Condolences: www.randallroberts.com