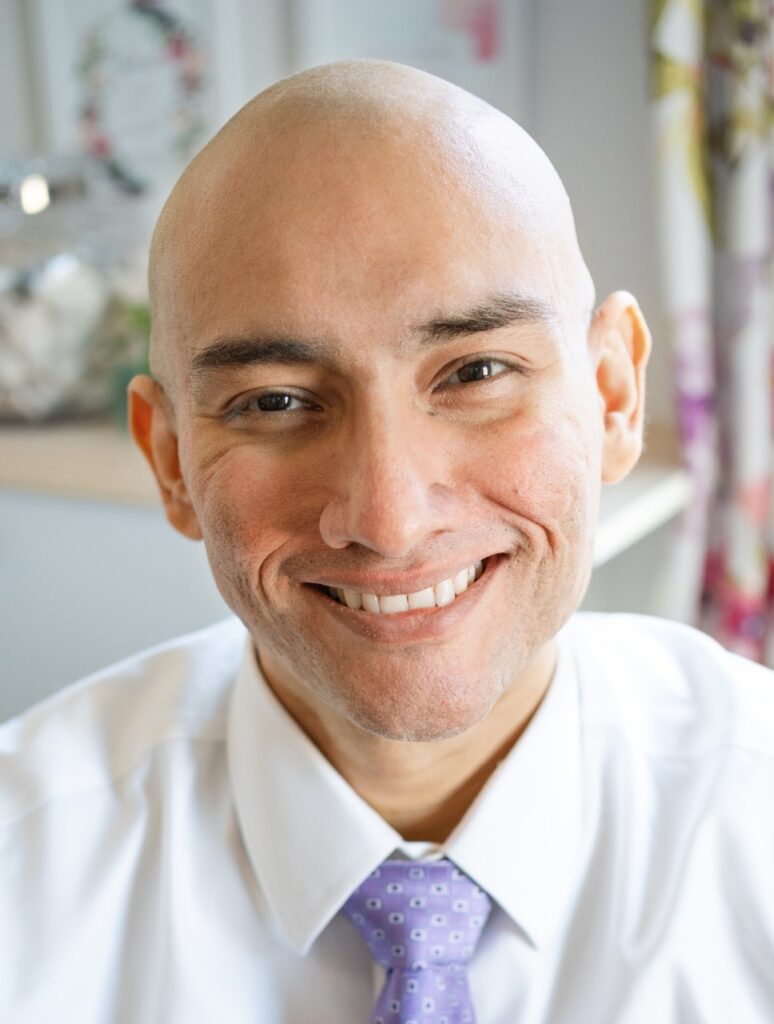 October 29, 1981 – Jan. 19, 2022
Mario Alberto Quiñonez, 40, of Westfield, passed away on Wed., Jan. 19, 2022 at his home.
He was born on Oct. 29, 1981 in Ciudad Juārez, Mex. to Mario and Maria Quiñonez.
Mr. Quiñonez was a loving husband and father. He enjoyed spending time with his family and his dogs and always said the best job in the world would be if he could be paid to be home with his family all the time. He had a lifelong love of cooking and experimenting in the kitchen. He was also a faithful member of the Church of Jesus Christ of Latter-day Saints.
Mr. Quiñonez was a dedicated nurse who loved teaching and mentoring other nurses. He left a lasting impact on the people he cared for and interacted with and while he didn't realize it at the time, he was an inspiration to many. He was very proud of the Daisy Award he received for excellent patient care.
Survivors include his wife, Maggie Quiñonez; daughter, Camila Quiñonez; mother, Maria (Engenio) Carreon; brother, Daniel (Hannah) Valencia; sisters, Angela and Alejandra Arteaga; several nieces and nephews; and many other family members.
He was preceded in death by his father, Mario Quiñonez.
Services are scheduled at 11 a.m. on Mon., Jan. 24, 2022 at Randall & Roberts Funeral Center, 1685 Westfield Rd. in Noblesville, with Bishop Rodney Flood officiating. Visitation is scheduled from 10 a.m. to the time of service at the funeral home. Burial will be at Eagle Creek Cemetery in Westfield.
Me. Quiñonez asked mourners to consider donations for Camila's future education. These memorial contributions can be made to the Venmo account @quinonezfamily.
Condolences: www.randallroberts.com.