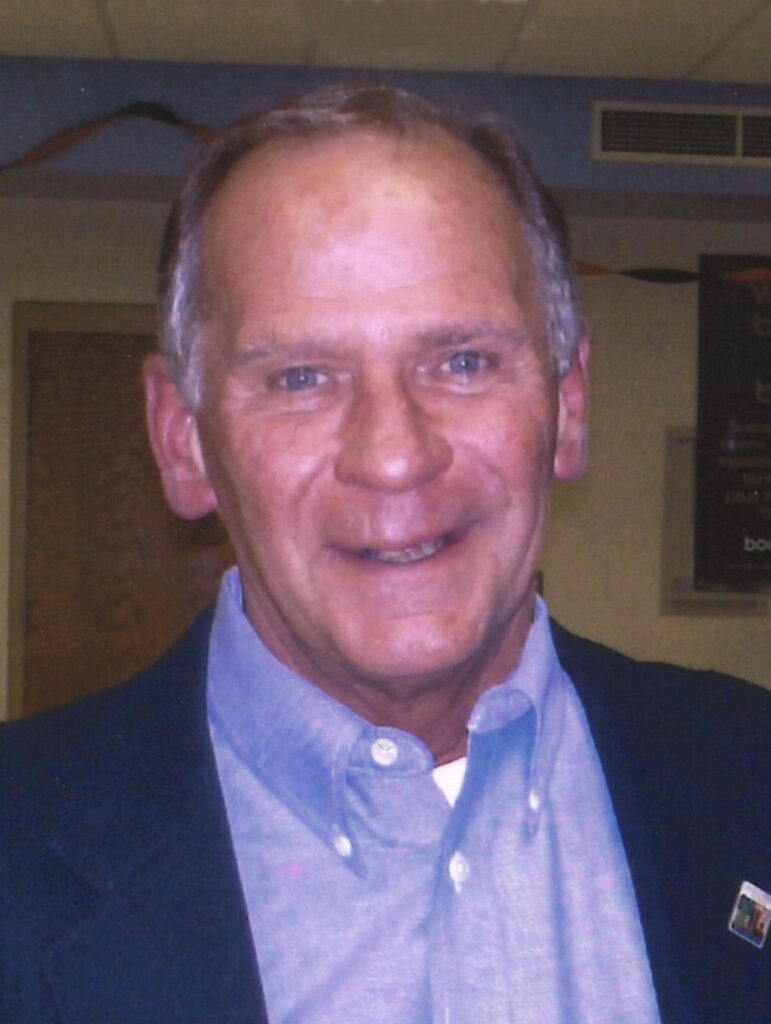 May 6, 1943 – Jan. 21, 2022
Michael Vaughn Wheeler passed away on Fri., Jan. 21, 2022 at the age of 78. After months of declining health, Mike passed peacefully at his daughter's home surrounded by love.
Mr. Wheeler was born on May 6, 1943. He grew up in Benton Harbor, Mich. with his parents, Arleigh and Lois Wheeler and brother, Ron.
His first career was with Whirlpool Corporation where he worked in sales for several years. After retiring from Whirlpool, Mr. Wheeler pursued jobs that reflected his love and interest in interacting with others. His final job combined two of his greatest loves of people and golf, working at a golf course in Noblesville, Ind.
It was obvious to anyone that knew Mr. Wheeler that his greatest love and source of pride was his grandchildren. His home was wall-to-wall pictures of his family. He would spend countless hours bragging about his grandchildren.
Survivors include his children, Kristin Webber, Tracy (Chris) Cochran and Mike Wheeler; grandchildren, Mackenze (Mohamed) Zabady, Alex (Grace) Webber, Cody Cochran, Chase (Madisan) Cochran, Conner Cochran, Cooper Cochran, Ryan Wheeler and Reese Wheeler; and great-grandchildren, Bode Webber, Sam Zabady and Adam Zabady.
He is preceded in death by his parents, Arleigh and Lois Wheeler, and brother, Ron.
In lieu of a formal service, Mr. Wheeler requested that his ashes be spread at North Pier in St. Joseph, Mich. surrounded by his children, grandchildren, and great-grandchildren. Condolences: www.randallroberts.com