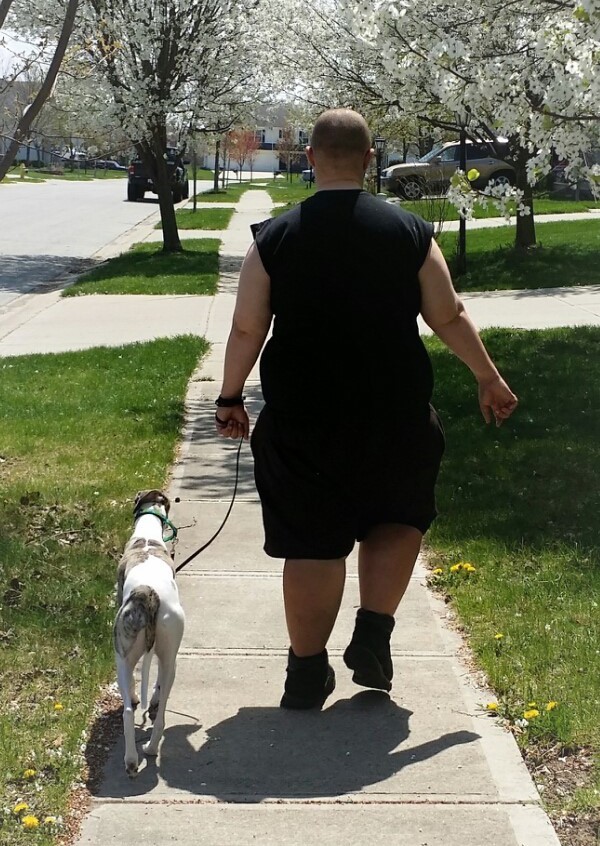 Nov. 17, 1992 – Jan. 12, 2022
Nathan Tyler Hullinger, 29 years, passed away on Jan. 12, 2022 due to complications of COVID-19.
He was born on Nov. 17, 1992 in Noblesville, Indiana where he spent much of his childhood and adult life.
He was known for his eclectic sense of humor and his devotion to a range of hobbies, which included woodworking, survivalist skills and weightlifting. He was a proud and doting dog-parent to his beautiful Whippet, Freyja.
Despite being on the autism spectrum, he successfully completed his education at Noblesville Schools. The challenges of his disability did not stop him from earning a regular Core 40 diploma, which he and his family considered a tremendous accomplishment. He was also involved in a school-to-work program called Project SEARCH, where he assisted locally at Riverview Hospital to develop workforce skills.
Survivors include his mother and caregiver Stephanie Brush; father Danny Hullinger; sisters Robyn Brush, Genevieve Brush and Lauren Hullinger; aunts, Kimberly (Doug) Carson and Cathleen (Arturo) Quezada; and many cousins, nieces and nephews.
He is preceded in death by his beloved grandparents, Mancil and Carol Brush, and Rose Augsburger; as well as his niece, Laylani Sturdivant.
Service is scheduled at 4 p.m. on Monday, Jan. 17, 2022 at Randall & Roberts Funeral Home, 1685 Westfield Road, in Noblesville. Calling time begins at 2 p.m.
Memorial contributions may be made to the Autism Society of Indiana, 1800 North Meridian Street, Suite 103B, Indianapolis, Indiana 46202. https://autismsocietyofindiana.salsalabs.org/GeneralDonationForm/index.html
Condolences: www.randallroberts.com