Oct. 16 1942 – Feb 12, 2022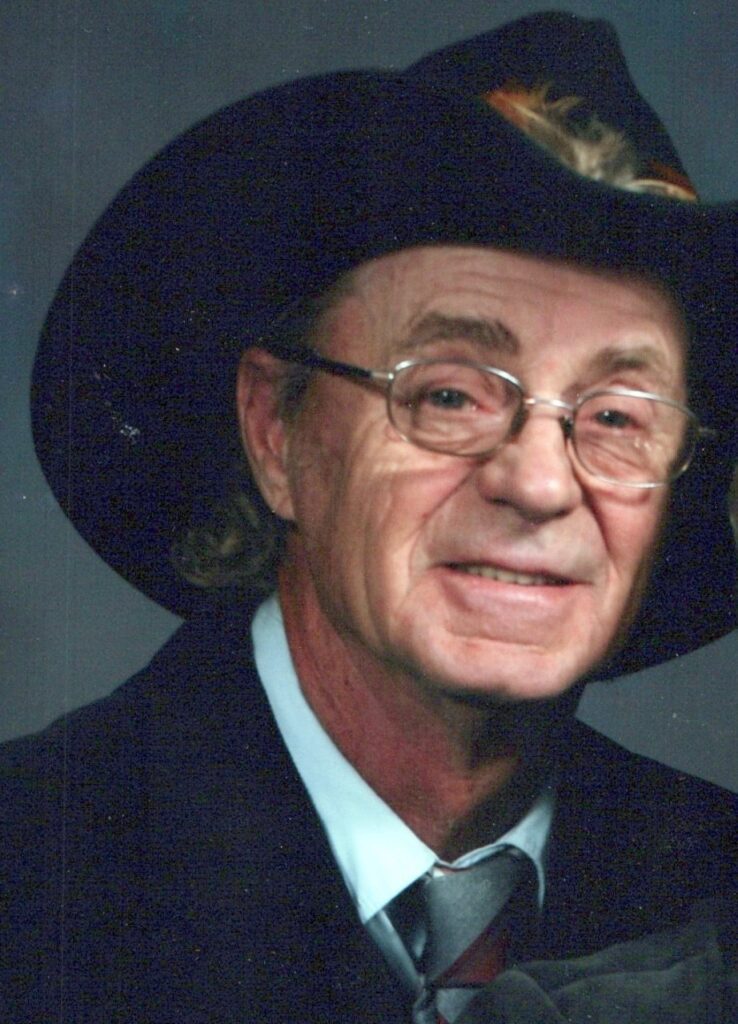 David Edgar Bentley, age 79 of Talihina, Oklahoma passed away from this life on Feb. 12th, 2022 in Oklahoma City, OK.
He was born on Oct. 16th 1942 in Noblesville, Ind., to Mary Alice (Reel) and Chester James Bentley.
Mr. Bentley enlisted in the U.S Army National Guard from 1960-1974. He worked as a street superintendent at Marlow.
He married the love of his life, Alta Ruth (Harrison) in Celina, Tenn., in 1974 and they began their life journey together.
Mr. Bentley was a member of the Grace Indian Baptist Church. He was a gun smith and a member of Marlow Gun Fighters Association.
He will be deeply missed by all who knew him.
Survivors include his wife of the home, Alta Bentley; childrenDerrick Bentley of South Carolina, Michelle Childers of Noblesville, Ind., Victor Bentley of Noblesville, Ind., and Jeff Jacks of Duncan, Okla.; fifteen grandchildren; fifteen great grandchildren; and siblings William Bentley and Terry Bentley.
He is preceded in passing by his son David Ray Bentley; brothers Chester James Bentley Jr. and Keith Bentley; and sister Brenda Sue Purser.
A Memorial will be set at a later date. Cremation services are being provided by McCarn Funeral Service of Talihina, Okla.