Bonnie Jean (Redmond) Barmes
Oct. 12, 1944 – Feb. 27, 2022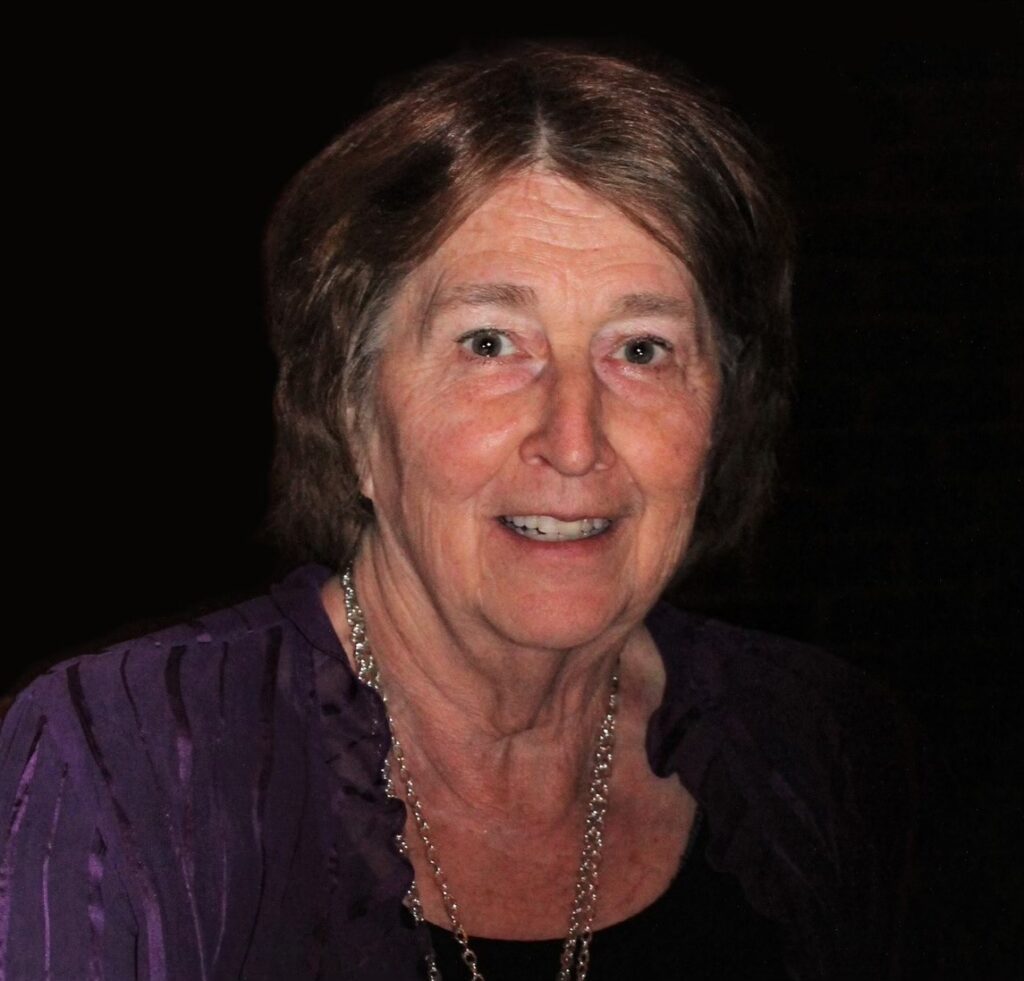 Bonnie Jean (Redmond) Barmes, 77, embraced with her Savior on Feb. 27, 2022 in her home surrounded by family after a long and courageous fight with metastatic breast cancer.
She was born to John and Avis (Ralstin) Redmond on Oct. 12, 1944 in Indianapolis, Ind.
After graduating from Markleville High School, Mrs. Barmes obtained her Bachelor's Degree from Ball State University.
She loved her family and being Grammy to her grandchildren, gardening, community service, sewing and crocheting prayer shawls, and sharing her faith. No matter her diagnosis, she persevered and through her example, we know what resiliency and faithfulness can accomplish.
Survivors include her husband of 53 years, Danny Barmes of Lapel; her children Dana (Chris) Kluemke of Highland, Ill., Daniel (Jamie) Barmes of Whitehall, Mich. and Dama (Jeff) O'Keefe of Lapel; grandchildren Mathias (Callie) Kluemke, Joseph Kluemke, Ryan Barmes, Megan Barmes, Keylee O'Keefe and Teagan O'Keefe; and many nieces and nephews.
She was preceded in death by her parents and sisters, Joan Maddy and Joyce Vickery.
Visitation for family and friends is scheduled to be held on Thu., March 3, 2022 from 4 p.m. – 8 p.m. at Hersberger-Bozell Funeral Home, 1010 North Main Street, Lapel, Ind., 46051.
A funeral service is scheduled to be held on Fri., March 4, 202 at 11 a.m. at the funeral home, with the Rev's Susan Hobson and Evan Lash officiating.
Burial will take place at Perkinsville Cemetery, Anderson, Ind.
Memorial contributions may be made to Trinity United Methodist Church or the American Cancer Society. Online condolences may be shared at www.hersbergerbozell.com.