Jan. 13, 1931 – March 10, 2022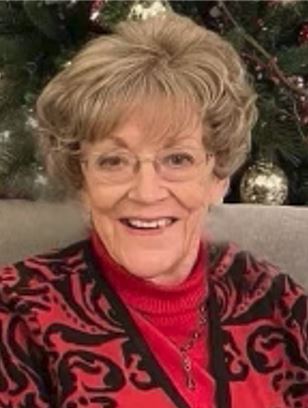 Carolyn S. Johns, 91, formerly of Noblesville, passed away on Thu., March 10, 2022 at Melody Living in Lake of the Hills, Ill.
She was born on Jan. 13, 1931 to Virl and Bernice (Hagan) Fore in Rochester, Ind.
Mrs. Johns was a member of Noblesville First United Methodist Church and Tri Kappa. She volunteered at Riverview Hospital since 1988.
Survivors include her daughter, Claudia (Mark) Arnold; grandchildren Jessica (Kevin) Brown, Allison (Jim) Hawkins and Ryan Stensland; and 7 great-grandchildren, Tyler, Kailey, Natalie, Spencer, Madeline, Andrew and Alex.
In addition to her parents, she was preceded in death by her husband, Edward "Bud" Johns.
Visitation is scheduled to be held from 11 a.m. to 1 p.m., with services scheduled at 1 p.m., on Wed., March 16, 2022 at Randall & Roberts Funeral Home, 1150 Logan Street, in Noblesville. Burial will be at Crownland Cemetery in Noblesville.
Please make a contribution to your favorite charity in Mrs. Johns' memory. Condolences can be made online at www.randallroberts.com.