Dec. 12, 1926 – March 23, 2022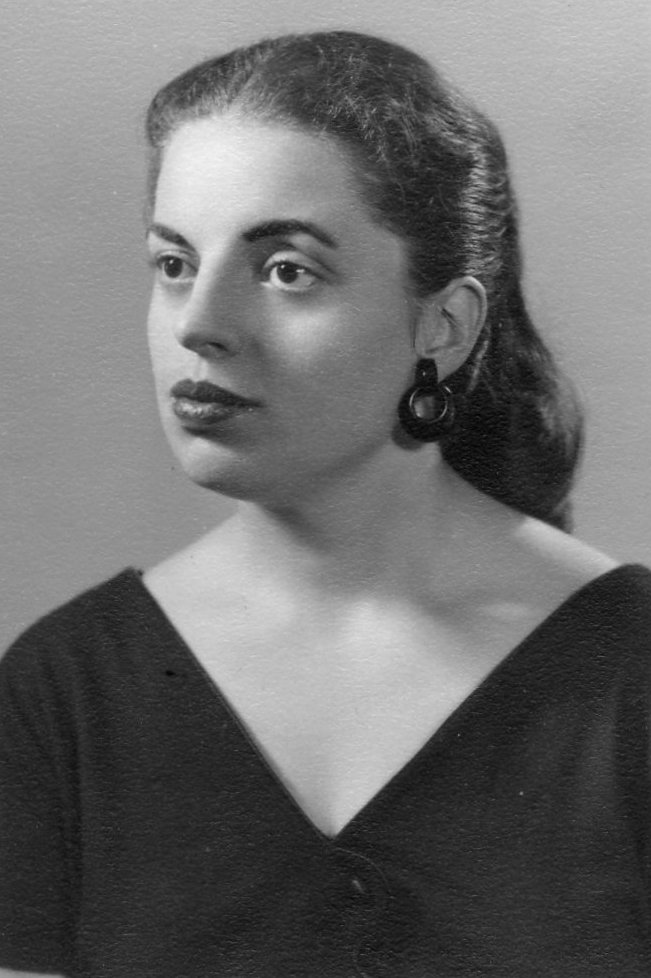 Elizabeth Lou Sailor, 95, of Fishers formerly of Elkhart, Indiana, passed away on Wed., March 23, 2022 at Hamilton Trace of Fishers.
She was born on Dec. 12, 1926 in Middletown, Ohio.
Mrs. Sailor graduated from Manchester College with a degree in Elementary Education and was an elementary school teacher for 32 years at Elkhart Community Schools. She married Otis Sailor on Dec. 31, 1955. She was a member of Noblesville First United Methodist Church.
Mrs. Sailor enjoyed reading and traveling with her husband to Branson, Mo. She was an outstanding cook and took great pride in every family dinner.
Survivors include her loving husband of 66 years, Otis Sailor; children Steven (Eileen) Sailor and Linda (Michael) Eagan; grandchildren Vincent (Annie Clark) Eagan, Adrienne Eagan, Evan Sailor and Lauren Sailor; and siblings Robert Gilley, Ada Hill and Bonnie Mowen Cole.
She was preceded in death by her father, Algan Gilley; mother, Mabel (Elkins) Gilley-Lehman; and brother, Marvin Gilley.
Services are scheduled to be held at 11:00 a.m. on Sun., March 27, 2022 at Randall & Roberts Fishers Mortuary, 12010 Allisonville Road in Fishers. Visitation is scheduled to be held from 10:00 a.m. to the time of service at the funeral home. Private burial will be at Rice Cemetery in Elkhart, Indiana at a later date.
Memorial contributions may be made to Noblesville First United Methodist Church, 2051 Monument Street, Noblesville, Ind. 46060. Condolences can be made online at www.randallroberts.com.