Sep. 2, 1927 – March 13, 2022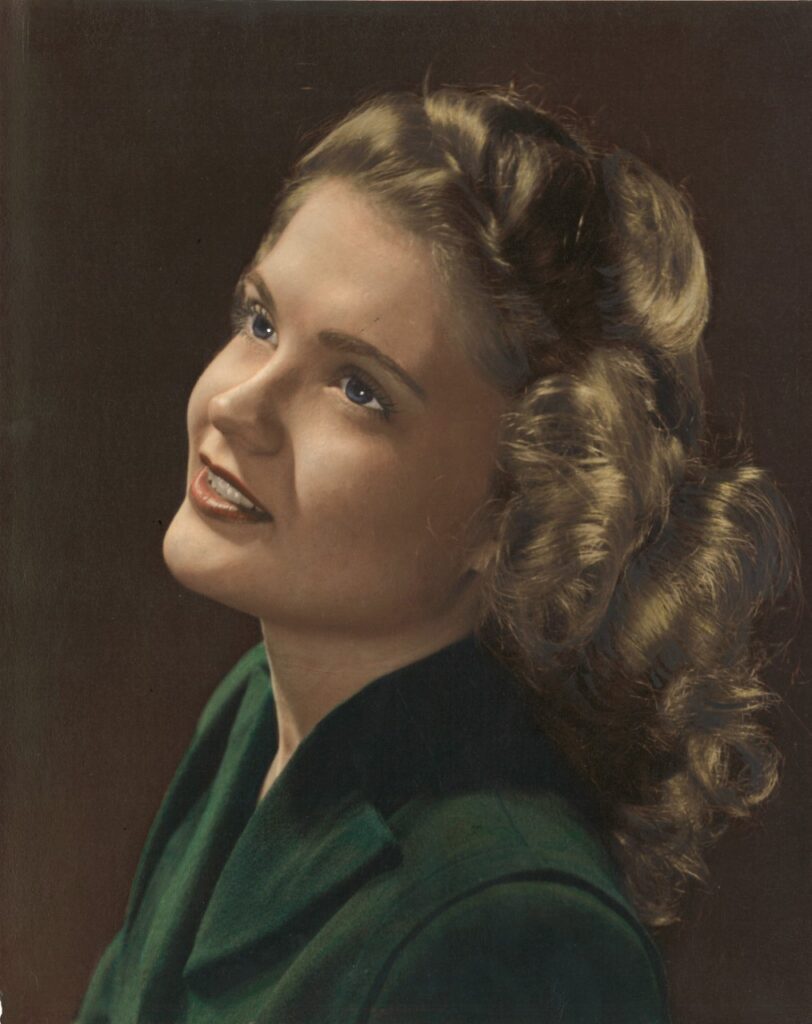 Madonna L. Colip, 94, of Noblesville, passed away on Sun., March 13, 2022, at Wellbrooke of Westfield.
She was born on Sep. 2, 1927 to George and Elsie (Wright) Tudor in Anderson, Ind.
Mrs. Colip was a hospital volunteer and enjoyed playing bridge, golfing, cooking and baking. She enjoyed living in various locations while her husband, Robert, served in the United States Air Force.
Survivors include her son, Robert T. Colip; daughter, Cathy C. Blake (Donavon); grandchildren Sara Blake (Brett Meggison) and Rachel Day (Greg); and 5 great-grandchildren.
In addition to her parents, she was preceded in death by her husband, Retired USAF Col. Robert C. Colip in 2005; and her sister, Jennie Worley (Paul).
Private family services are scheduled to be held on Thu., March 17, 2022 at Randall & Roberts Funeral Home. Entombment will be at Anderson Memorial Park Cemetery in Anderson.
Memorial contributions may be made to Macular Degeneration Research, 22512 Gateway Center Drive, PO Box 1952, Clarksburg, Md., 20871-1952.
Condolences can be made online at www.randallroberts.com.