June 25, 1940 – March 1, 2022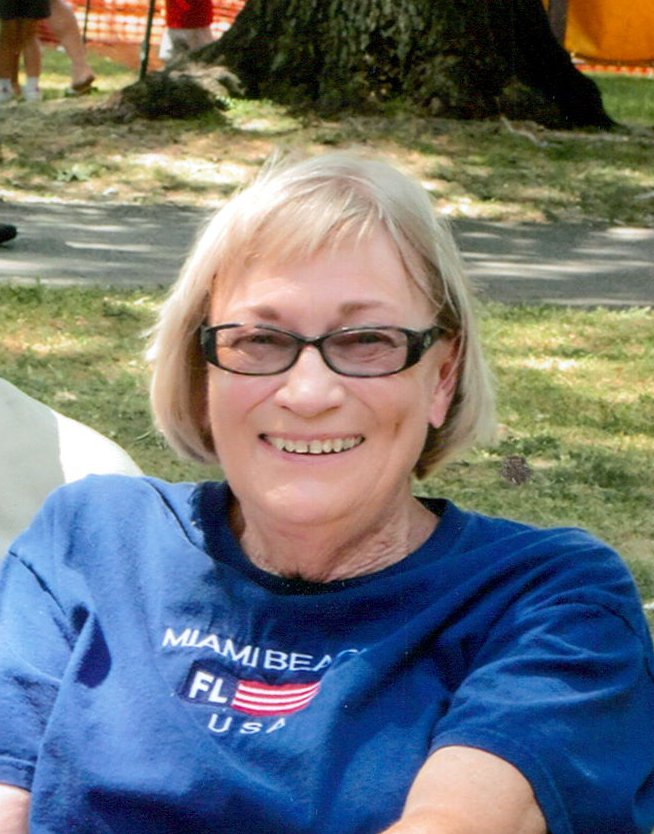 Molly Ginaine Stansfield, 81, of Lisle, Ill., passed away on Tue., March 1, 2022 at Magnolia Springs Senior Living at Bridgewater in Carmel, Indiana.
She was born on June 25, 1940 to Vincent and Edna (Wold) Ginaine in Saint Louis, Missouri, whom proceeds her in death.
Mrs. Stansfield received her Bachelor's degree in occupational therapy at Mt. Mary College in Wisconsin. She enjoyed working as a sales associate for Marshall Fields for many years.
She was a member of St. Margaret Mary Catholic Church, Naperville, Illinois. She enjoyed traveling, being outdoors, going for snow mobile rides, and eating out. Mrs. Stansfield loved her home in Minocqua, Wisconsin. She was a Fighting Illini and Chicago Bears Fan.
Survivors include her husband of 55 years, William "Bill" Stansfield, III; son, Bill (Ann) Stansfield, IV; daughter, Christine (Rich) Werneth; grandchildren William Stansfield, V, Andrew Stansfield, Jason Werneth and Ava Werneth; sisters,Sister Martha Ginaine and Judith (Shrikant, deceased) Dighe.
Services are scheduled to be held at 1 p.m., on Fri., March 4, 2022 at Randall & Roberts Funeral Center, 1685 Westfield Road in Noblesville, with Father Michael Block officiating. Visitation is scheduled to be from noon to the time of service at the funeral home. Condolences can be made online at www.randallroberts.com.