Nov. 5, 1929 – March 10, 2022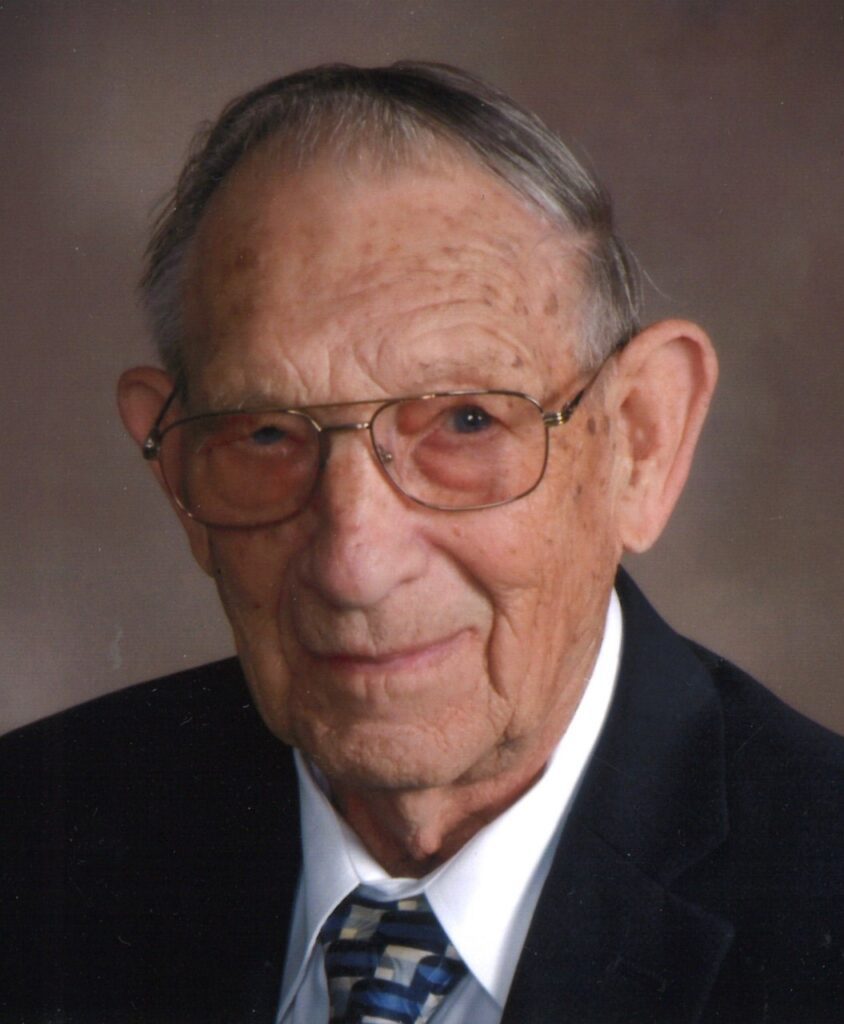 Phillip J. Booth, 92, of Fishers, passed away on Thu., March 10, 2022 at his home.
He was born on Nov. 5, 1929 to Milo and Mary (Quear) Booth in Walnut Grove, Indiana.
Mr. Booth retired in 1992 from Allison Gas Turbine, after 43 years as a quality assurance supervisor. He was a member of Fishers United Methodist Church, Masonic Lodge #533 in Fishers, and the Scottish Rite. He enjoyed golfing and fishing. Mr. Booth loved spending time with family and watching his grandchildren play sports and ride motorcycles.
Survivors include his sons Michael (Minda) Booth, Ron (Linda Kruse) Booth, Jeff (Jackie) Booth and Thomas (Kelli) Booth; eight grandchildren; and nine great-grandchildren.
In addition to his parents, he was preceded in death by his wife, Betty "Becky" Booth; and siblings Richard Booth, Jenny Booth and Denny Booth.
Visitation is scheduled to be held from 10 a.m. to 11:30 a.m. on Tue., March 15, 2022 at Randall & Roberts Fishers Mortuary, 12010 Allisonville Road in Fishers. A Masonic Service is scheduled to be held at 11:30 a.m. with the funeral service scheduled to begin at 12 p.m., all at the funeral home. Burial will be at Oaklawn Memorial Gardens in Indianapolis.
Memorial contributions may be made to Fishers United Methodist Church, 9691 E. 116th Street, Fishers, Ind., 46037. Condolences can be made online at www.randallroberts.com.